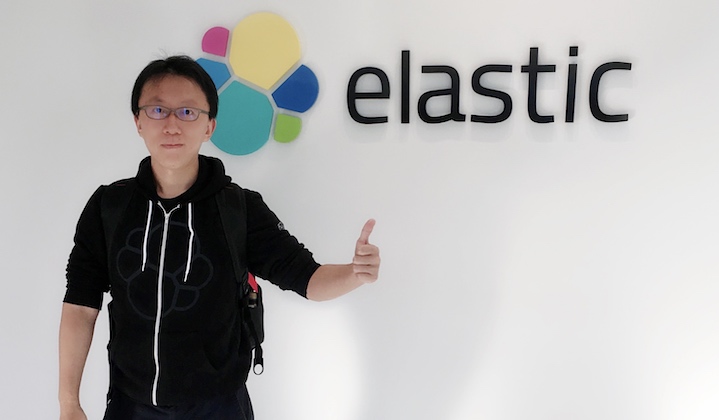 Hear from Kuni Sen on being a part of the Elastic Support team, finding balance in a culture where it's common to work long days and the reasons why you should join Elastic if you're in the Asia-Pacific and Japan region...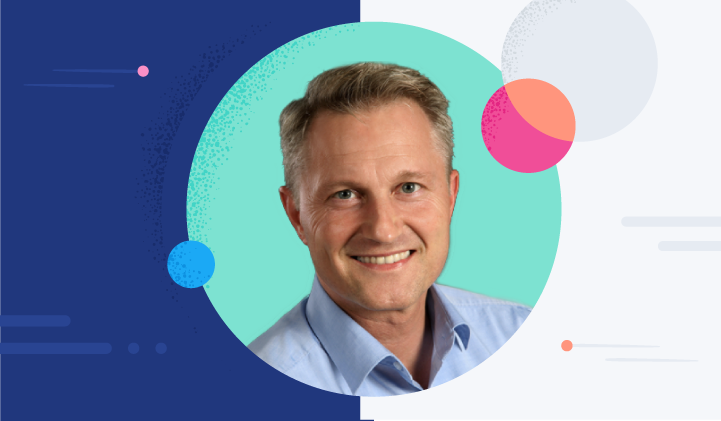 In our Leadership @ Elastic blog series, we highlight the innovative thinking that's behind the action at Elastic. In this edition, we hear from Hendrik Haas, regional vice president of sales in Germany...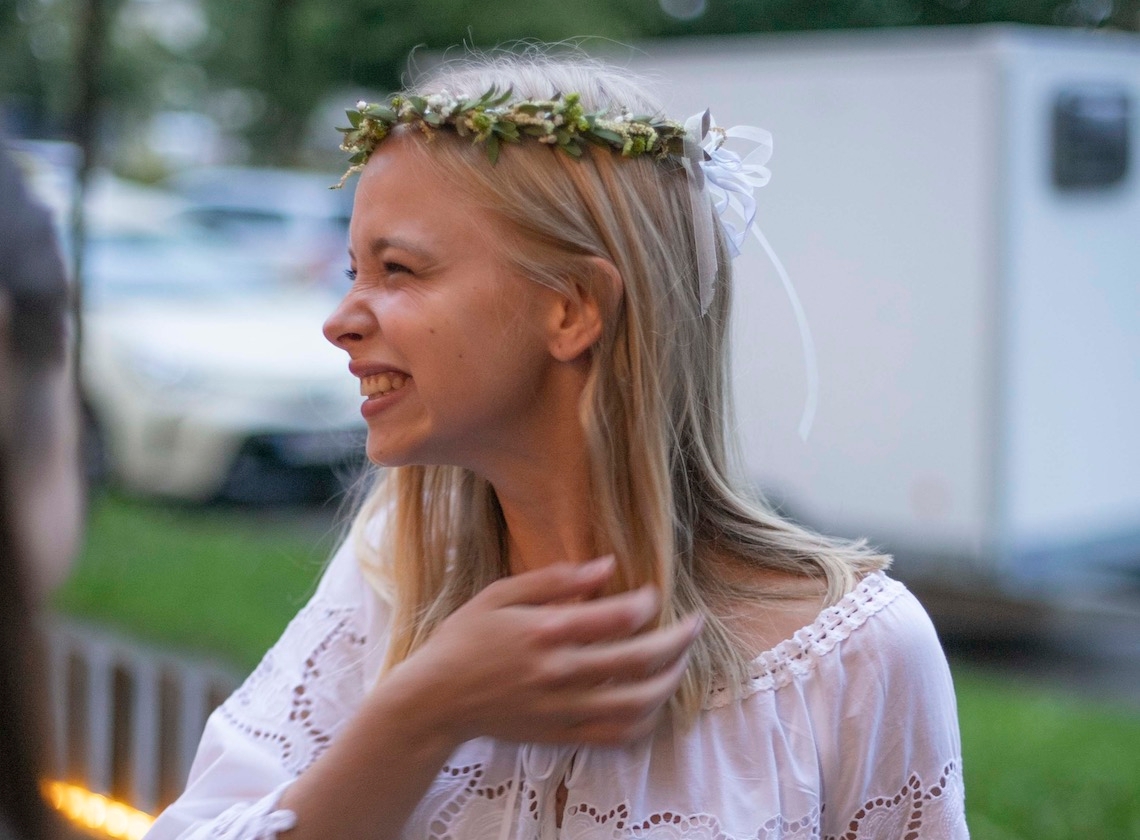 In this edition of Someone Like Me we meet Dasha Wessely, user success manager at Elastic who shares a bit about her experiences growing up in Belarus, activism in Munich, and how Elastic affords her the opportunity to bring her authentic self to wor..