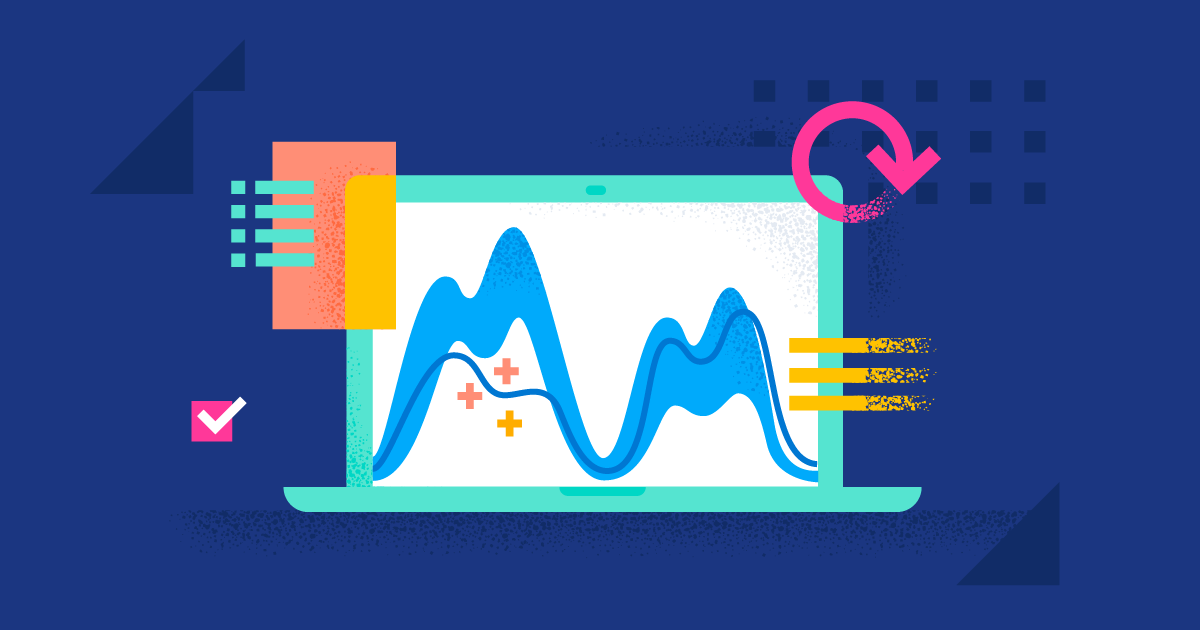 AIOps has become an increasingly important consideration for operations teams. With the rapidly increasing volume of metrics, logs, and traces, operations teams are increasingly relying on machine learning driven AI to analyze data and reduce noise.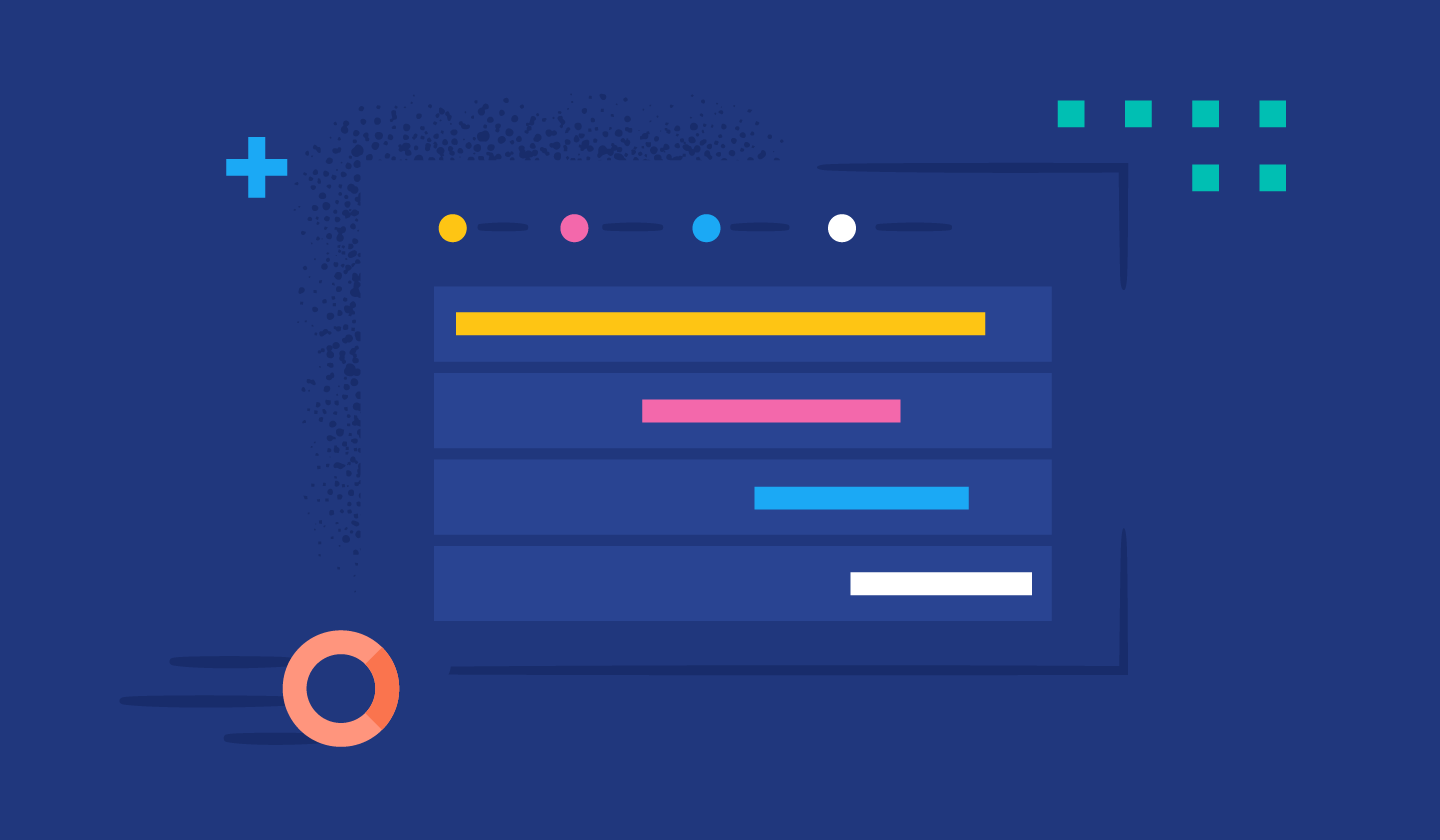 APM correlations in Elastic Observability: Automatically identifying probable causes of slow or failed transactions
An overview on how Elastic Observability and APM correlations can help diagnose and troubleshoot application issues. We will cover a real-life application issue and review some other common scenarios where APM is commonly used by developers and SREs.
Spin up a fully loaded deployment on the cloud provider you choose. As the company behind Elasticsearch, we bring our features and support to your Elastic clusters in the cloud.