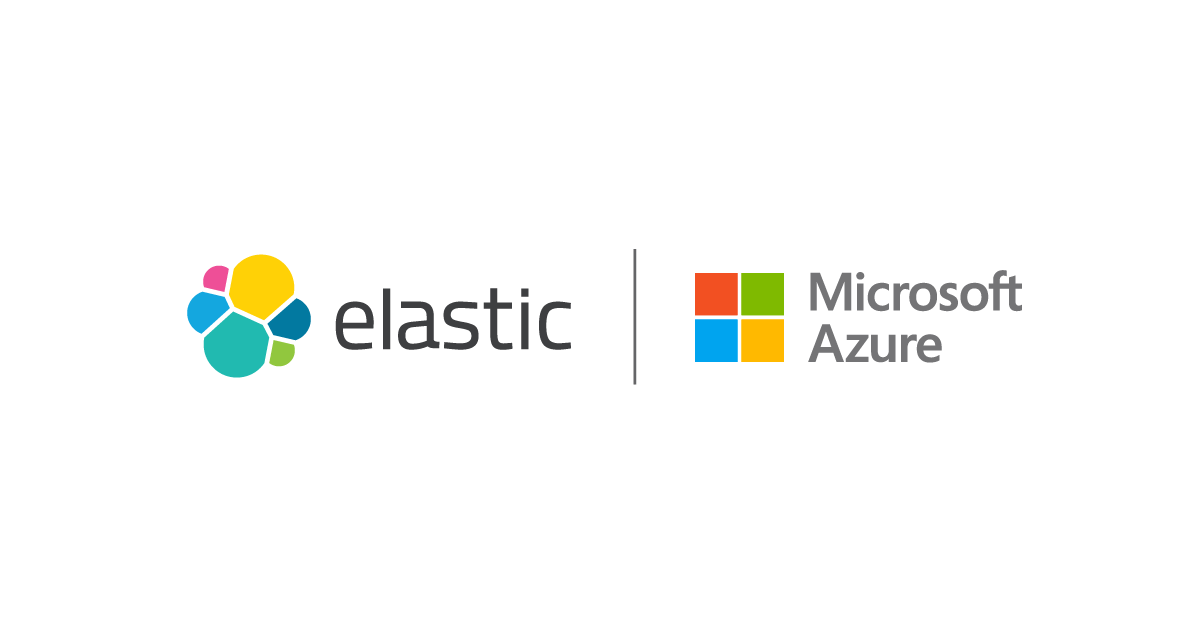 The launch of Azure's new Arm-based virtual machines (VMs) built on Ampere Altra processors brings more flexibility and choice to Azure customers around the world.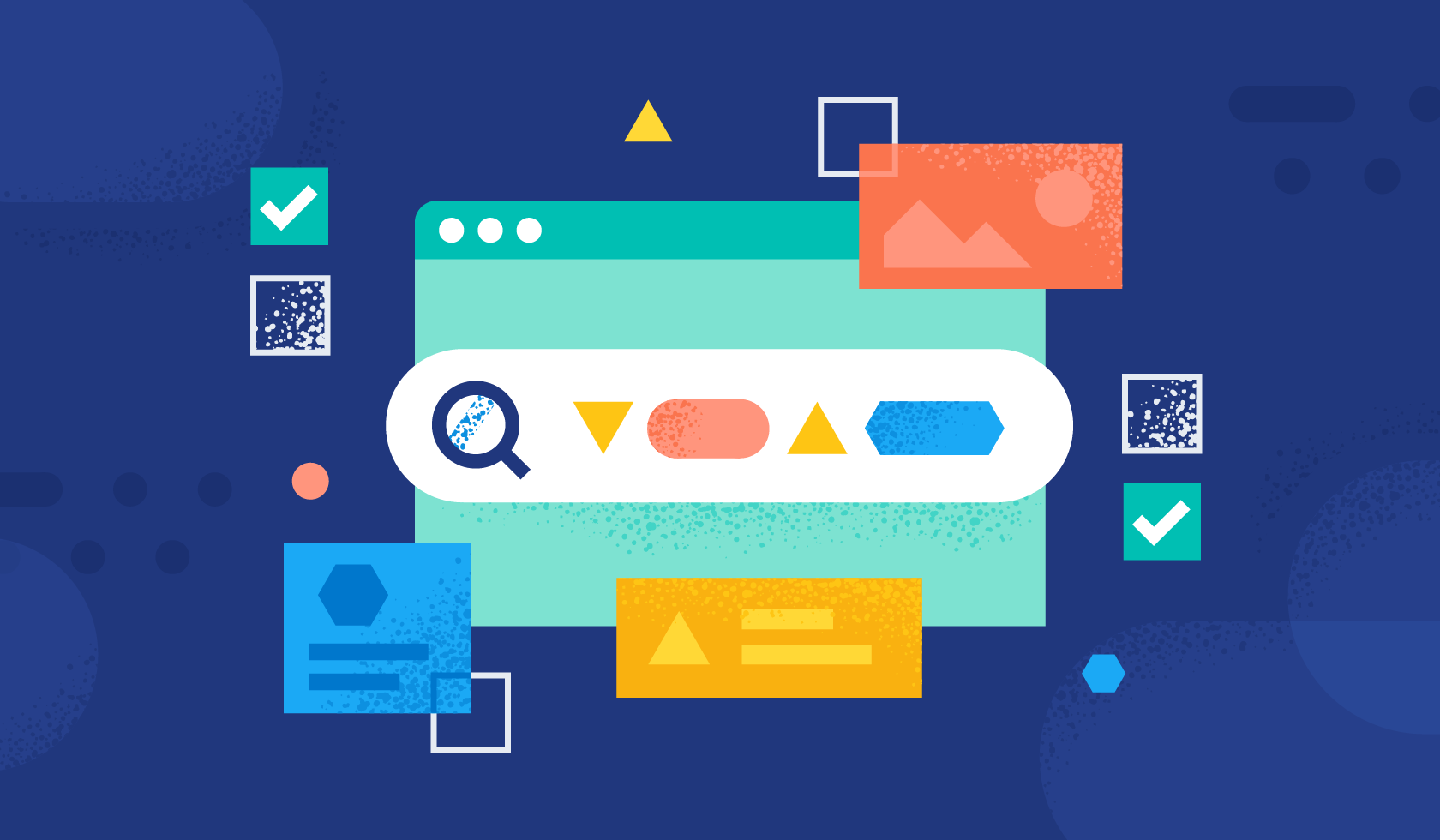 More often than not, we have customers indexing fields "just in case" they need to be used for search. Take a look at some techniques for cutting costs and focusing your cluster performance on what really matters.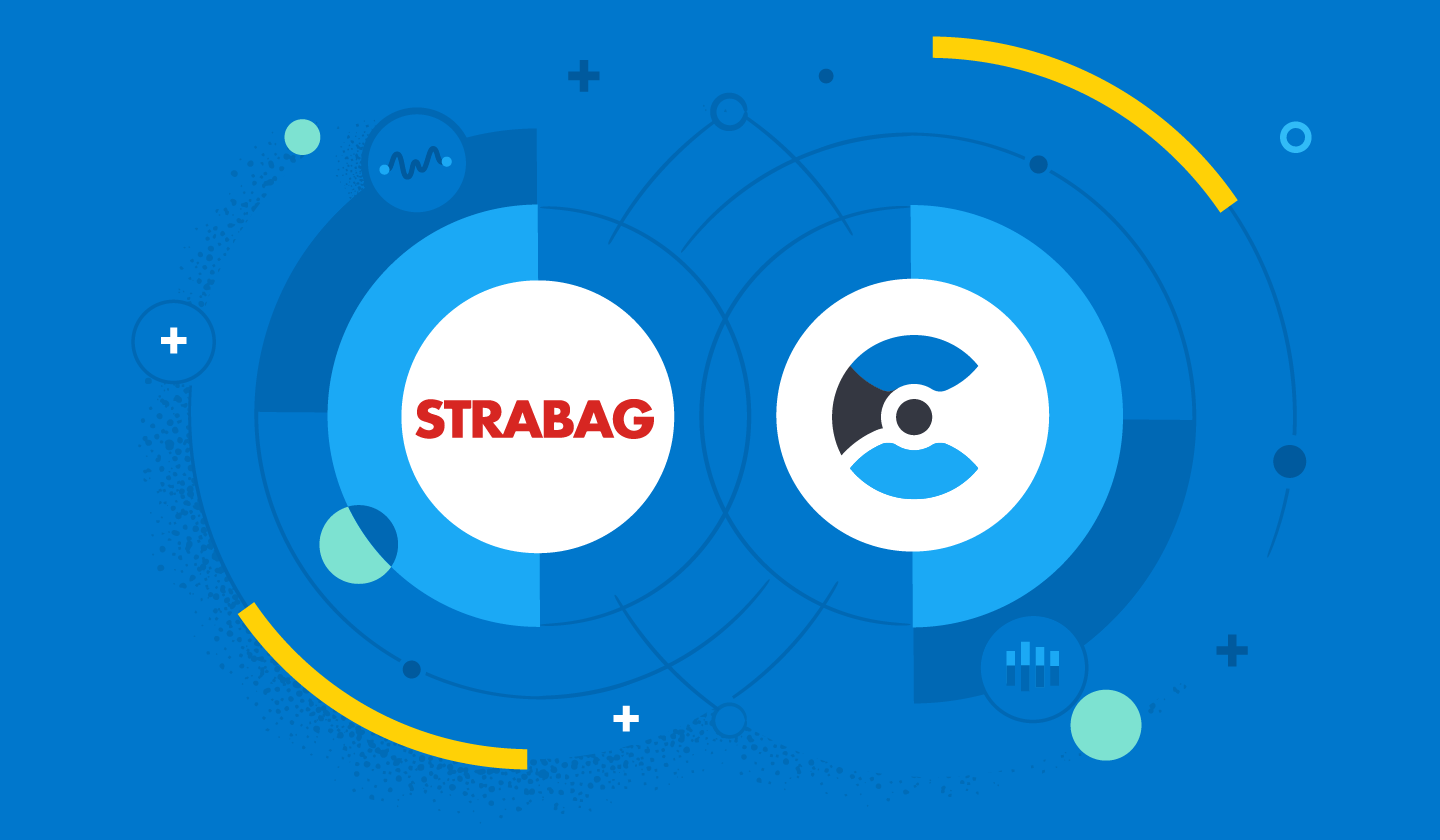 Learn how easy it is to configure single sign-on for Elastic Cloud Enterprise using Azure AD.
Spin up a fully loaded deployment on the cloud provider you choose. As the company behind Elasticsearch, we bring our features and support to your Elastic clusters in the cloud.