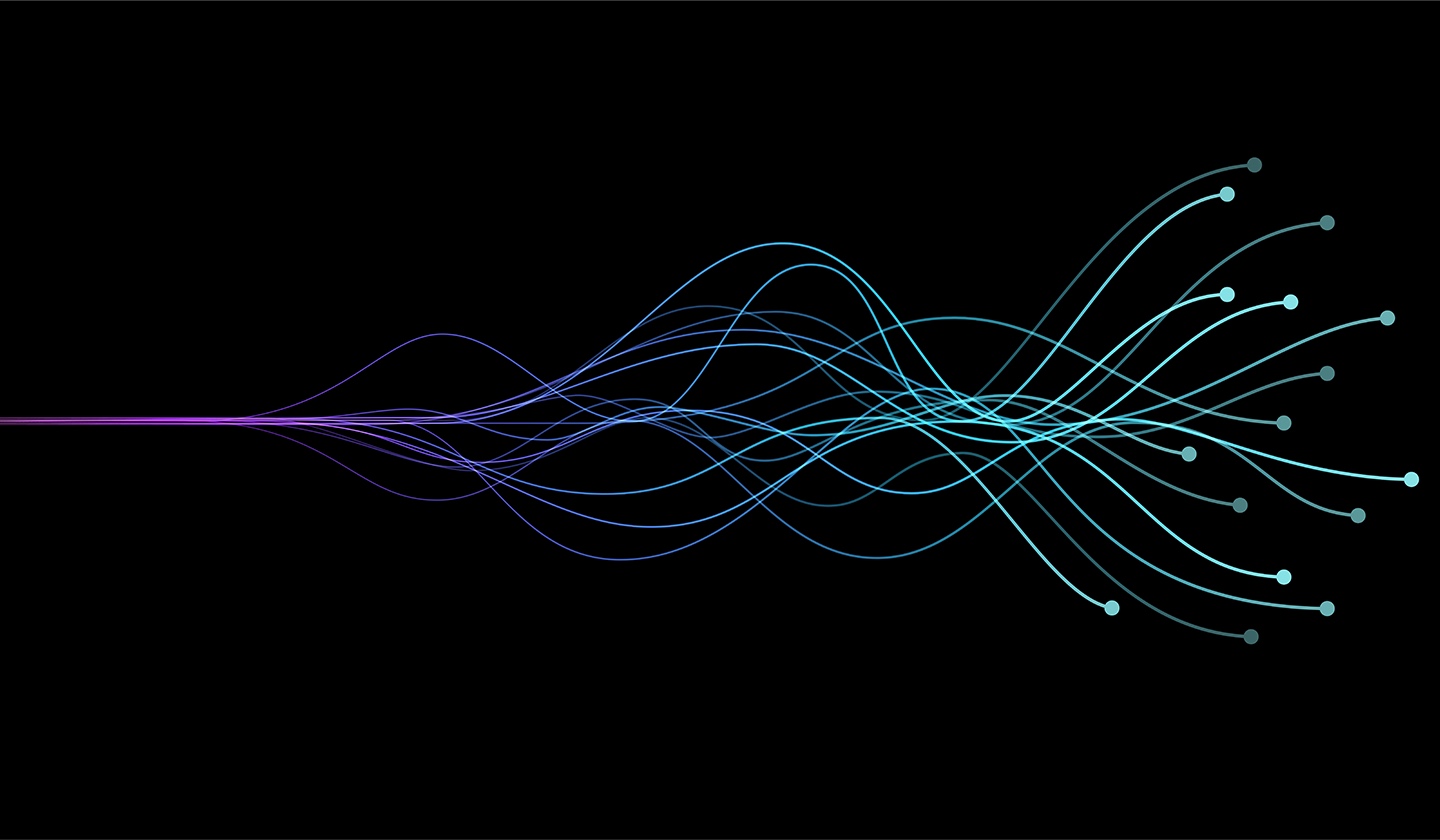 The Elastic APM Java agent now automatically creates spans for slow methods within a request. Thanks to async-profiler, it doesn't impact the response time.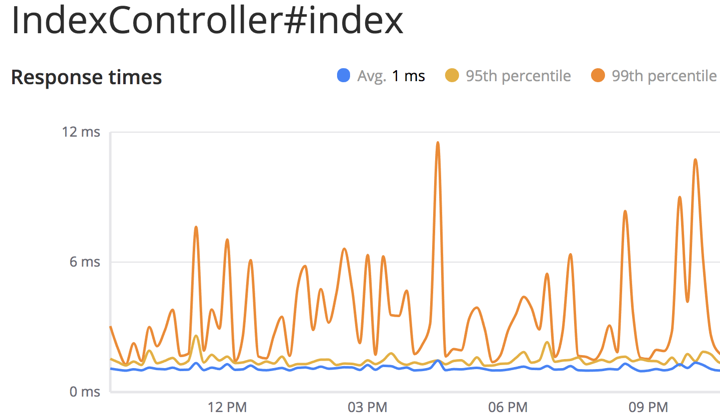 We are happy to beta release the Java agent for Elastic APM. Kick the tires, let us know what you think.
Ever wondered how Elasticsearch handles time series metrics? Felix Barnsteiner from stagemonitor - an open source solution to application performance monitoring..