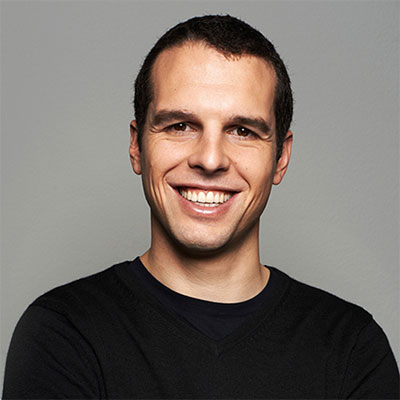 Author
Articles by Nicolas Ruflin
Principal Software Engineer II, Elastic
Nicolas Ruflin is a software engineer on the Observability team. He is passionate about automating everything through software and embraces the constancy of change in the field. When not pondering engineering problems, he enjoys doing all kinds of sports, particularly handball.
Sign up for Elastic Cloud free trial
Spin up a fully loaded deployment on the cloud provider you choose. As the company behind Elasticsearch, we bring our features and support to your Elastic clusters in the cloud.
Start free trial