Author
Articles by Eyal Koren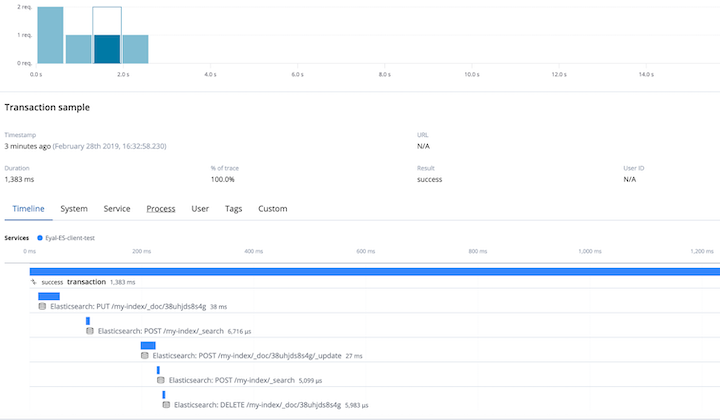 A cookbook for contributing a plugin to the Elastic APM Java agent
Want to help make our Elastic APM Java agent work better for you? Learn some tips for contributing a plugin with this practical implementation guide.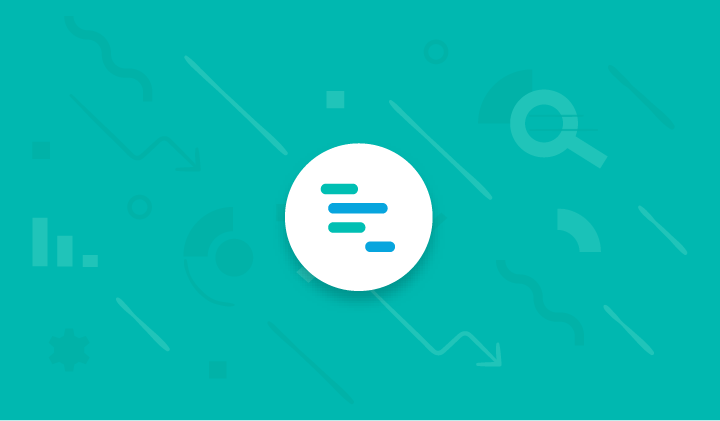 Elastic APM Java Agent is Generally Available
The Elastic APM Java agent is now generally available. Learn how to instrument this agent to monitor the performance of your Java applications.
Sign up for Elastic Cloud free trial
Spin up a fully loaded deployment on the cloud provider you choose. As the company behind Elasticsearch, we bring our features and support to your Elastic clusters in the cloud.
Start free trial