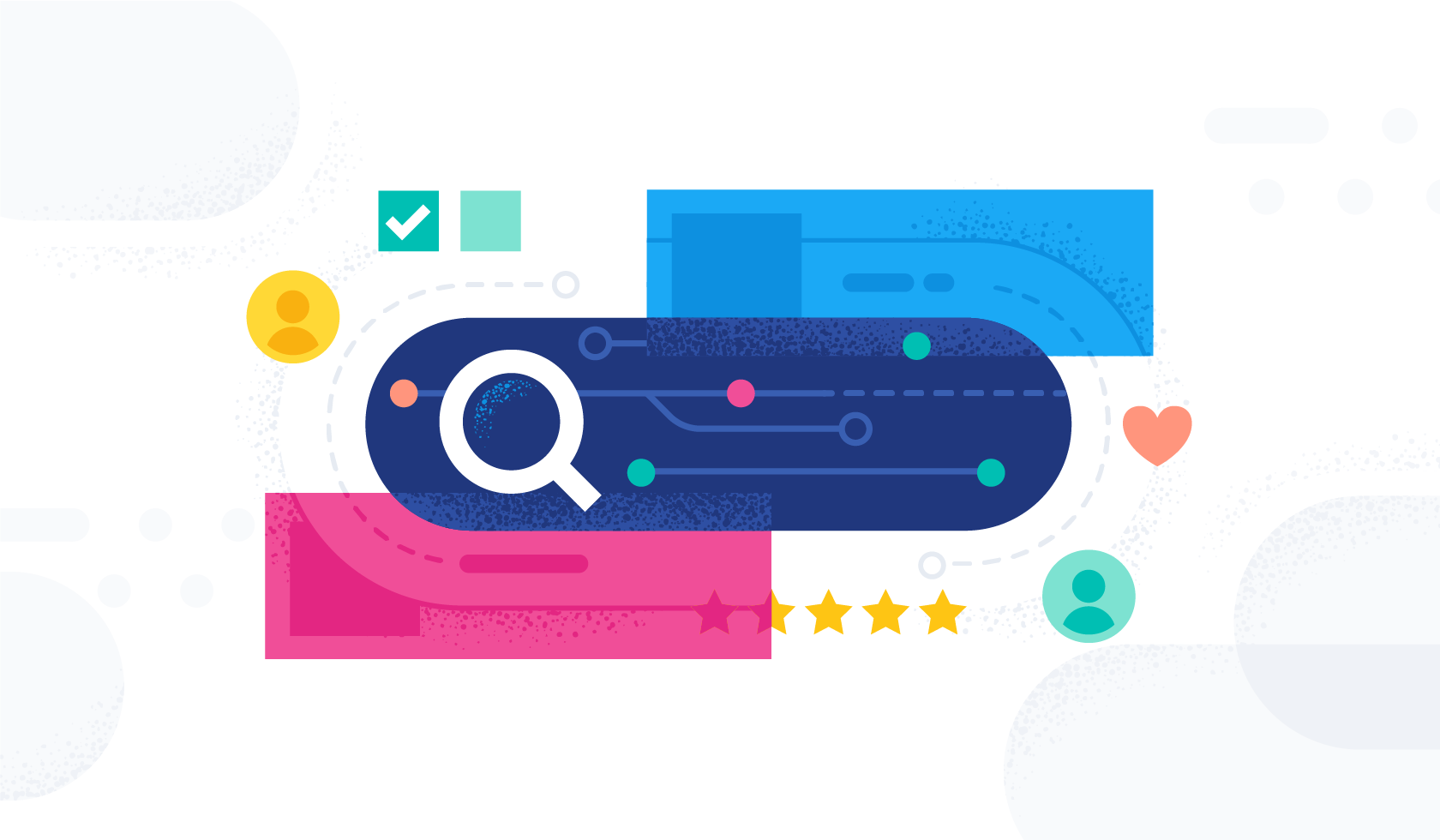 Searching through images to find the right one has always been a challenge. But with image similarity search, you can create a more intuitive search experience. Learn more about image similarity search in Elastic.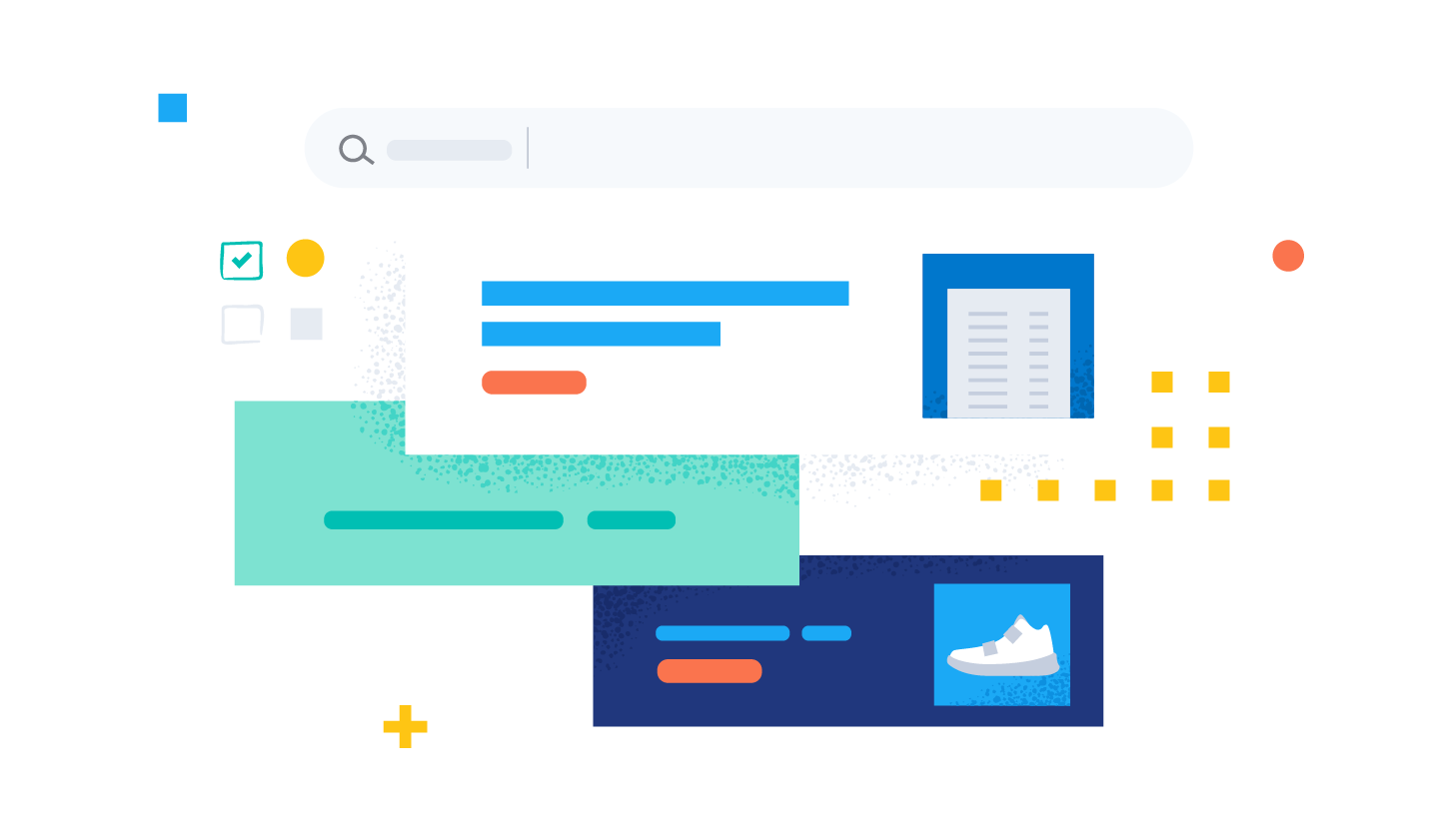 Go behind the scenes of image similarity search and understand the five components that implementing similarity search applications entails, and become familiar with the technical considerations that are critical for performance.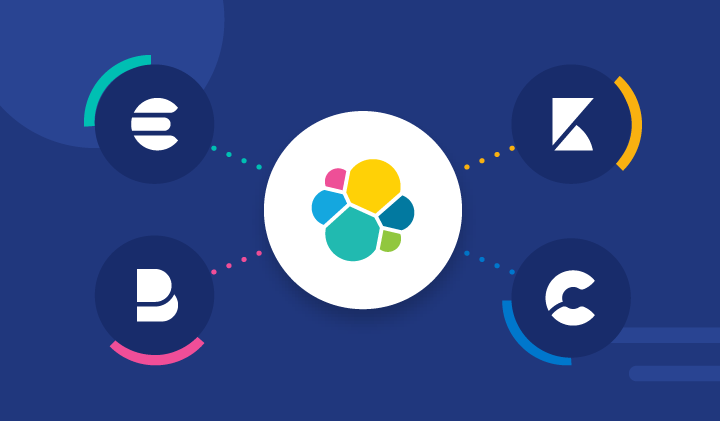 Get started from the AWS marketplace in just 3 clicks. Discover a vision for serverless built on a new stateless Elasticsearch architecture. Benefit accelerated time to insights, ease of use for a wide range of ML models, including vector search.
Spin up a fully loaded deployment on the cloud provider you choose. As the company behind Elasticsearch, we bring our features and support to your Elastic clusters in the cloud.