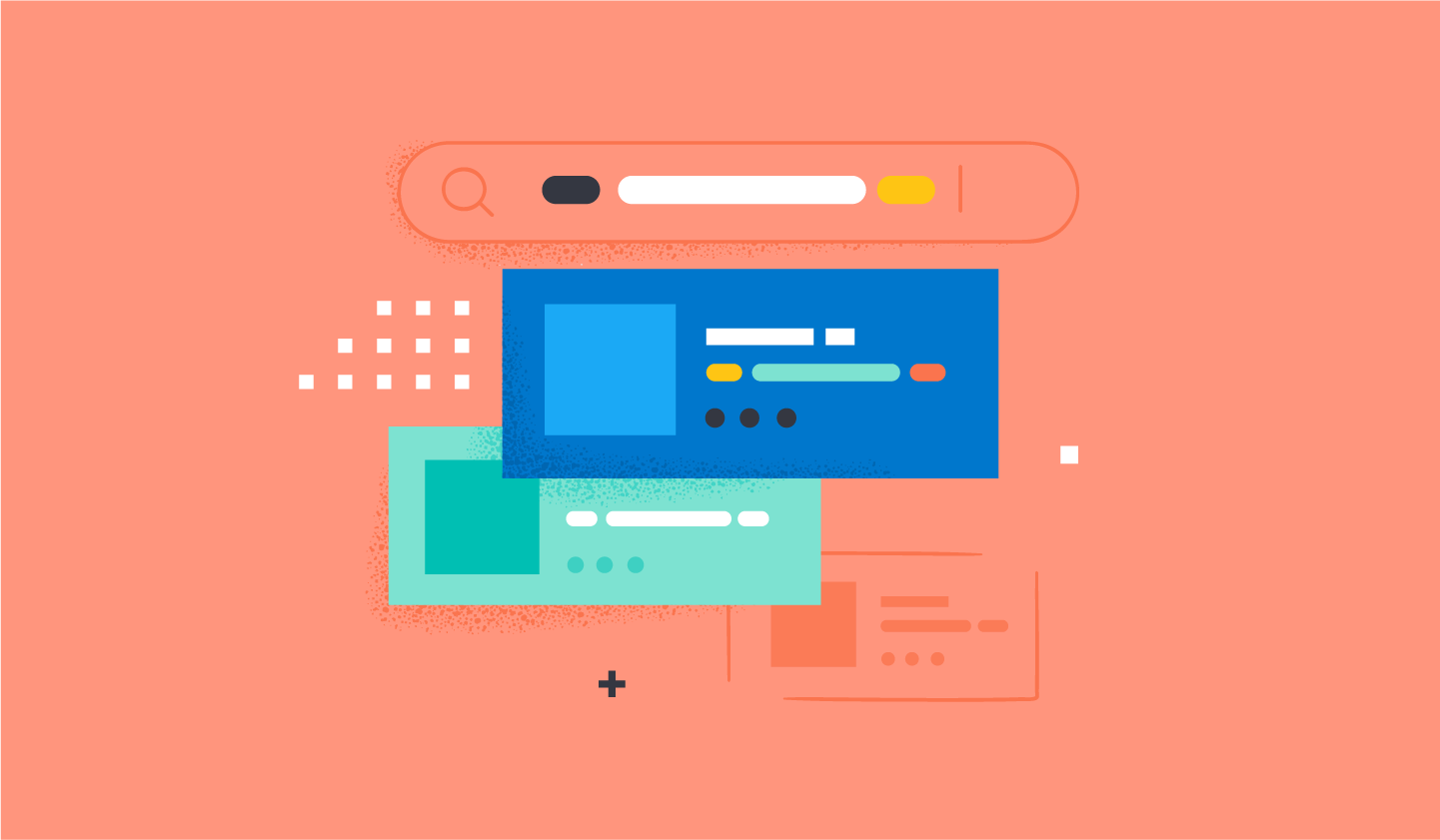 Learn how to use a labeled relevance dataset to improve your search relevance. With hands-on examples, sample scripts and Jupyter notebooks, we provide everything you need to get started and optimize your queries!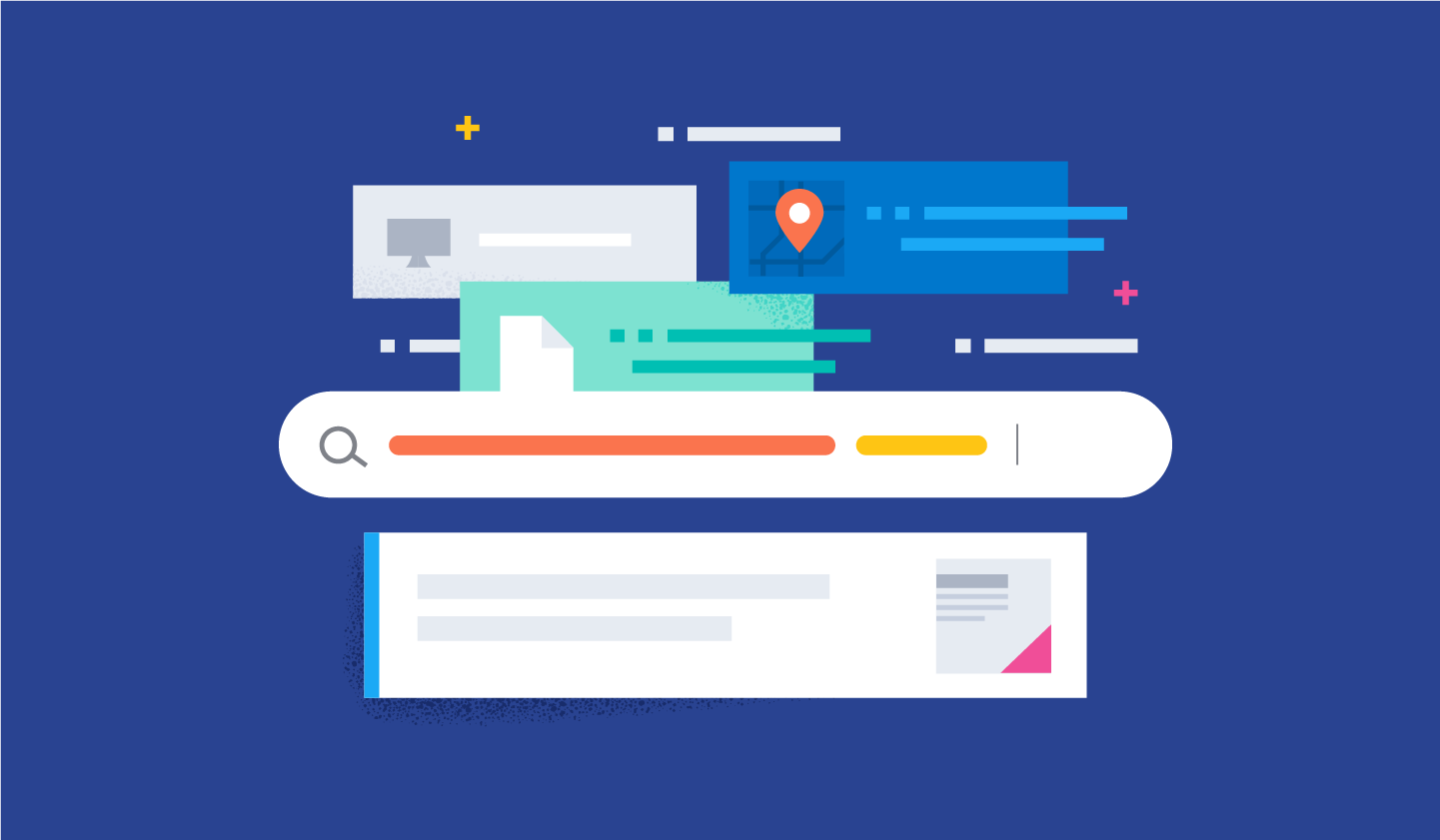 A great search experience keeps your users and customers coming back. Learn how you can analyze search interaction metrics with Elasticsearch and Kibana to tune search relevance and boost searcher success.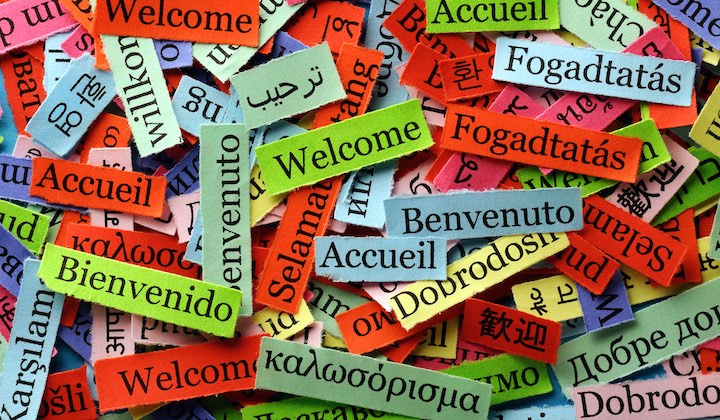 Spin up a fully loaded deployment on the cloud provider you choose. As the company behind Elasticsearch, we bring our features and support to your Elastic clusters in the cloud.