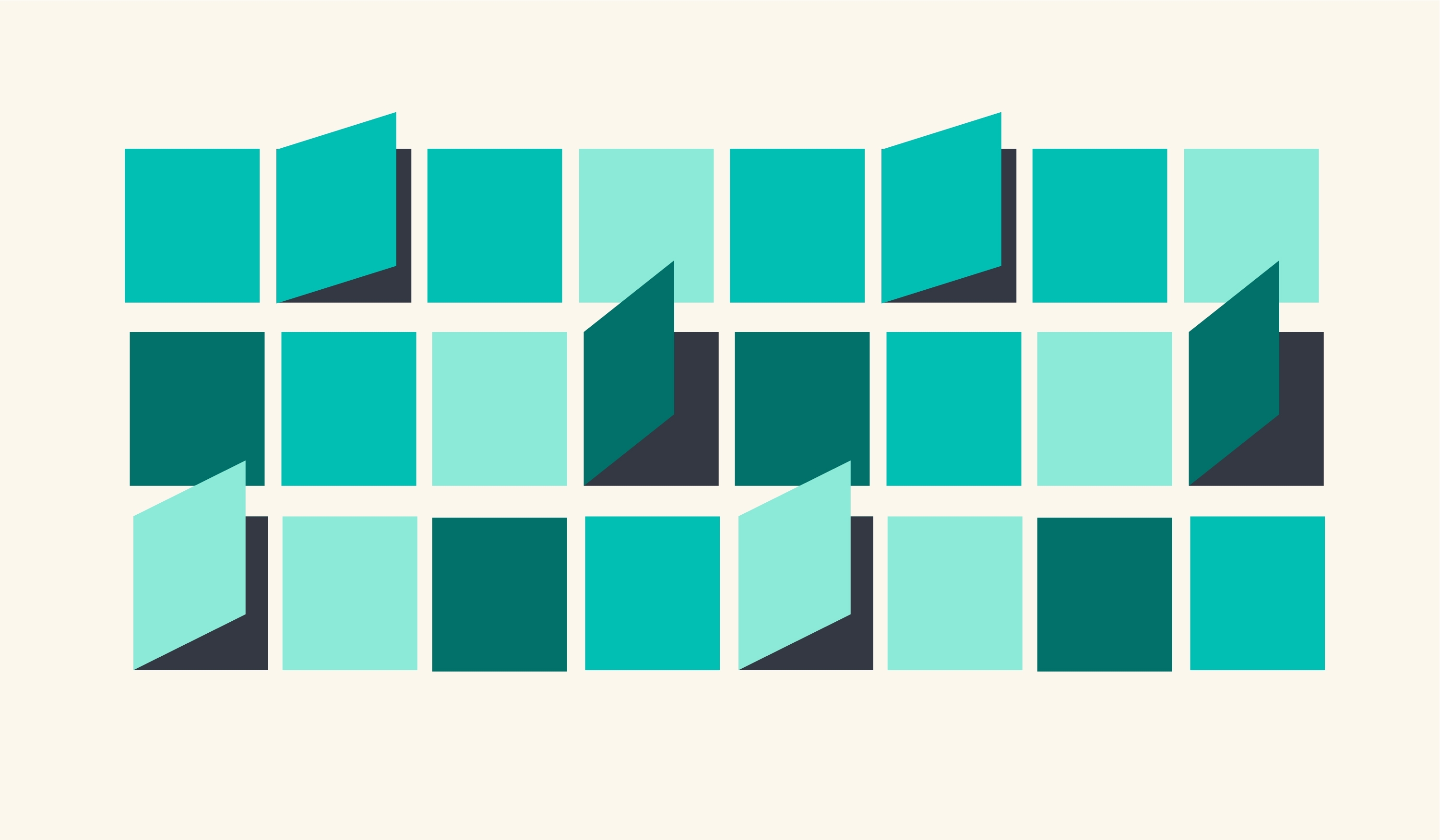 25 topics in 25 days, we hope you have enjoyed the Elastic Advent series! Catch a summary of all the posts here.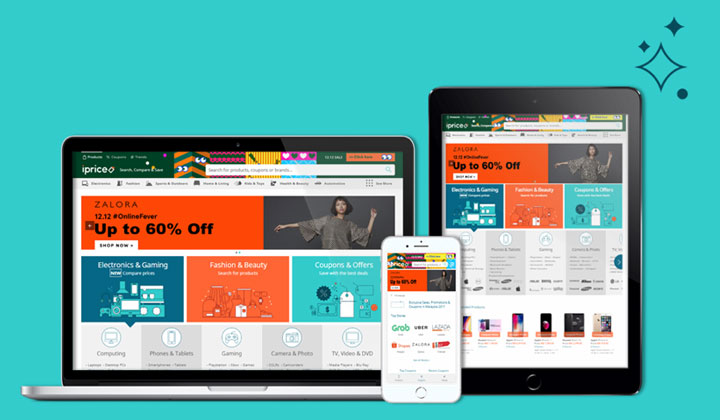 iPrice Group is on a quest to make e-commerce more accessible to the SE Asian market. Here's how they used Elasticsearch to power their product catalog search...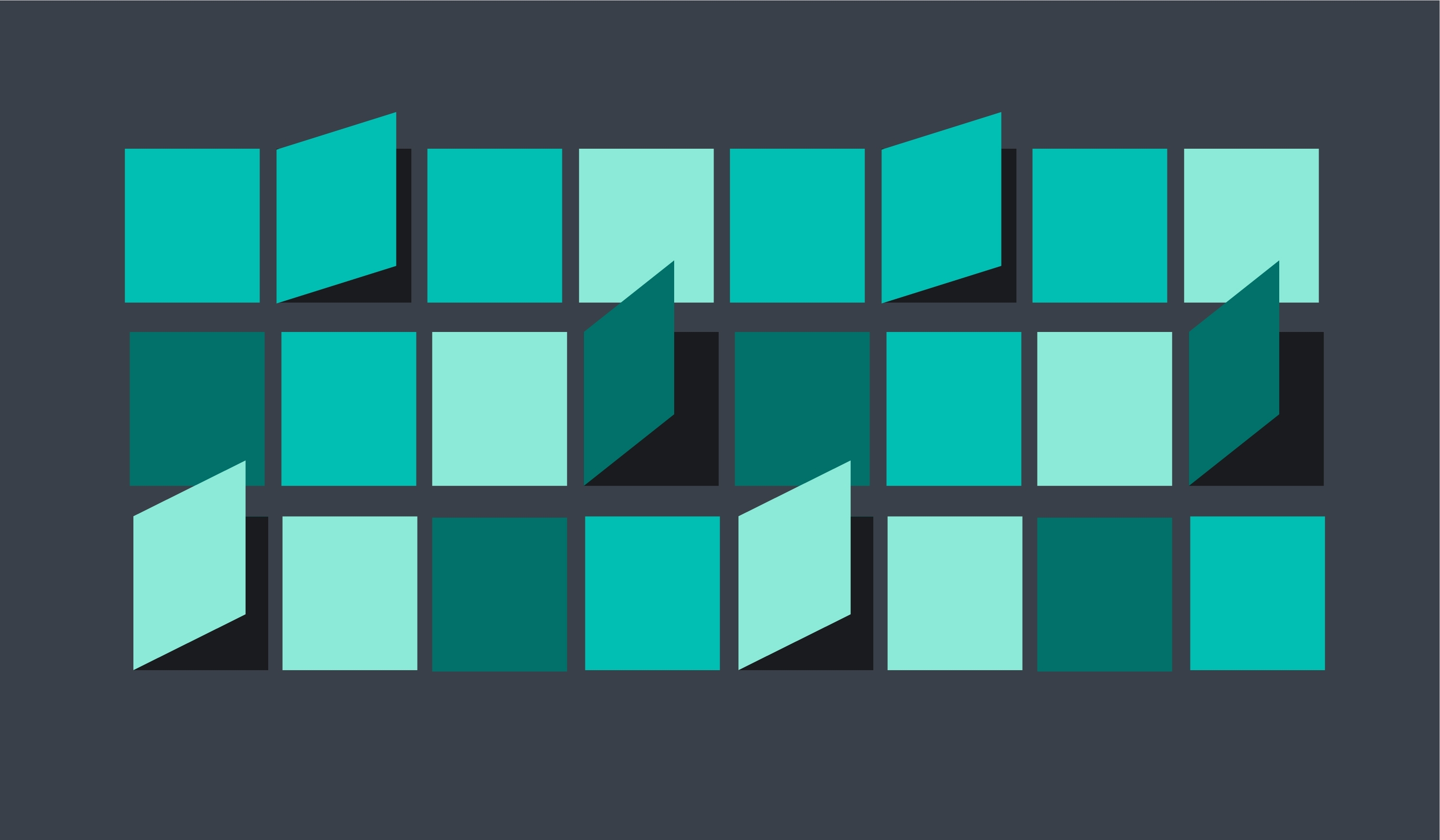 Catch up with week 3 in our series.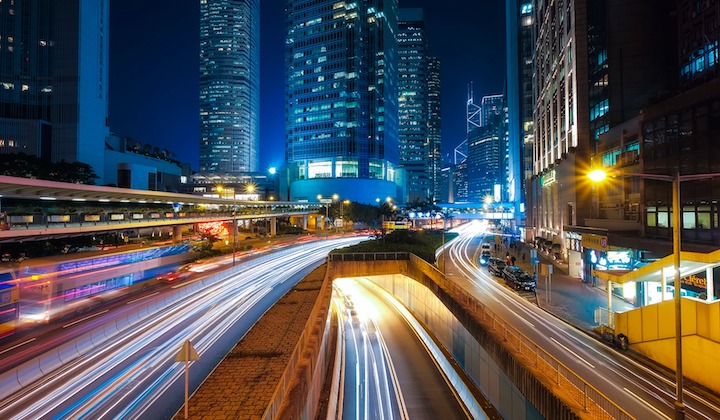 There's a method in the madness. Hear how the Kibana team transitioned to a single Elasticsearch mapping type and how you can too.
We're excited to be hosting a Django Girls workshop in San Francisco on Sunday, February 25! Applications are now open through January 30.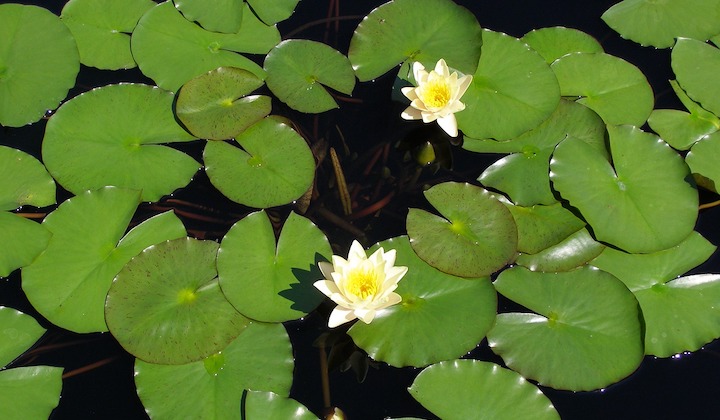 Machine Learning in X-Pack just got a whole lot smarter about distributing your jobs.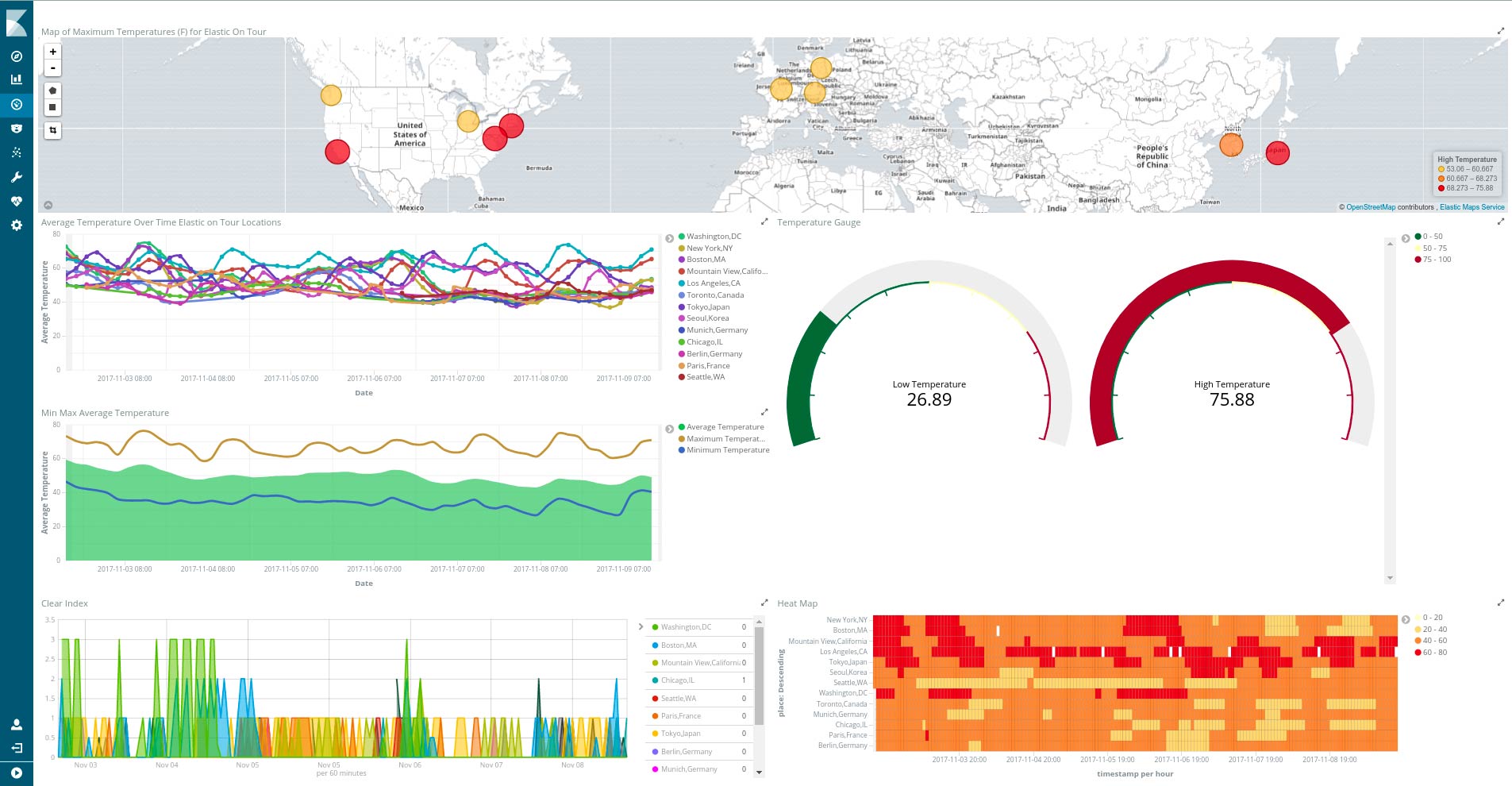 Kibana 6.1.1 released with an important security fix