Articles By Michelle Carroll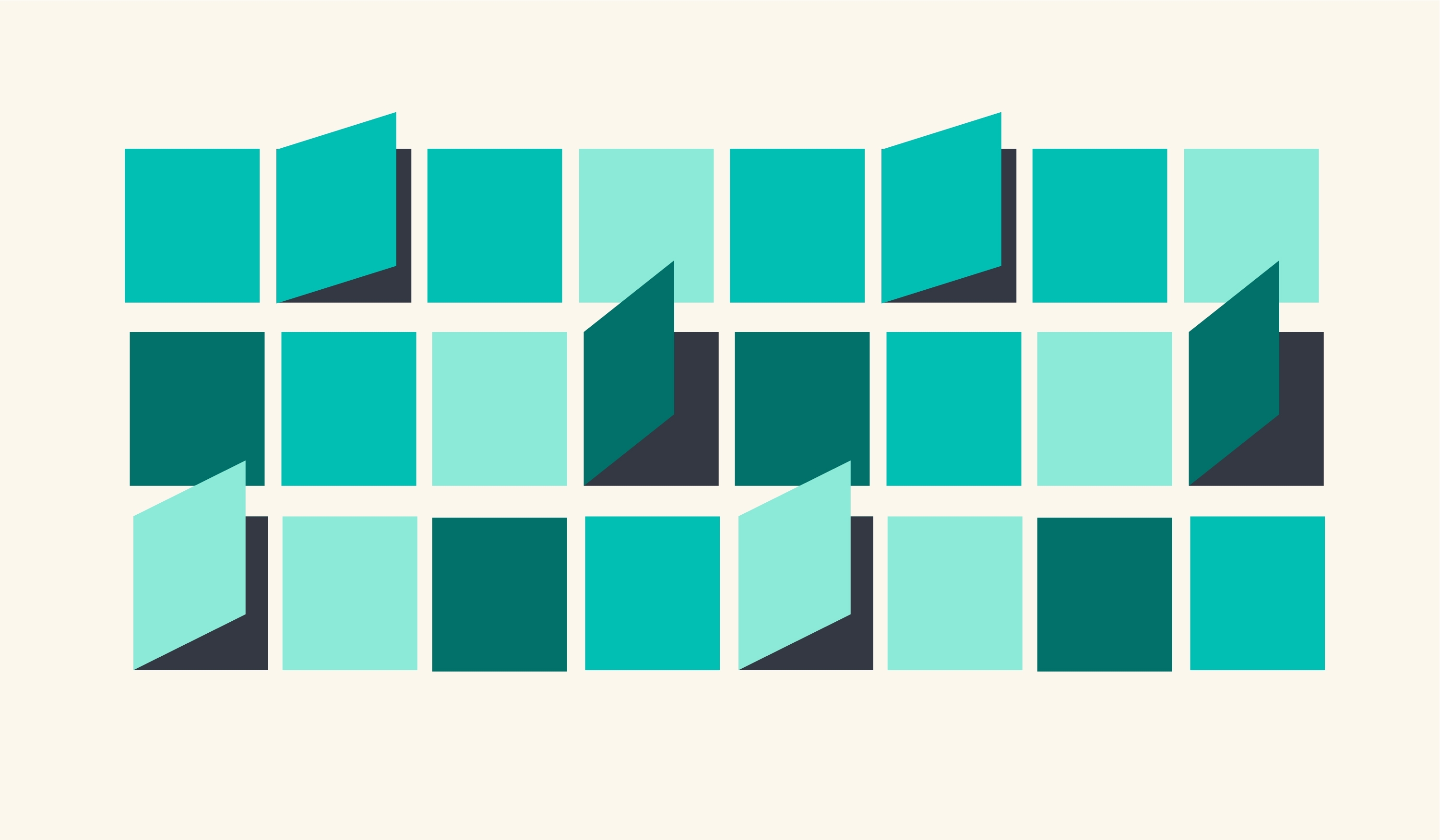 25 topics in 25 days, we hope you have enjoyed the Elastic Advent series! Catch a summary of all the posts here.
We're excited to be hosting a Django Girls workshop in San Francisco on Sunday, February 25! Applications are now open through January 30.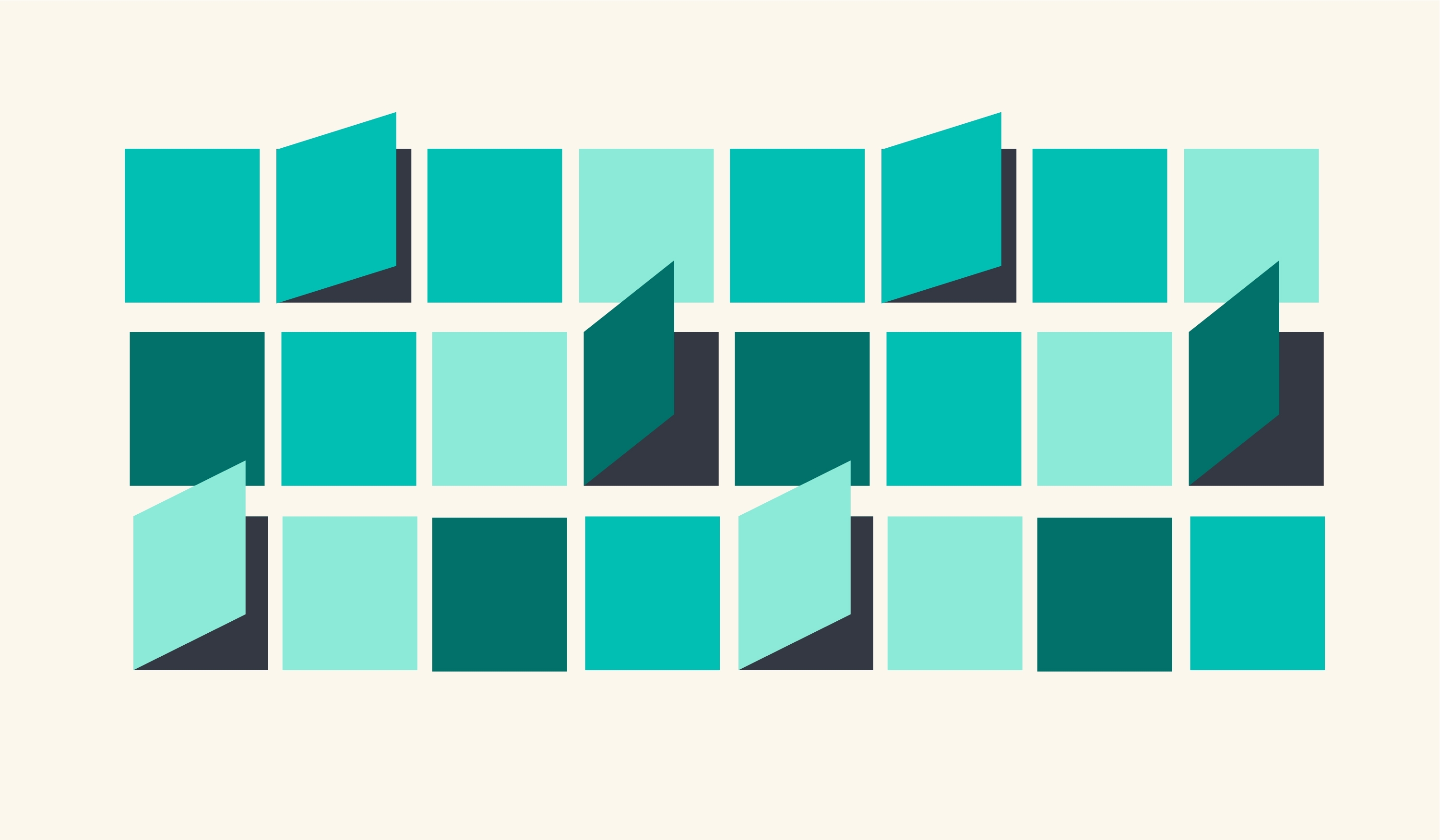 A recap from our second week of Advent topics.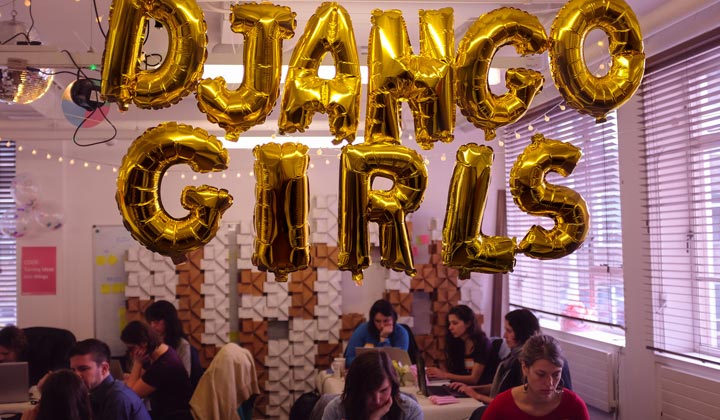 Do you know someone who wants to learn to program? We're hosting a free Django Girls workshop in the Elastic Mountain View office March 5! Apply by February 19.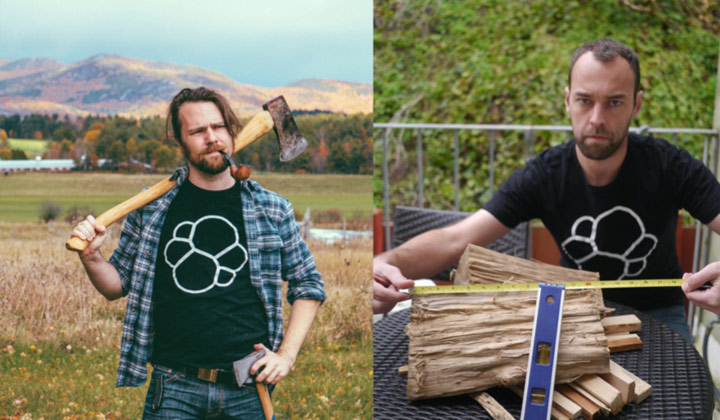 Calling all pioneers! Try the 5.0.0 alpha 1 of the Elastic Stack and open issues to help make it better.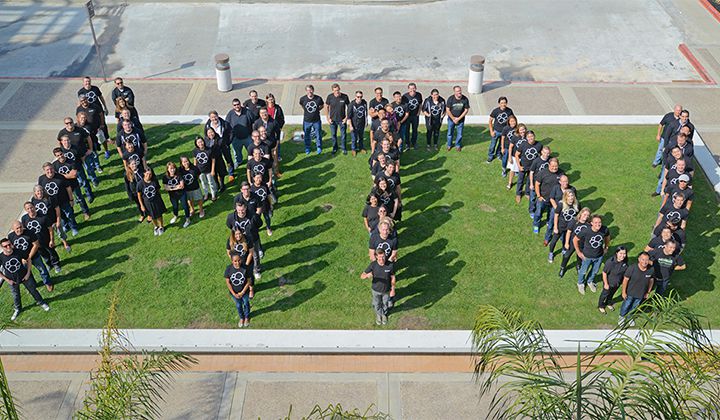 Share your Elastic photos for a chance at fame, fortune, and t-shirts.