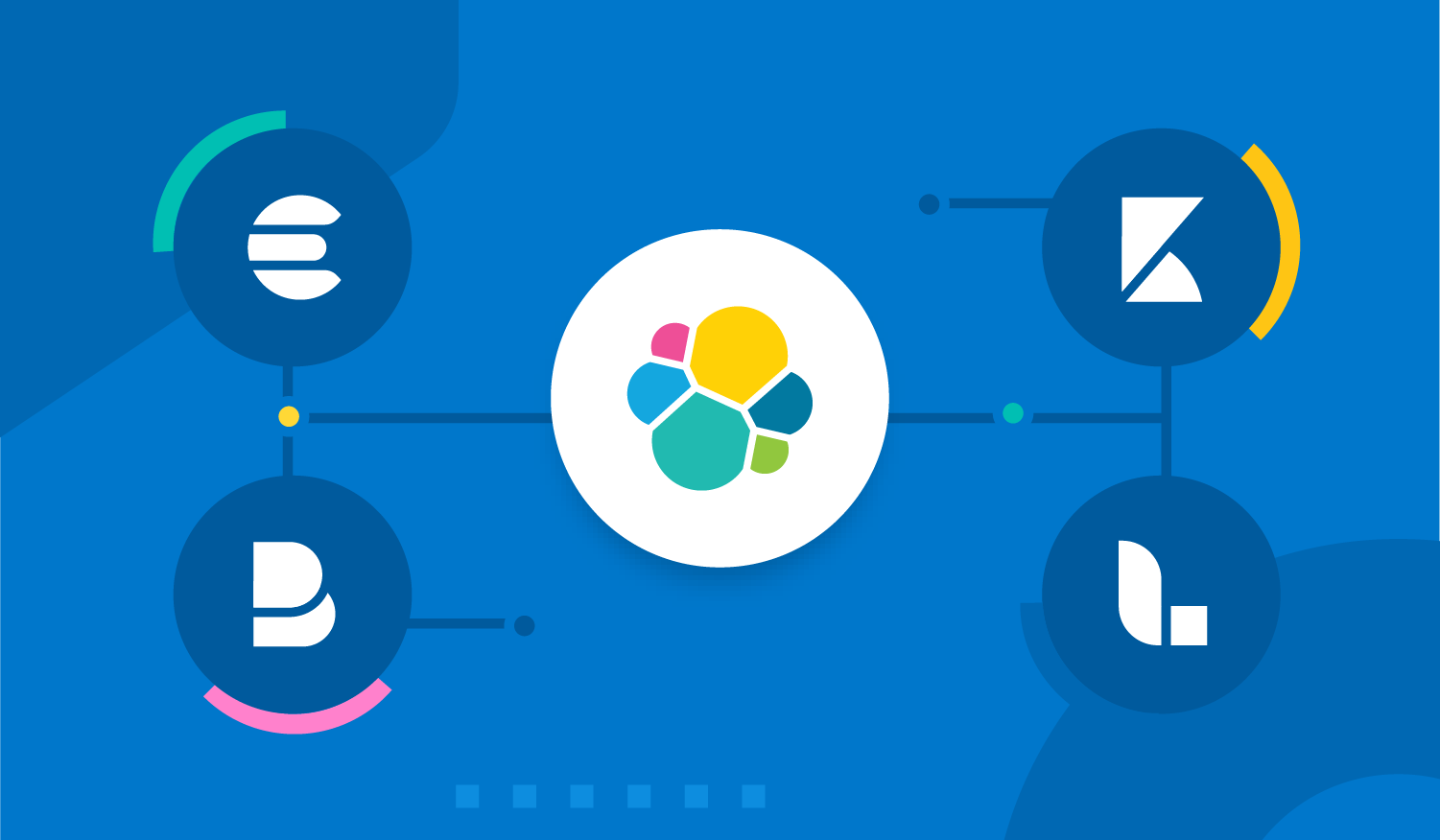 Elastic Stack 7.13.2 has been released. Read about the updates and bug fixes that have been included.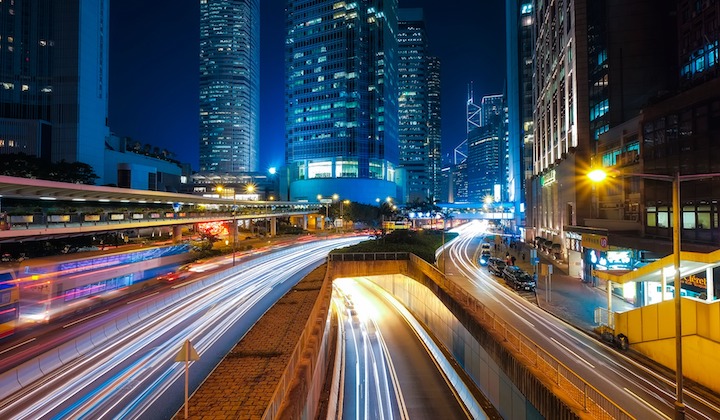 There's a method in the madness. Hear how the Kibana team transitioned to a single Elasticsearch mapping type and how you can too.
Plugin developers, find out what's coming in Kibana 5.2
Spin up a fully loaded deployment on the cloud provider you choose. As the company behind Elasticsearch, we bring our features and support to your Elastic clusters in the cloud.