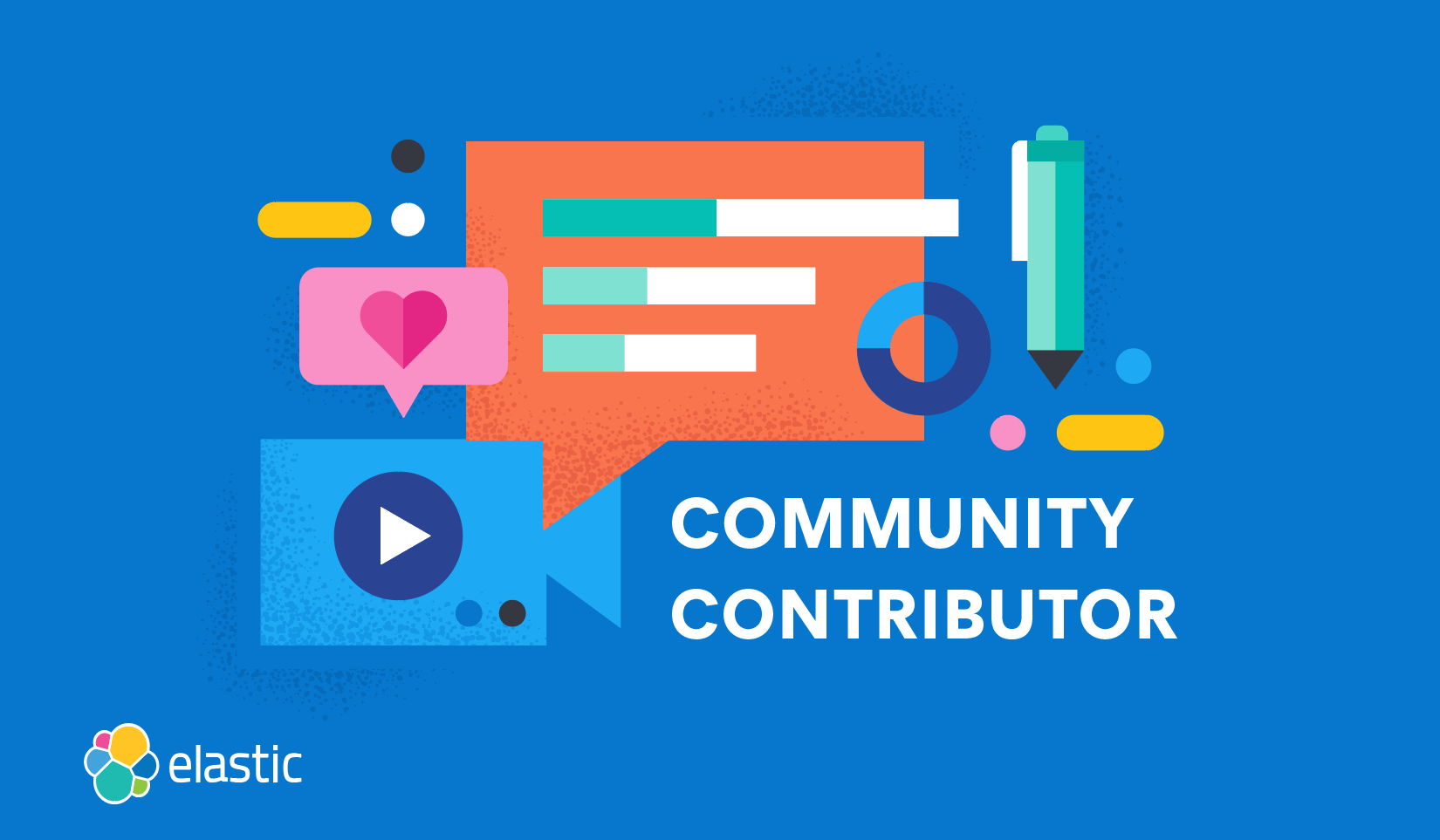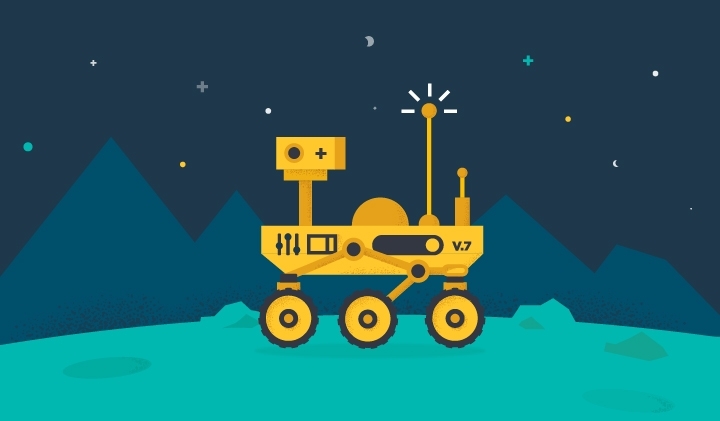 Elastic Stack 7.0.0 alpha1 has been released. We're looking for some Elastic Pioneers to explore this new version to help us make it even better before GA.
We're excited to be hosting a Django Girls workshop in San Francisco on Sunday, February 25! Applications are now open through January 30.
Spin up a fully loaded deployment on the cloud provider you choose. As the company behind Elasticsearch, we bring our features and support to your Elastic clusters in the cloud.