Elastic and Google Cloud have partnered to help enterprises of all sizes deploy Elastic Enterprise Search, Observability, and Security on Google Cloud so you can derive powerful, real-time insights from your data in minutes.
Learn how to make search experiences easier with Elastic on Google Cloud.
Watch on demand
Hear how Zebra Technologies delivers business intelligence with Elastic on Google Cloud.
Watch on demand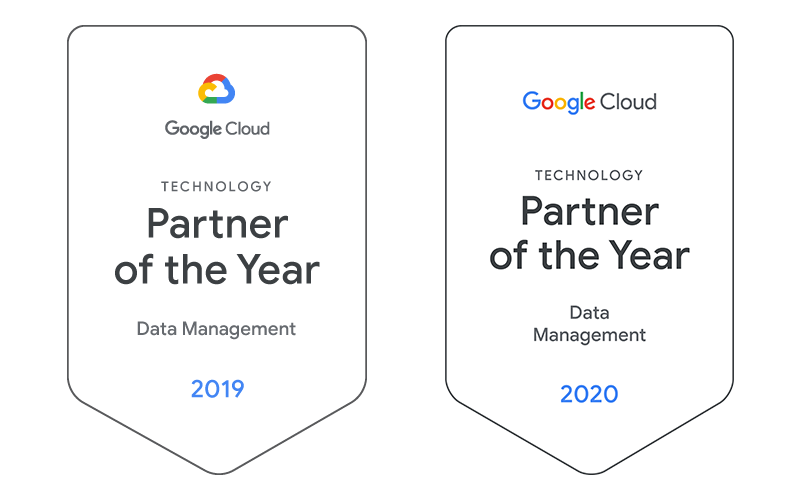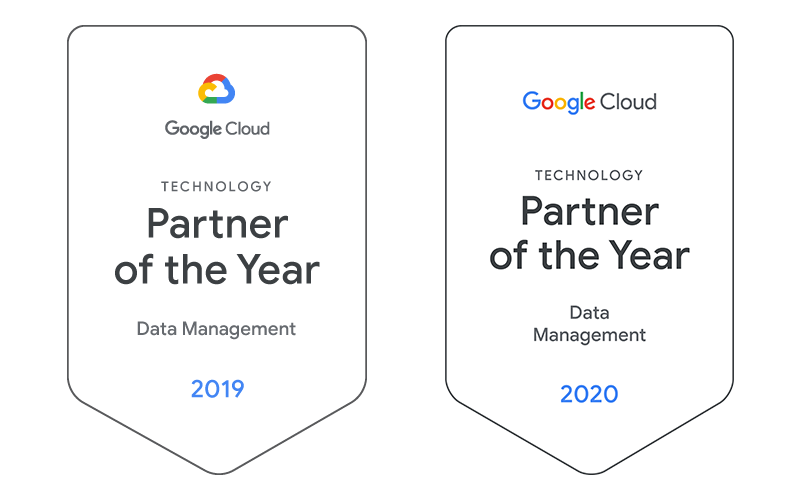 We are proud to announce that Elastic has been named Google Cloud Technology Partner of the Year – Data Management for the second year in a row.
"Together, Google Cloud and Elastic share a vision of meeting customers where they are on their journey to the cloud. Our partnership has been inspired by our joint customers who are looking for choice, security, a platform for innovation and integrations that helps them get better insights from their data."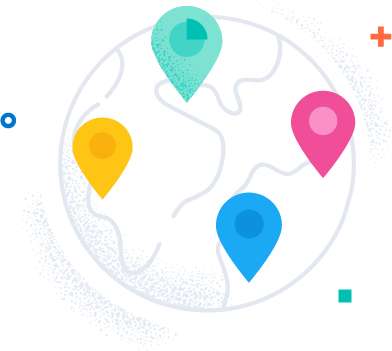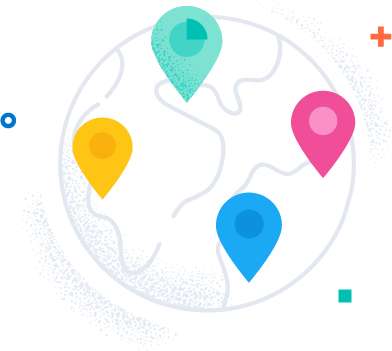 Elastic and Google currently serve many regions globally. Plus, we're adding new regions all the time.