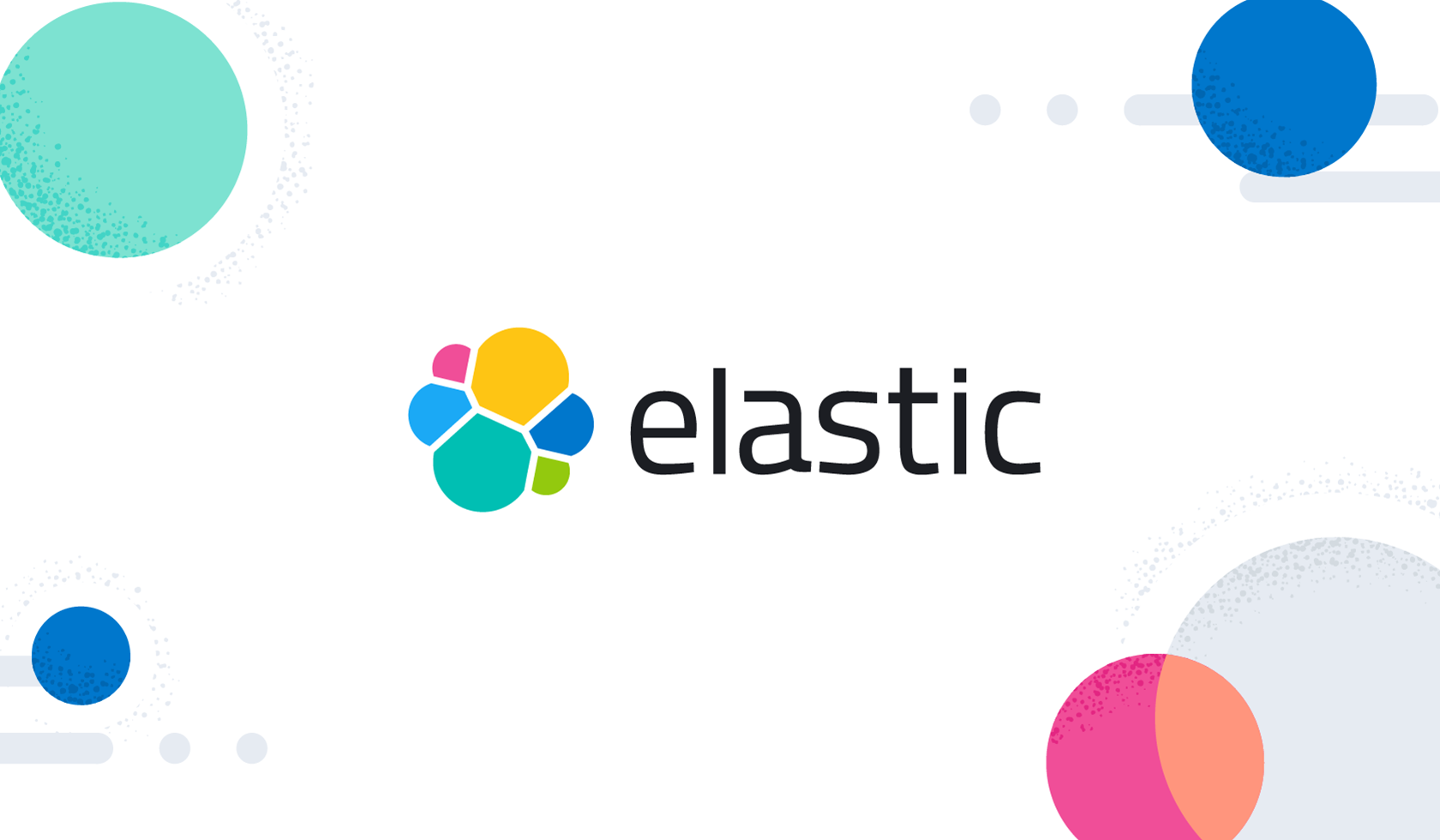 We are happy to announce that Elastic® has won the 2023 Google Cloud Global Technology Partner of the Year Award. This prestigious award is given to one Google Cloud partner at the forefront of digital innovation working with Google Cloud to solve today's biggest global challenges.
The Elastic and Google Cloud partnership is driven by a shared commitment to deliver unparalleled value to our customers. As a top-tier Global ISV and recognized as a Gartner Magic Quadrant Leader in Insight Engines, Elastic's successful partnership with Google Cloud has significantly grown due to our joint investment in product and go-to-market motions. We now have over 2,600 customers using the power of Elastic on Google Cloud to accelerate time to insights. 
Elastic and Google Cloud remain at the forefront of innovation. We are steadfast in our commitment to expanding and improving technology, including AI, Elasticsearch Relevance EngineTM (ESRETM), and support for Vertex AI large language models (LLMs). Recent enhancements include support for Google's Cloud Security Command Center, which integrates Google alerts and security events into Elastic Security for SIEM. In addition, Elastic's support for Google's managed Kubernetes environment, GKE Autopilot, and serverless and agentless observability and security integrations make it easier than ever to fully leverage Elastic on Google Cloud.
Elastic and Google Cloud have partnered to help enterprises of all sizes deploy Elastic Search, Observability, and Security on Google Cloud to derive powerful, real-time insights from your data in minutes. For example, Cisco used Elastic and Google Cloud to power its enterprise search platform resulting in:
Up to 73% faster search queries

90% of support requests resolved with the new platform

5,000 support engineer hours saved per month
The release and timing of any features or functionality described in this post remain at Elastic's sole discretion. Any features or functionality not currently available may not be delivered on time or at all.