Elastic has partnered with Google to provide enterprises of all sizes with solutions for enterprise search, observability, and security. These solutions allow you to run modern applications and workloads on the same secure fiber infrastructure Google uses to run its business around the world.
Or start a free trial on Elastic Cloud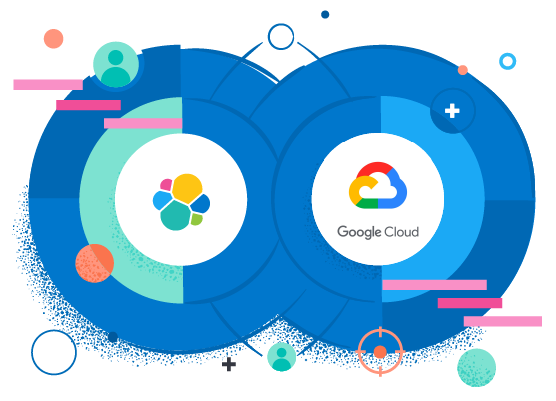 Migrate workloads on your terms while unleashing the power and benefit of serverless applications, streaming analytics, and artificial intelligence.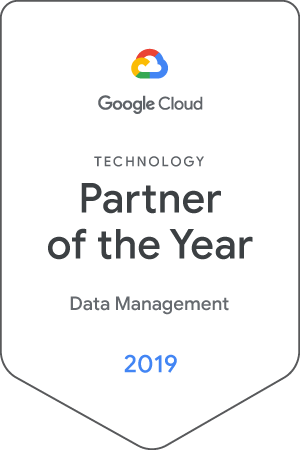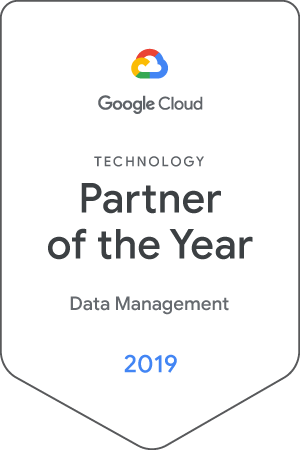 Elastic is proud to work on the front lines of digital innovation. We help solve your biggest challenges through integrations with Google Cloud solutions.