Do more with less – without sacrificing innovation or citizen experience. A holistic data strategy that integrates cybersecurity, logging, AIOps and more can help reduce tool and data sprawl.
Read more
For public sector, data is a strategic asset. Here's how to make sure you're maximizing its value, in order to save costs and simplify your operations.
Get the checklist
In a recent survey, 96% of public sector and education customers say they will continue or increase their use of Elastic next year.
See all the benefits
With proven enterprise search, observability, and security solutions built on a single technology stack, Elastic helps public sector customers reimagine digital government, optimize IT infrastructure, and protect against cyber threats.
Trusted, used, and loved by
Valuable data is at your fingertips. This is true for cyber protection teams hunting threats, for analysts monitoring chatter, for clerks reviewing case law, and for students conducting research. We help you find the most relevant answers from data, then automate and action those answers into your workflow.
Enable decision superiority on everything from application performance to adversarial activity. Elastic unifies your data in real time so you know exactly what's happening and can make better decisions in the moment.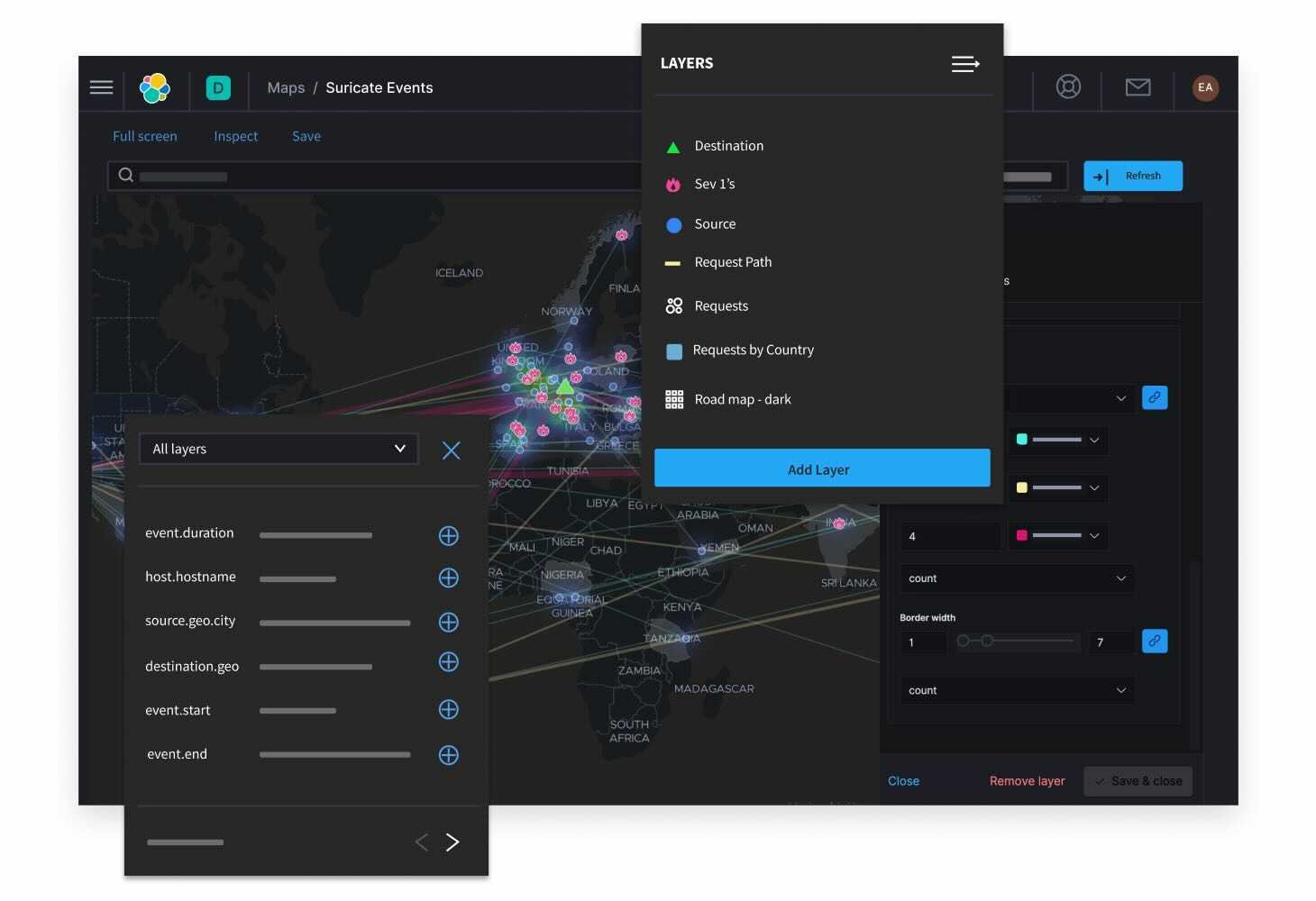 Empower security personnel with visibility into enterprise data, security incident and event management (SIEM) with machine learning, and extended detection and response (XDR) capable of telemetry lookback for longer periods of time. Perform monitoring and threat hunting with simple, yet sophisticated security tools.
"We've increased the amount of data we're getting and Elasticsearch has actually let us do that because of the model they use for licensing. We are very happy with that. It's super useful, we get a lot of data, and it helps address our visibility problem that we've always struggled with."