Public sector
Transform massive amounts of data into mission-critical insights through an AI-powered data platform.
Strengthen your operational resiliency with full visibility into your IT environment.
Get the playbook
SignUpCTA
Public sector experts from Elastic and IDC are sitting down to discuss generative AI in global government and education: the data, the trends, and the challenges. Sign up to join us live on November 8, or to receive the on-demand recording.
Register now for the virtual event
Trusted, used, and loved by
When you can ingest, store, and analyze all forms of data in one unified platform, the possibilities are limitless. Government and education organizations are using Elasticsearch to deliver security, logging, infrastructure monitoring, AI insights, operational efficiencies, and more.
Enable decision superiority on everything from application performance to adversarial activity. Elastic unifies your data in real time and can apply AI insights, enabling you to know exactly what's happening and make better decisions in the moment.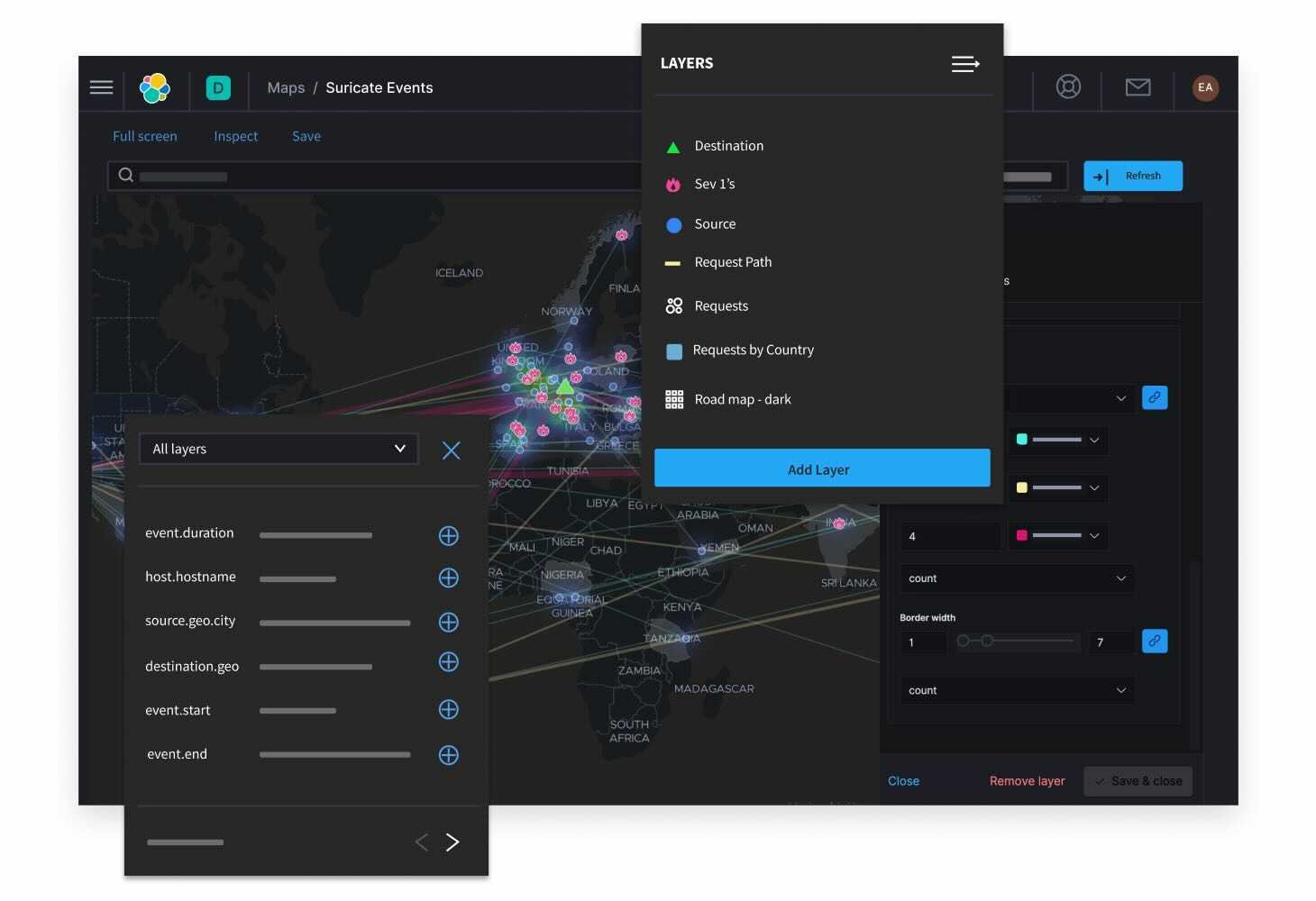 Empower security personnel with security incident and event management (SIEM) , extended detection and response (XDR), and cloud security. Make Elastic an essential connective data layer in your Zero Trust strategy.
Squeeze more value out of your budget and data by doing more with the same tools. Elastic offers observability and security solutions built on a unified search-based platform. When your data is accessible, and findable via one system, the use cases are limitless.
Use Elastic for full-suite observability, including logging, application performance monitoring (APM), AI operations, and more from a single consolidated solution built on the power of search and findability.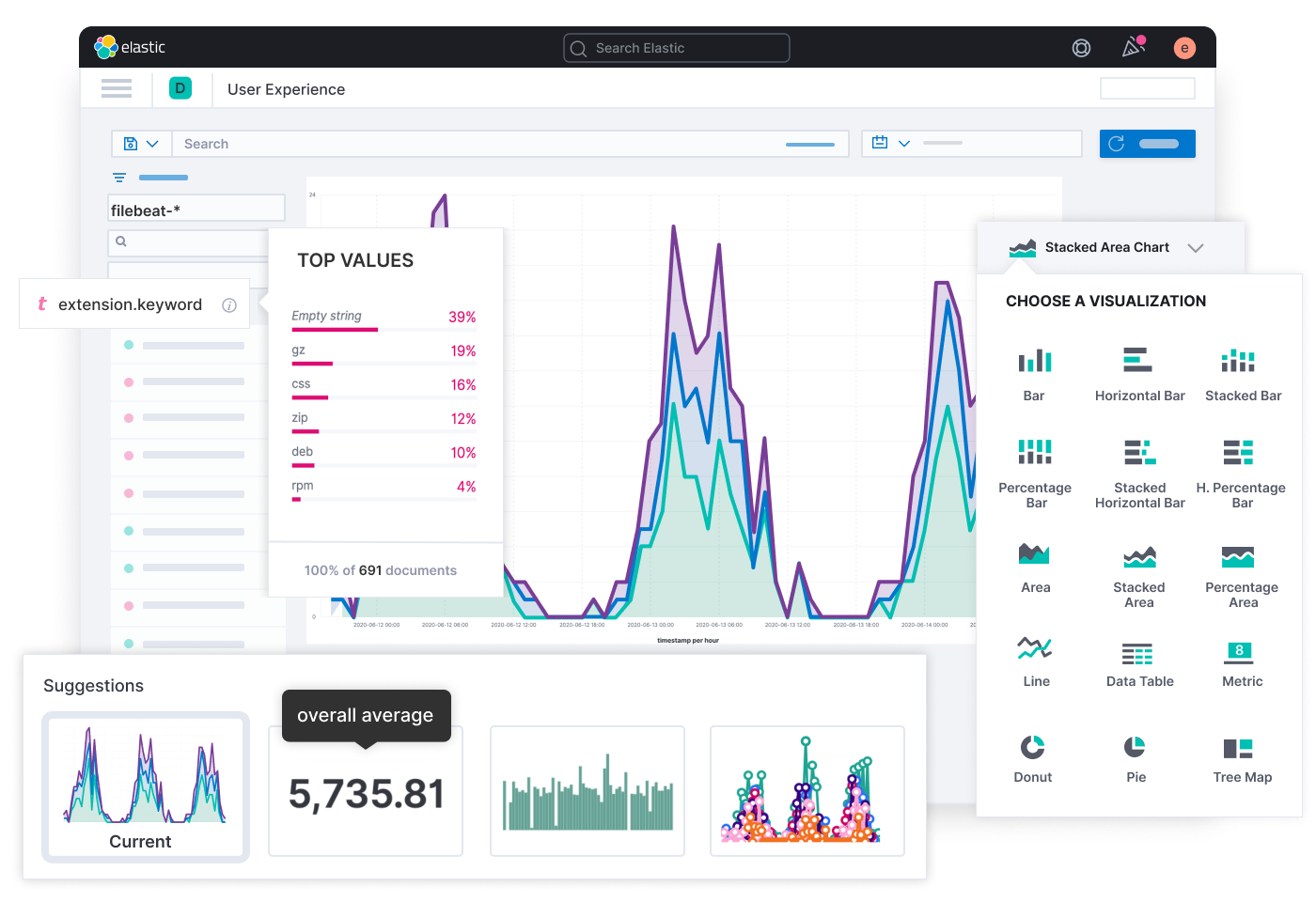 "Elastic was well-suited for our needs, especially when it came to feeding data into a centralized repository and then visualizing the information. Elastic's performance, responsiveness, and user interface, as well as its ability to handle large volumes of data were critical to our decision, given recent executive orders that require us to search back through up to two years' worth of data."