US National Security
The US Intelligence Community augments its analysts with Elastic for queries into massive amounts of data and intuitive visual insights in an instant. Find out why.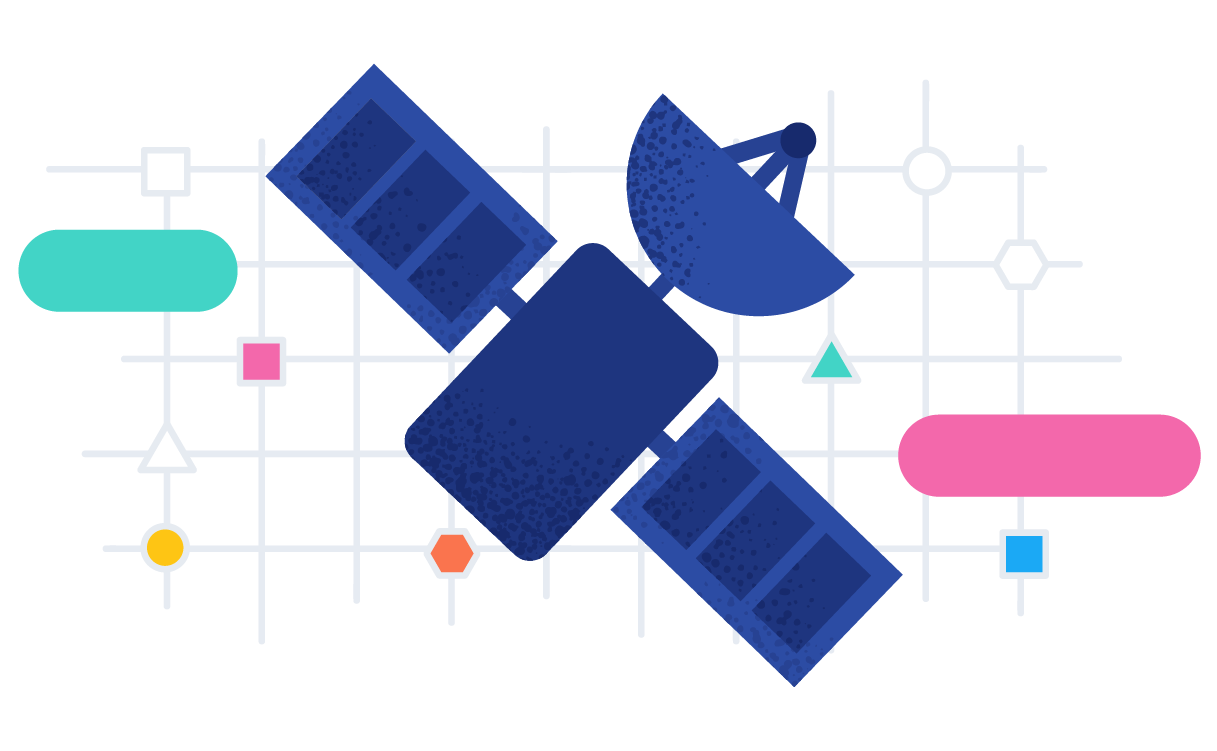 Trusted, used, and loved by
Learn how data strategy, cloud, and AI are helping the Intelligence Community manage data volume and velocity with precision and efficiency.