On-demand webinar
5 ways to maximize your mission-critical logging data
Hosted by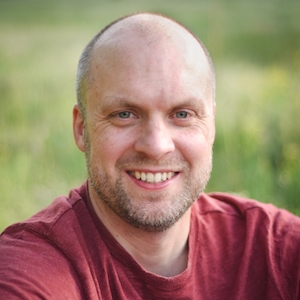 Nathan Stacey
Solutions Architect Senior Manager, DoD
Elastic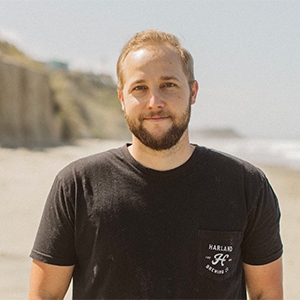 Brent Cox
Senior Solutions Architect, SLED
Elastic
Overview
Many government and higher ed organizations are focusing on log management to reduce risk, accelerate remediation, and comply with regulations.
But logging can come with challenges, such as difficulties ingesting data, slow access to historical data, and tool sprawl.
Join us in this webinar, where we'll dig deep into logging for public sector – including solutions to some of the most pressing challenges.
You'll learn:
Why logging matters for operational resilience, incident response, and cyber threat detection
How to overcome 5 of the most common logging obstacles
How to expand from logging to end-to-end observability
Additional resources:
Register to watch
You'll also receive an email with related content