Elastic for US Civilian Agencies
US civilian agencies use Elastic to search massive amounts of data and apply the insights gained for enhanced mission delivery and citizen services. Find out why.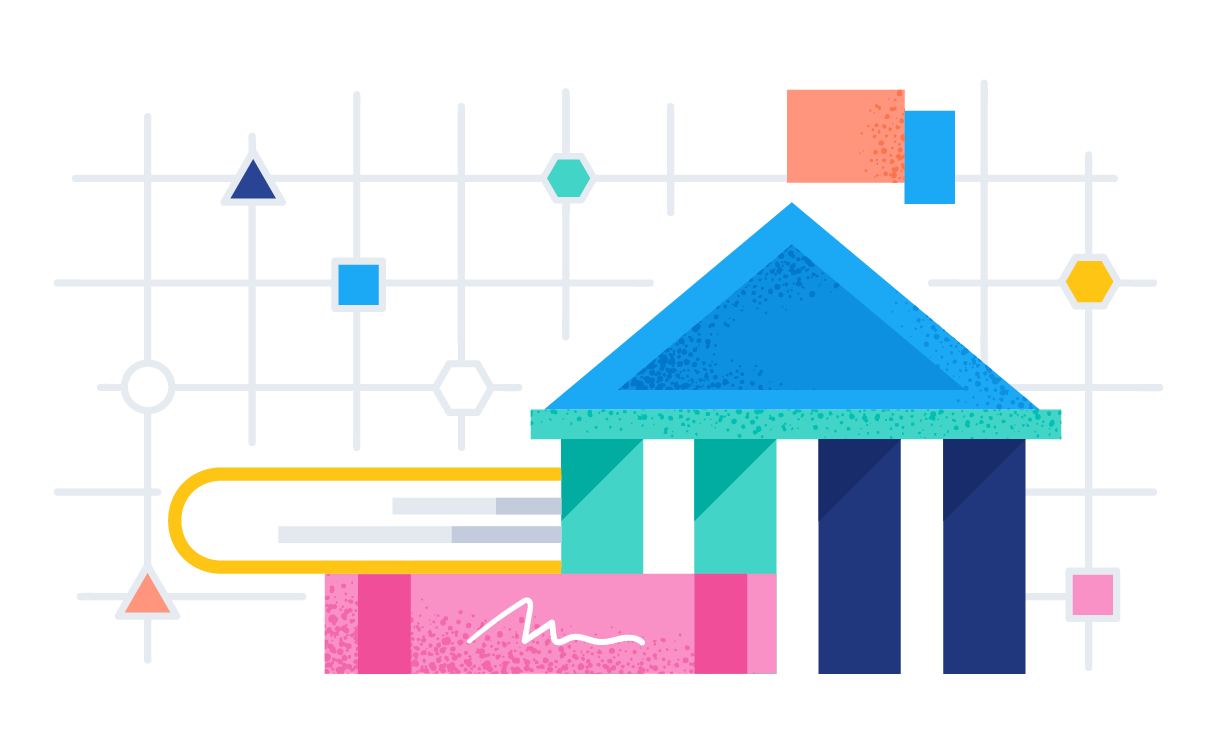 Trusted, used, and loved by
Hear product and mission perspectives from three Elastic Security users — NGA, Maryland Innovation Security Institute, and Valiant.