Strengthening federal civilian agency cyber situational awareness through powerful analytics, visualization, and threat hunt enablement.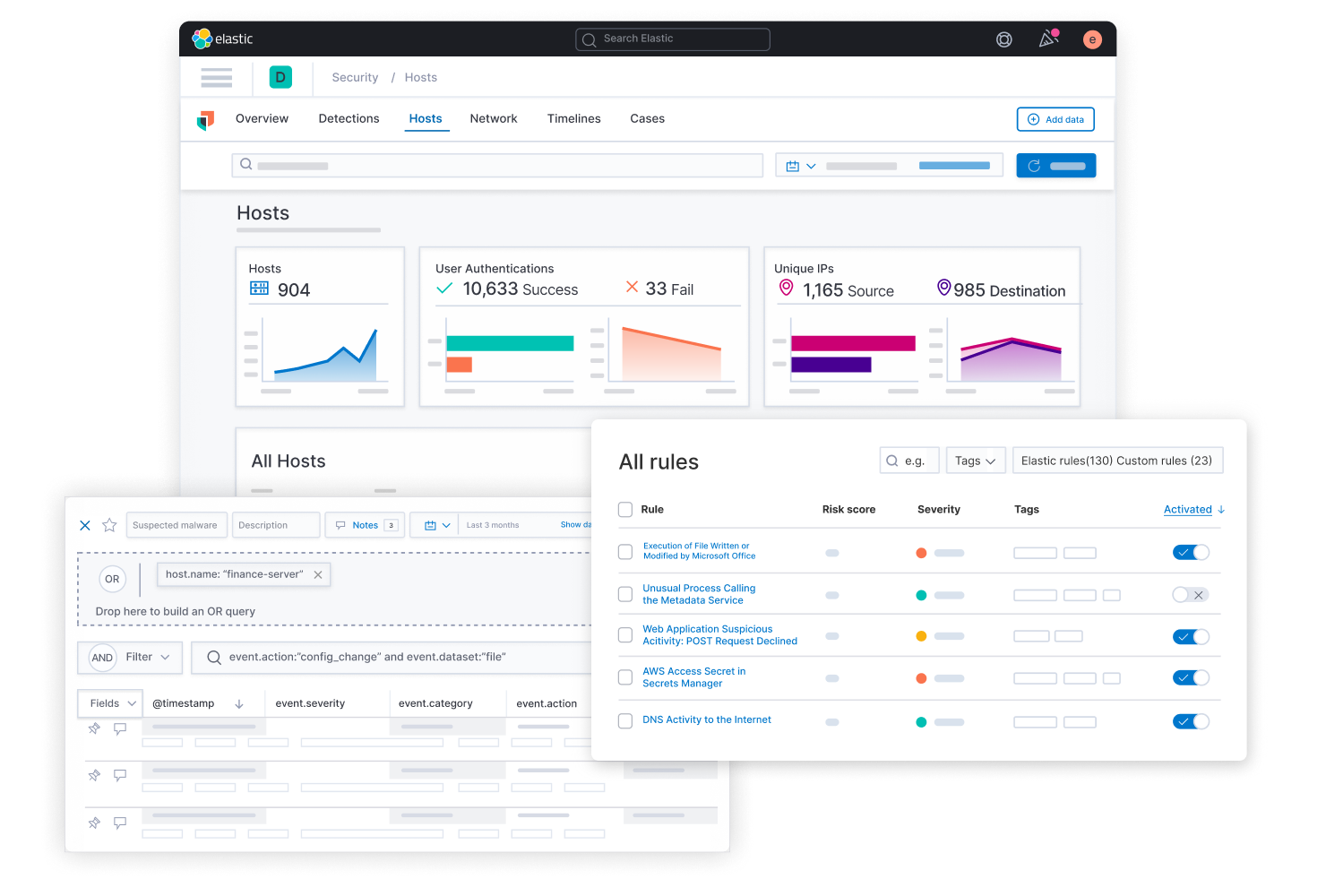 In this MeriTalk event recap, learn how the CDM Dashboard has transitioned from being an executive view of agency cyber-hygiene to a powerful visualization and data sharing tool for civilian agency Security Operations Center teams.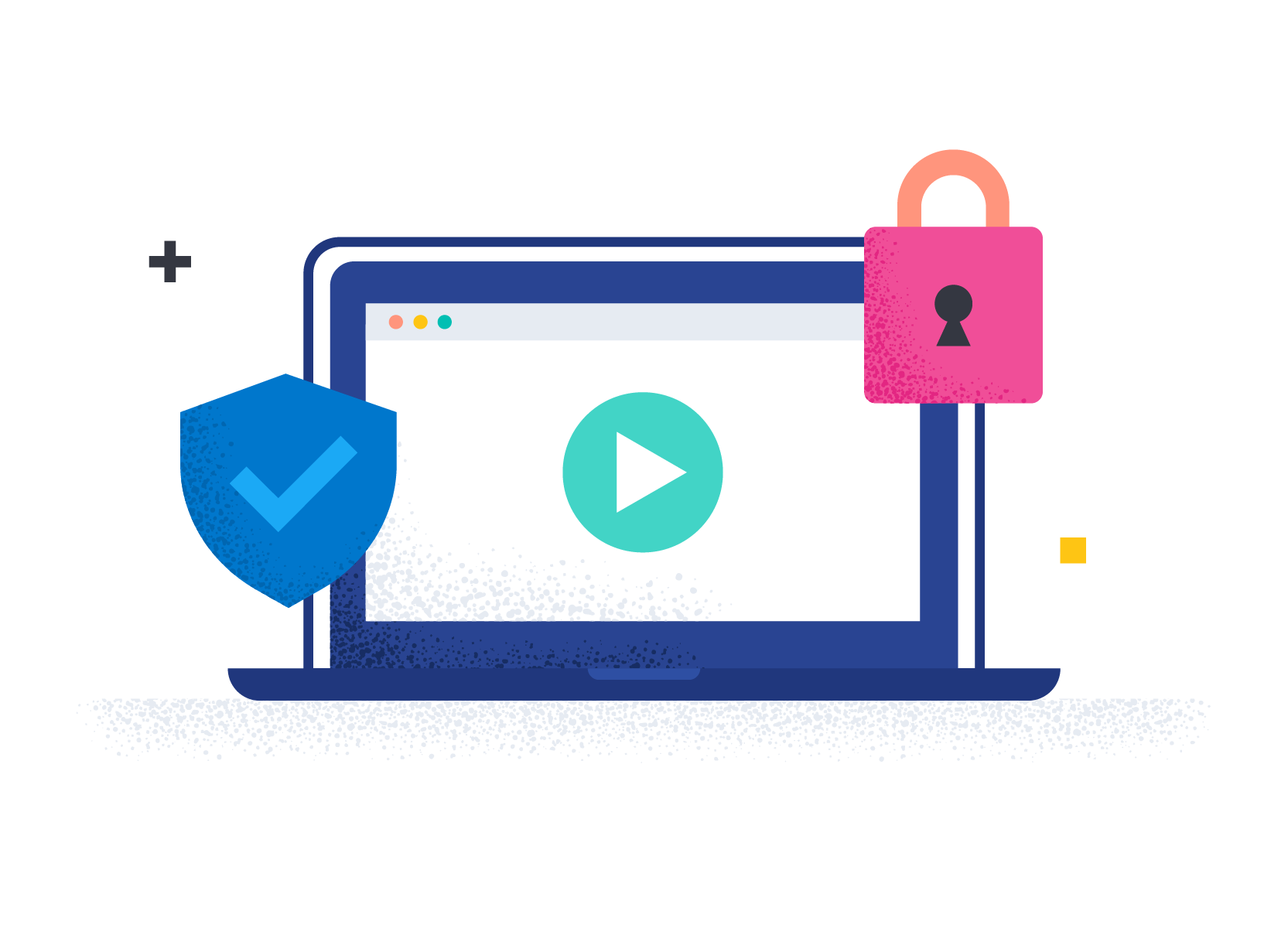 In this NextGov article, learn how a more efficient dashboard helps agencies trust data and make more informed, risk-based decisions.