Cultivate the skills and procedures that enable successful threat hunting with this guidebook.
View free guidebook
Learn how your security team can benefit from our resource-based pricing model.
Read more
New
In 7.8, we updated our Elastic Endpoint Security model for detecting malware, reducing the incidence of both false negatives and false positives.
Validated by the best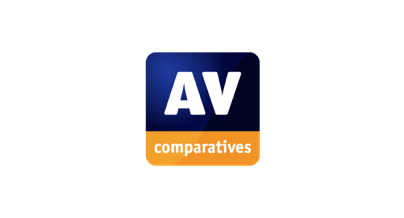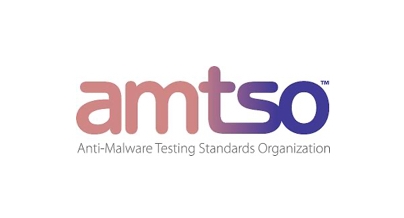 ELASTIC ENDPOINT SECURITY
Signatureless malware and ransomware prevention
Automated threat hunting and response
Additional products required
Additional products required
Comprehensive MITRE ATT&CK® protection
Additional products required
Full protection when online and offline
Cloud lookup required
Cloud only
Unlimited forensic review
7 days
Additional products required
On-prem and cloud management options
Signatureless malware and ransomware prevention
Automated threat hunting and response
Comprehensive MITRE ATT&CK® protection
Full protection when online and offline
Unlimited forensic review
On-prem and cloud management options
ELASTIC ENDPOINT SECURITY
Additional products required
Additional products required
Additional products required
Cloud lookup required
Cloud only
7 days
Additional products required
Trusted, used, and loved by