ELASTIC ENDPOINT SECURITY
Elastic Endpoint Security is the only endpoint protection product to fully combine prevention, detection, and response into a single, autonomous agent. It's easy to use, built for speed, and stops threats at the earliest stages of attack.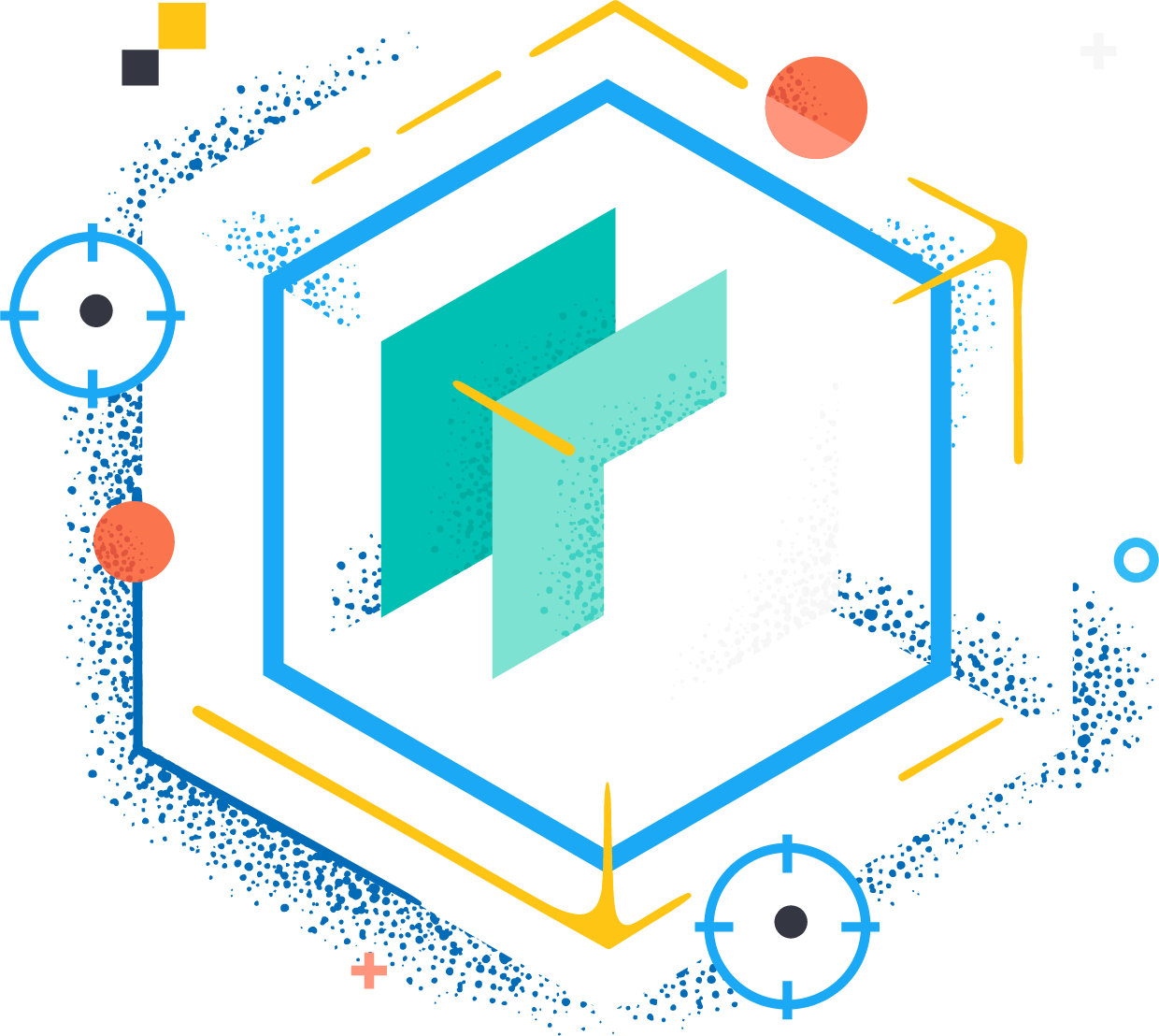 Cultivate the skills and procedures that enable successful threat hunting with this guidebook.
View free guidebook
Learn how your security team can benefit from our resource-based pricing model.
Read more
New
7.7 upgrades the Endpoint Security macro protection model, protects against command line spoofing, and enhances prebuilt protections.
Validated by the best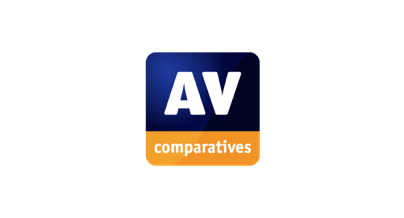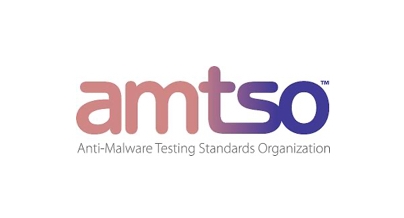 ENDPOINT + SIEM
You're already deploying software to protect your endpoints, so why not ship the event data to Elastic SIEM? And if you're already shipping data from an endpoint to Elastic SIEM, why not secure that endpoint at the same time? Now you can get the best of both worlds in one experience.
Endpoints aren't forever: containers are destroyed, laptops wander, cloud instances shut down, and when you're looking for a needle in a haystack, you need the entire haystack. The average threat can incubate for more than 100 days, so centrally storing and analyzing data with an Elasticsearch-based product like Elastic SIEM is vital to a strong security posture.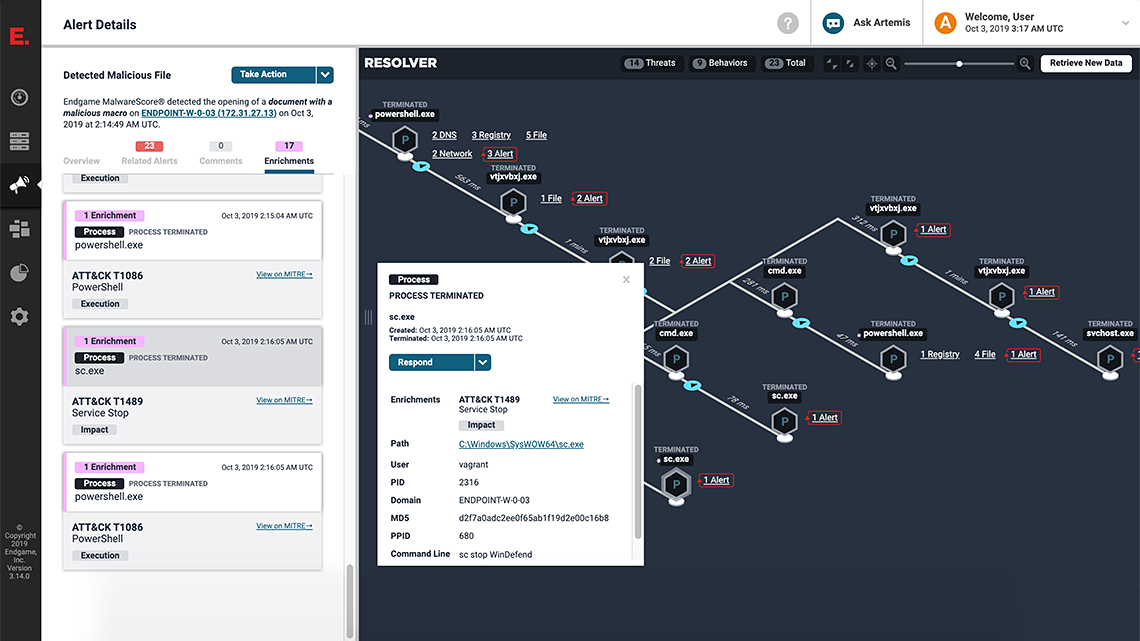 PROTECTION ANYWHERE
From submarines to Starbucks, attacks can happen anywhere — and endpoints aren't always connected to the cloud. We've designed for hybrid environments by locating prevention and detection logic on the endpoint, making our protection as effective in a Faraday cage as it is when cloud-connected. Go even further against advanced attacks with global detection on Elastic SIEM.
PRICING
Traditional cybersecurity licensing forces you to make compromises. Why should you need to count the number of devices you need to protect? Or choose how many days of threat intelligence data you can afford to retain? With Elastic, you won't have to do any of that to get the best protection from our products. Just pay for the resources you use and continue doing great things with Elastic.
ELASTIC ENDPOINT SECURITY
Signatureless malware and ransomware prevention
Automated threat hunting and response
Additional products required
Additional products required
Comprehensive MITRE ATT&CK protection
Additional products required
Full protection when online and offline
Cloud lookup required
Cloud only
Unlimited forensic review
7 days
Additional products required
On-prem AND cloud management options
Signatureless malware and ransomware prevention
Automated threat hunting and response
Comprehensive MITRE ATT&CK protection
Full protection when online and offline
Unlimited forensic review
On-prem AND cloud management options
ELASTIC ENDPOINT SECURITY
Additional products required
Additional products required
Additional products required
Cloud lookup required
Cloud only
7 days
Additional products required
Trusted, used, and loved by