Cloud Security Solution
Protect your cloud deployments with rich visibility into your cloud posture. Gain runtime protection for cloud workloads with prevention, detection, and response capabilities — all in one integrated solution.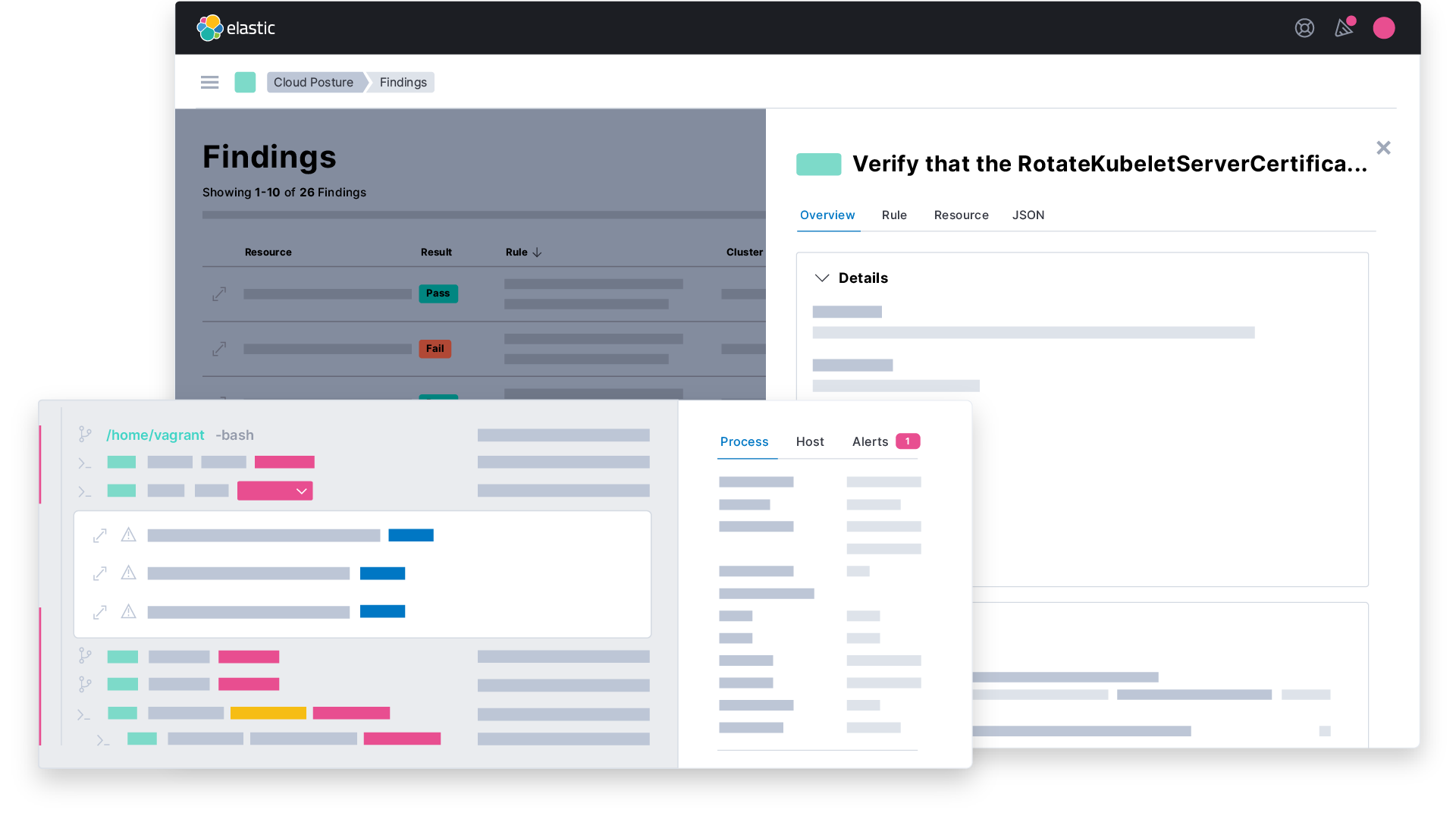 "Elastic Security for Cloud centralizes multi-cloud and hybrid environments in a single pane of glass, reducing workloads and easing tracking of threats across the entire environment, saving staffing costs and improving incident response times."
Elastic Security packages cloud visibility, benchmark assessment, protections, and response with a host of integrations. The result? An end-to-end cloud security solution.
Gain visibility into your cloud security posture for industry benchmarks like CIS Controls, supported by turnkey executive dashboards, findings, and remediation guidance.
Maintain a security profile in line with industry best-practices and eliminate known insecure configurations to shrink your attack surface and advance your security posture.
Stop threats targeting cloud workloads and cloud-native applications. Gain real-time visibility and control with a lightweight user-space agent, powered by eBPF.
Automate the identification of cloud threats with detection rules and machine learning (ML). Achieve rapid time-to-value with MITRE ATT&CK-aligned detections honed by Elastic Security Labs. Customize prebuilt content to protect your organization.
Maximize team efficiency and effectiveness with built-in security orchestration. Connect workflows across teams by integrating with IT and security orchestration platforms.
Boost practitioner efficiency by automating mundane processes. Remediate advancing threats by taking swift action.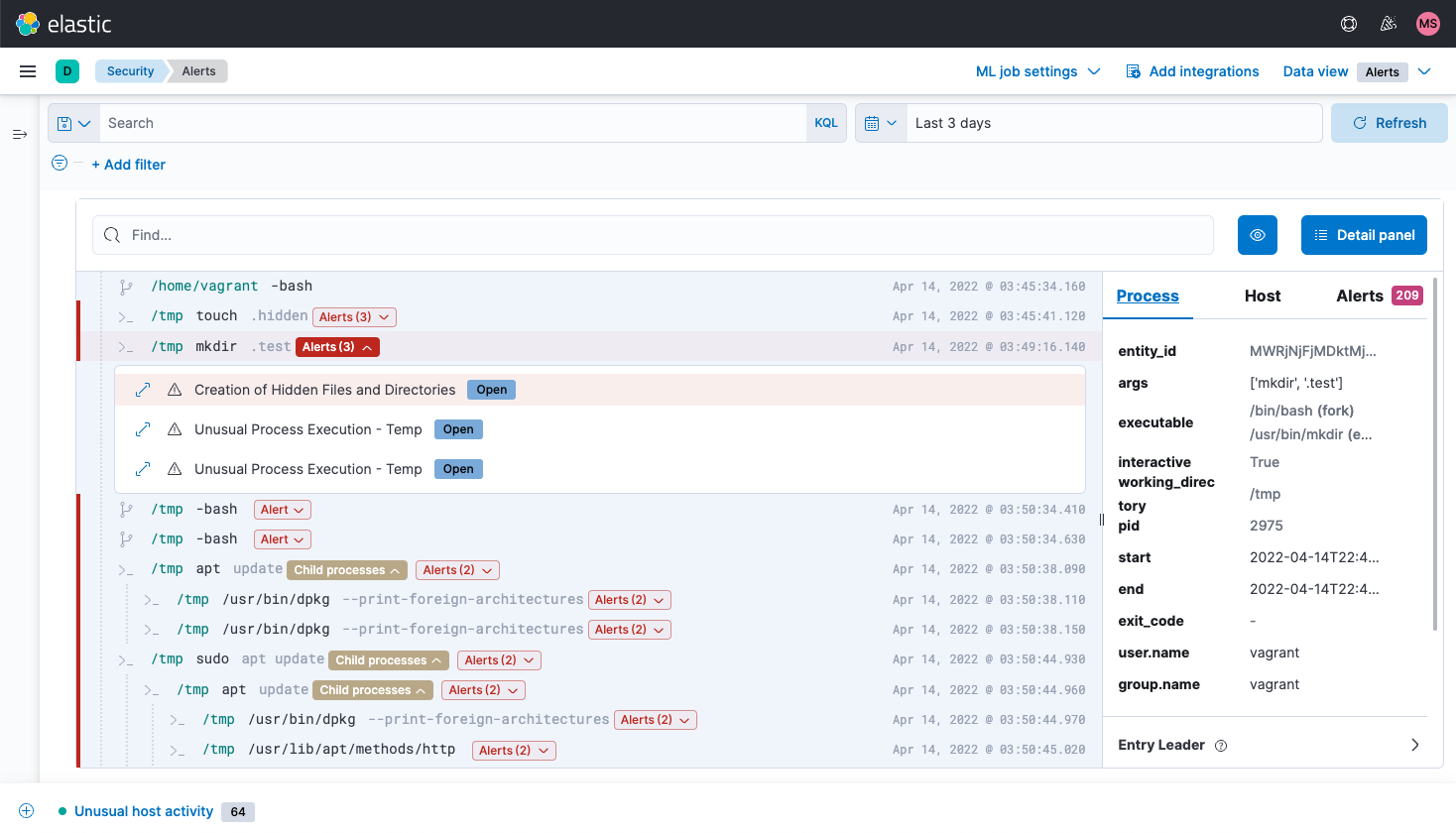 Cloud security and observability are business-critical. Gain visibility into cloud availability, application performance, metrics, and traces while you protect workloads and monitor for compliance. 
Collect and store data once; apply it in multiple ways. Integrating security and observability in a single platform simplifies deployment, training, and operations. Streamline workflows to optimize CloudOps and raise ROI.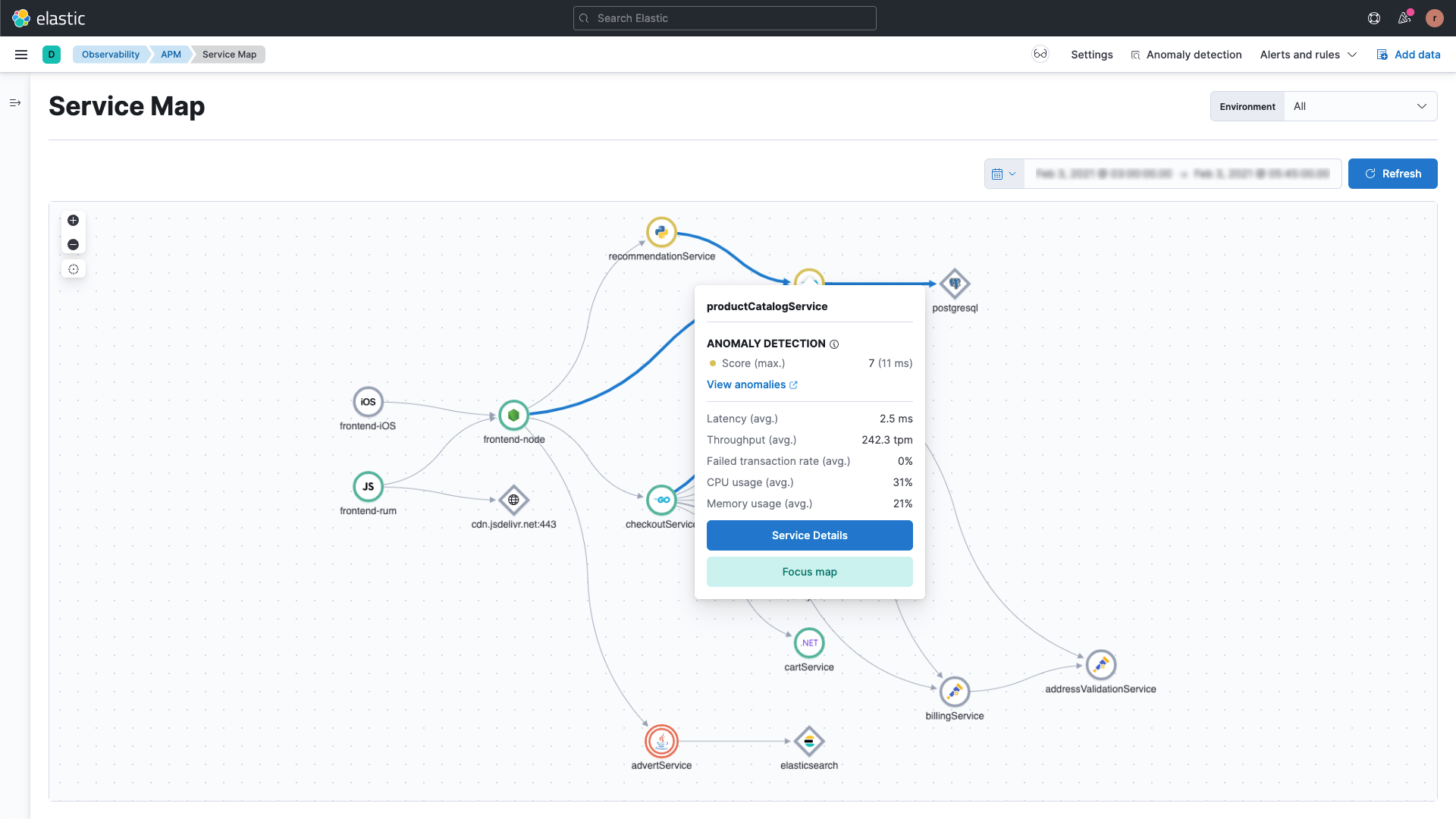 "Because of the pandemic, all of us have increased our interconnectedness. On balance, the cloud is more secure. But it does create this new set of connections, and we are all vulnerable."
SignUpCTA
Additional Resources
Protect, investigate, and respond — all through the battle-tested platform used by security teams worldwide.
Explore what's possible