What vectors are the world's top cyber threats attacking from? And how can you stop them cold?
Gain a better understanding of how the cybersecurity landscape looks today with detailed findings based on real-world security research.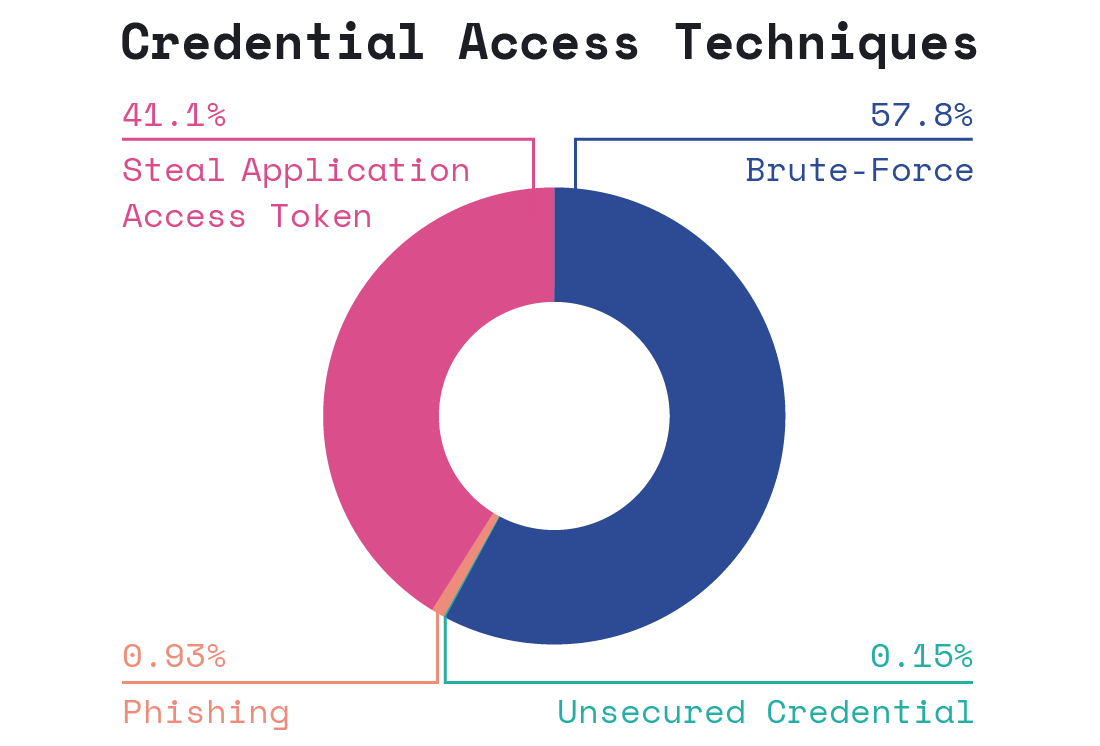 Barracuda Networks — the global security, application delivery, and data protection solution — scales their data ingestion and investigates their security incidents using Elastic.

ECI — a managed service provider for cybersecurity and business transformation — protects its clients against major security incidents by quickly searching event logs and identifying irregular behavior using Elastic.

Personal capital — one of the largest wealth management organizations in the US — relies on Elastic Security to preserve large amounts of historical data in a highly regulated industry.
SignUpCTA
If you're part of the 44% of firms that want a new SIEM, be sure to choose a technology that's flexible and ready to adapt to your quickly evolving business needs. Explore some helpful tips when getting started with your SIEM migration.
Migration made easy