Endpoint Security Solution
Elastic Security for endpoint
Elastic Security for endpoint prevents ransomware and malware, detects advanced threats, and arms responders with vital investigative context. All on an open platform, for infrastructure and hosts everywhere.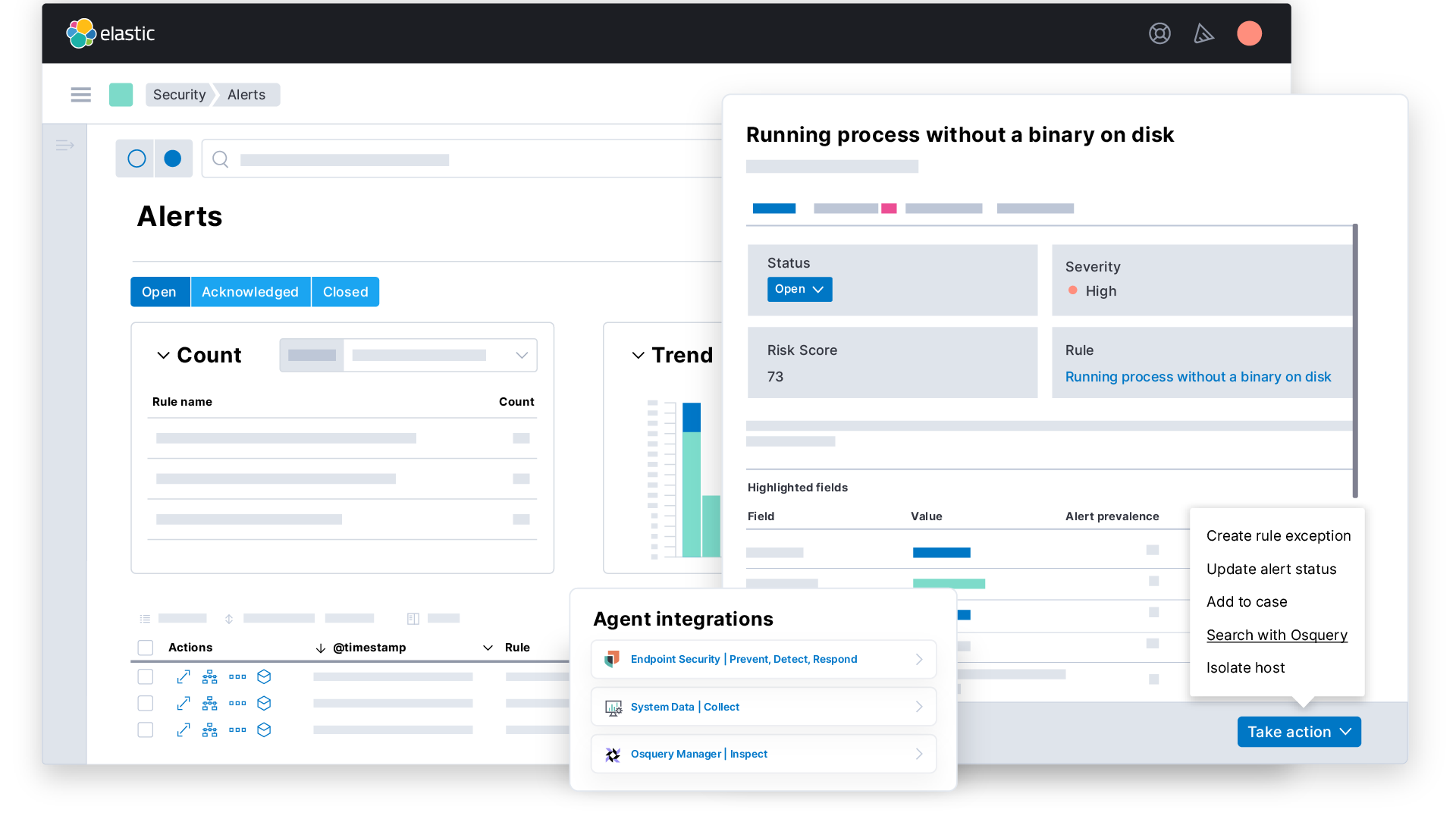 Proven anti-malware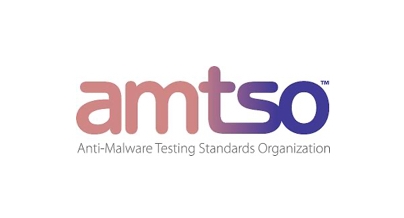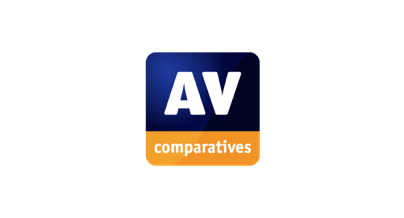 Endpoint security for everyone
Avert endpoint threats with signatureless prevention, behavior analytics, centralized detection, and fast and informed response.
Prevent in depth
Secure your Windows, macOS, and Linux systems. Stop ransomware before data is encrypted, and block malware. Disrupt advanced threats with behavior-based prevention. Leverage protections from Elastic Security Labs and our global user community.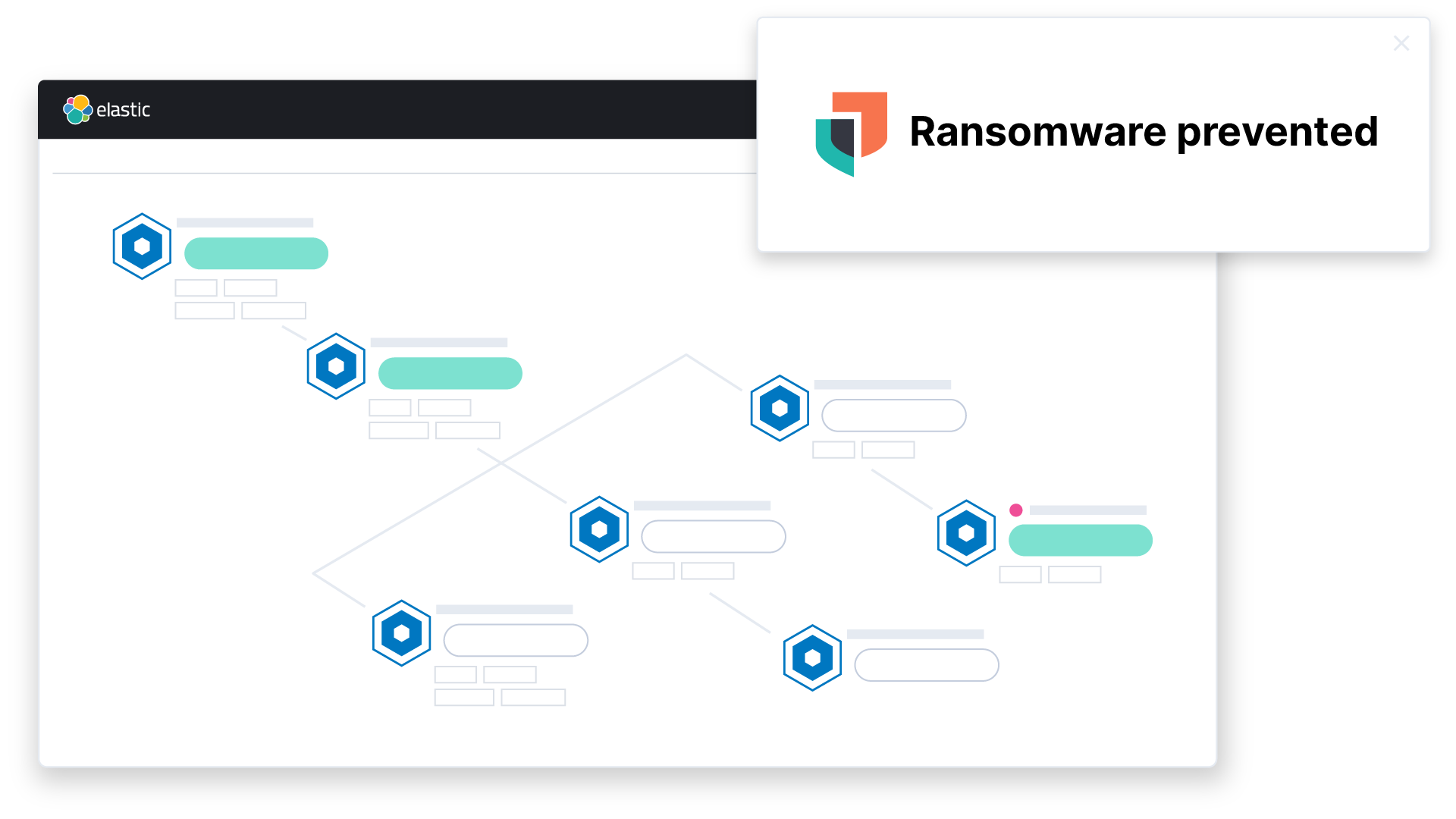 Enhance visibility from endpoint to cloud
Collect data from every major OS — including cloud workloads — all the way down to the kernel, and glean host insights with osquery.
Aggregate logs and alerts from numerous host security and IT tools. Monitor host activity in the context of your holistic attack surface with turnkey integrations and dashboards.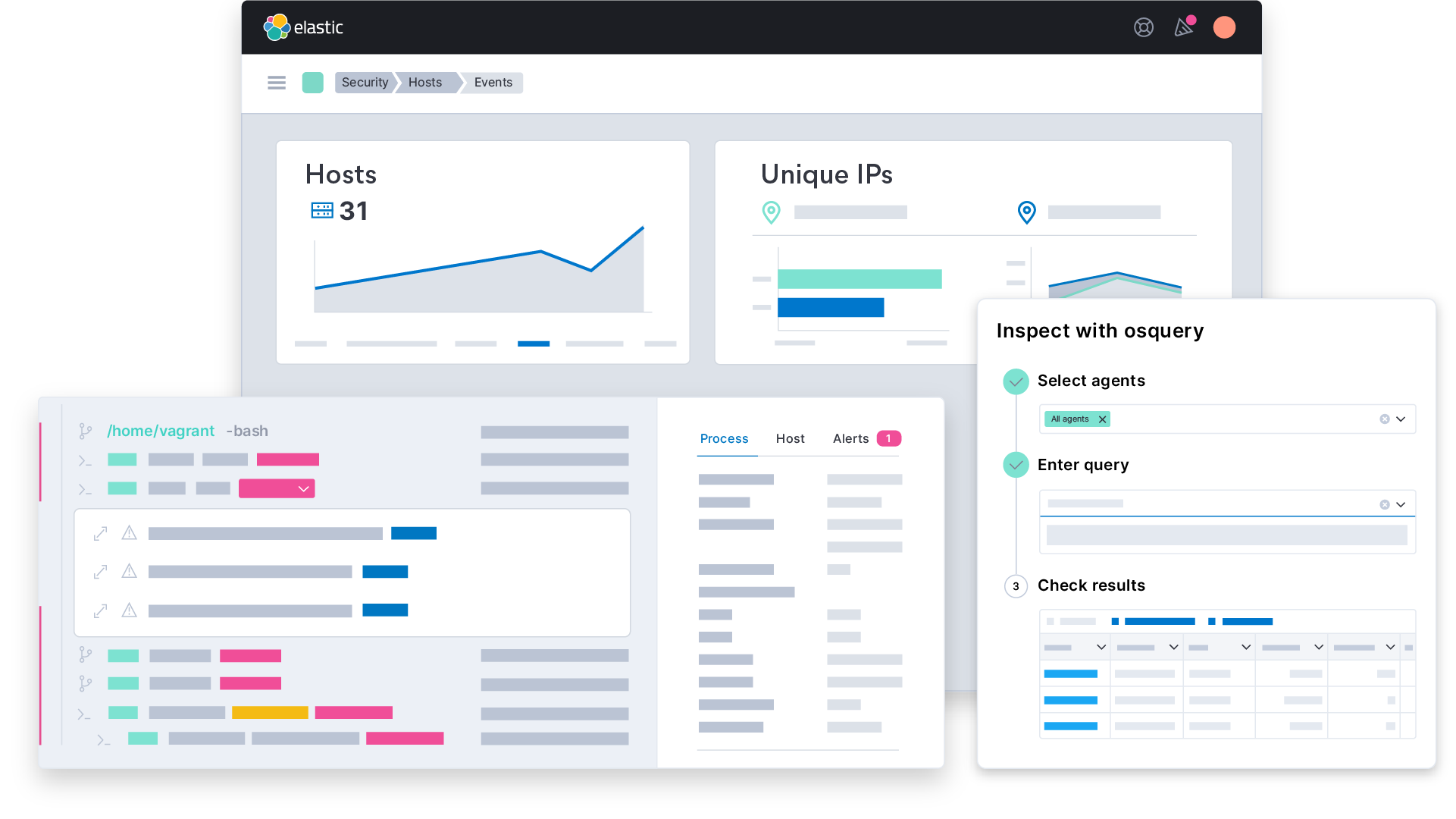 Detect in high fidelity
Generate actionable alerts by continuously correlating host activity with broader environmental data. Initiate hunts from anomalies spotted by prebuilt machine learning jobs. Prepare for threats tailoring attacks against organizations like yours.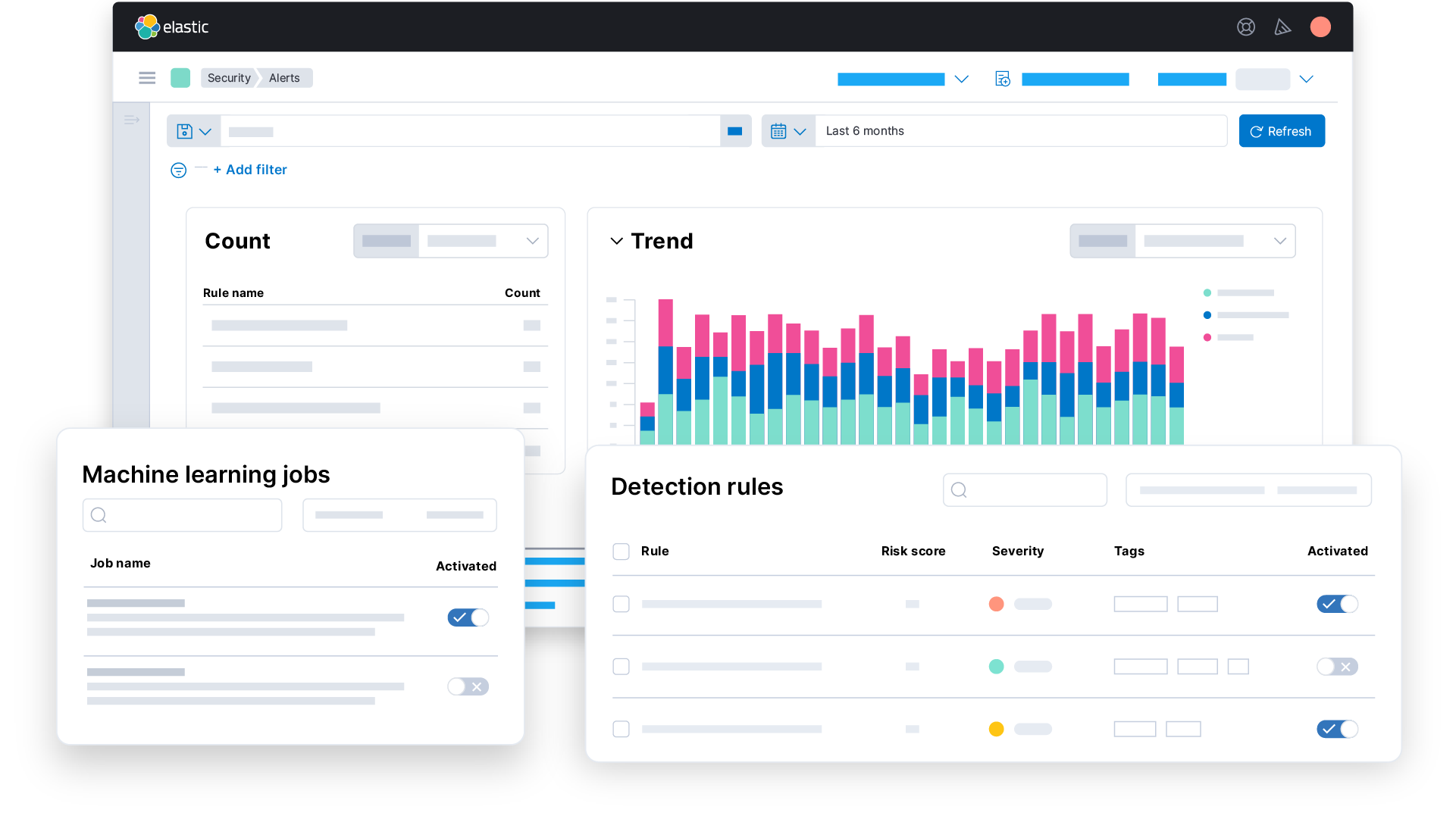 Respond rapidly
Empower analysts with embedded context, interactive visualizations, and a familiar terminal-like view for investigations. Gather further details with host risk analysis, network packet analysis, and osquery host inspection. Accelerate remediation with remote response actions like process suspension and host isolation. Connect workflows with external orchestration tools.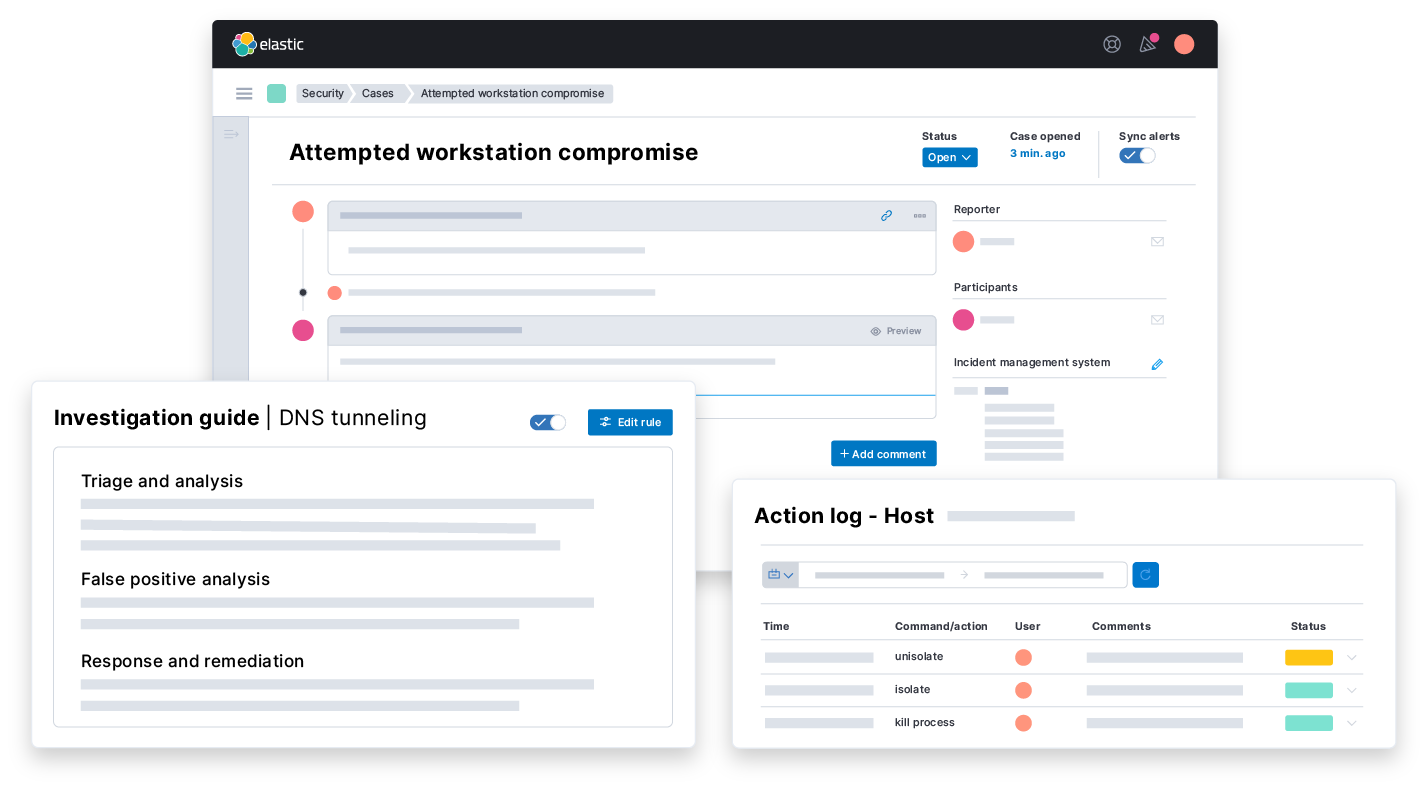 SignUpCTA
Additional Resources
Security without limits
Protect, investigate, and respond — all through the battle-tested platform used by security teams worldwide.
Explore what's possible