Extended Detection & Response (XDR)
Elastic Security for XDR
The time is now for extended detection and response (XDR), providing protection across all of your infrastructure. Elastic Security for XDR is an open security solution, empowering organizations to maximize their existing investments and minimize risk.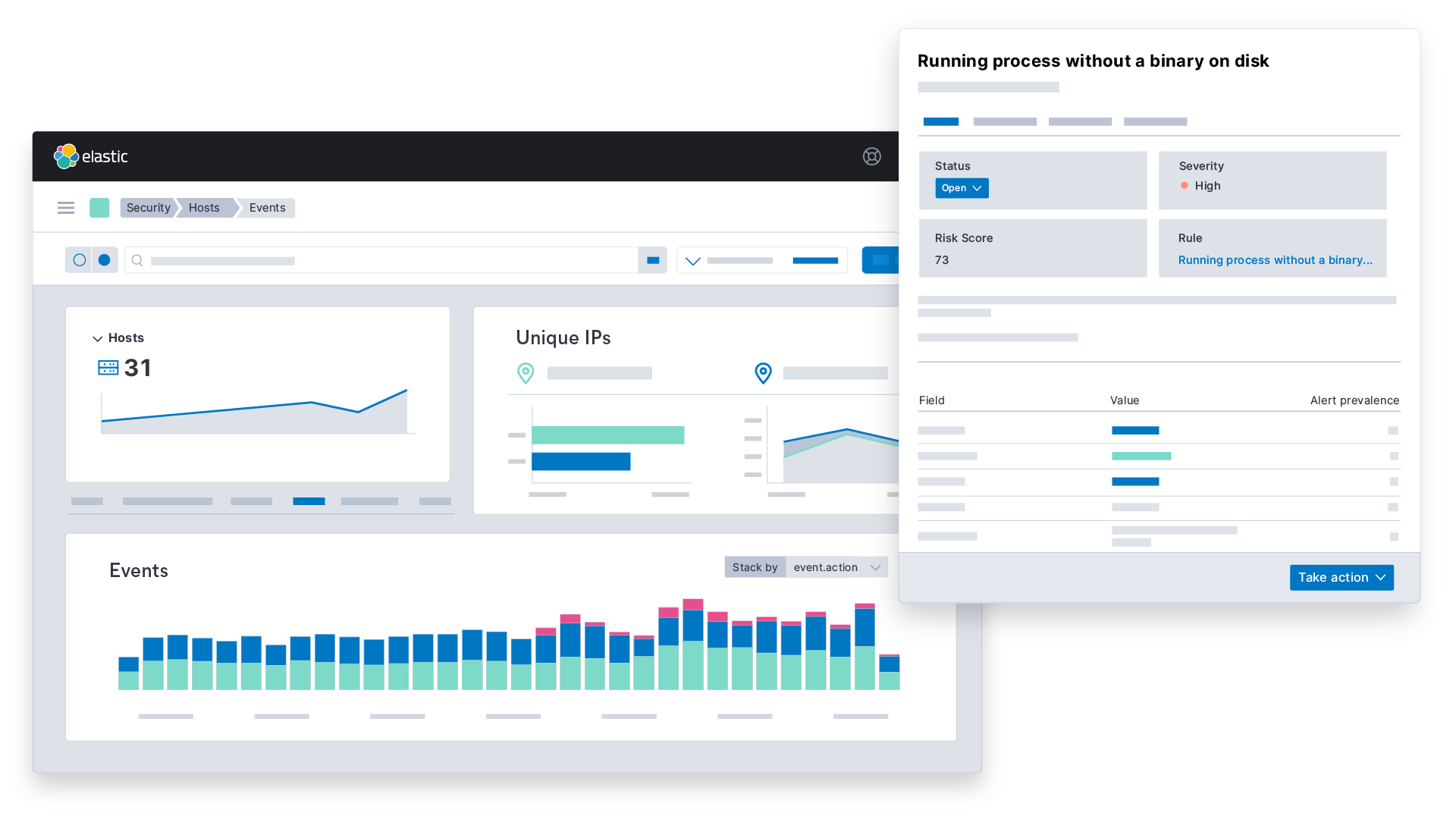 Proven anti-malware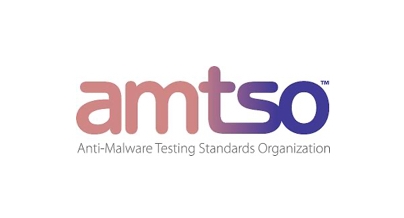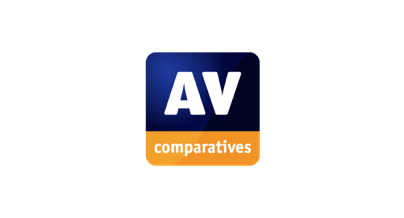 Gain control with XDR
Elastic Security delivers a tightly integrated set of capabilities built from the ground up.
Visibility is power
Use data from across your environment to make sense of attacker behavior. Power detection and response with data gathered from your endpoints, users, network devices, and cloud infrastructure, workloads, and applications.
Retain information as long as you'd like, and analyze it on the fly. Scale and adapt without the limits of traditional solutions.
Stop threats at scale
Prevent and detect host-based threats with the very same agent deployed to collect data. Protect in depth against ransomware and malware. Disrupt attacks by pairing advanced analytics with tailored response actions.
Spot anomalies with machine learning and automatically detect known threats. Achieve rapid value with MITRE ATT&CK-aligned protections built by Elastic Security Labs. Customize ML jobs and detection rules to protect your organization.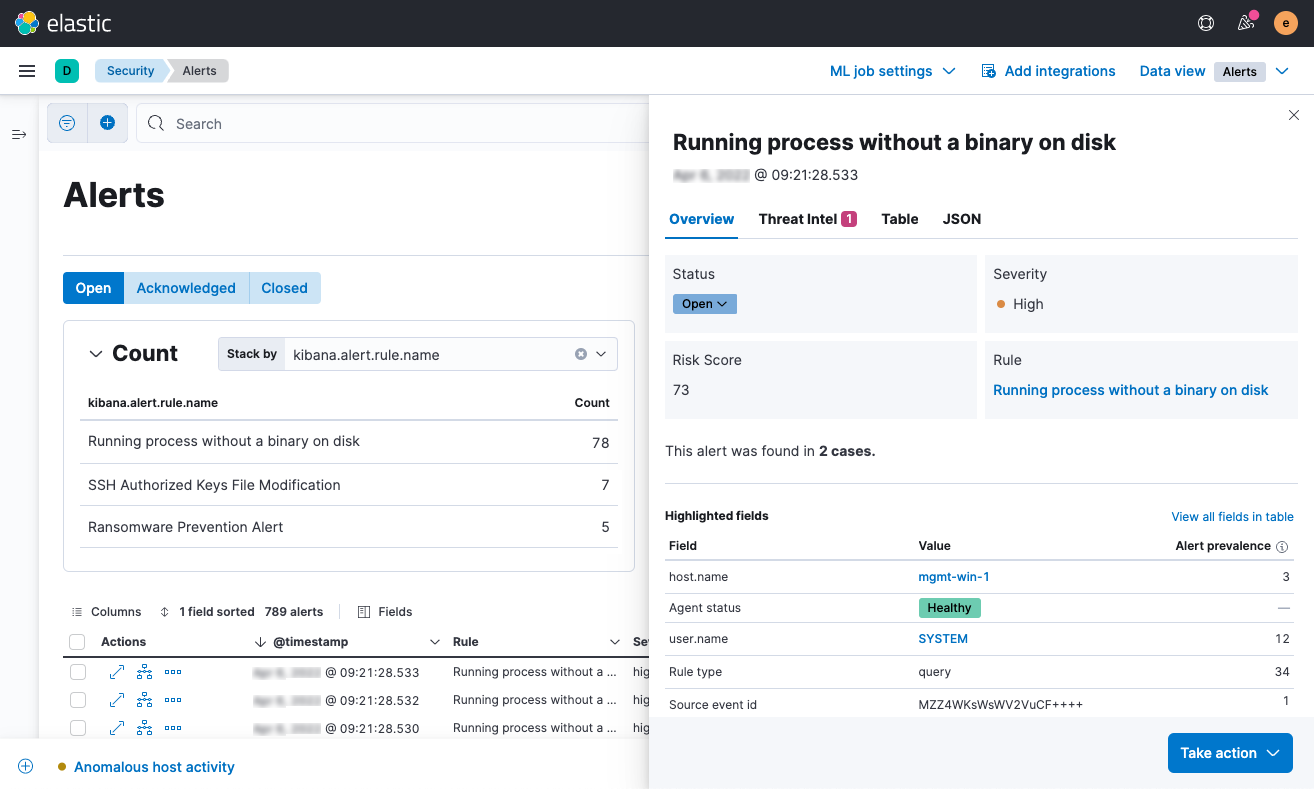 Accelerate investigation and response
Swiftly grasp an unfolding attack by correlating diverse data sources. Examine the inner workings of any host and seamlessly access relevant context. Automate mundane processes to minimize MTTx and improve team efficiency.
Standardize workflows via built-in case management and integrations with third-party orchestration platforms. Remediate advancing threats by invoking automated actions.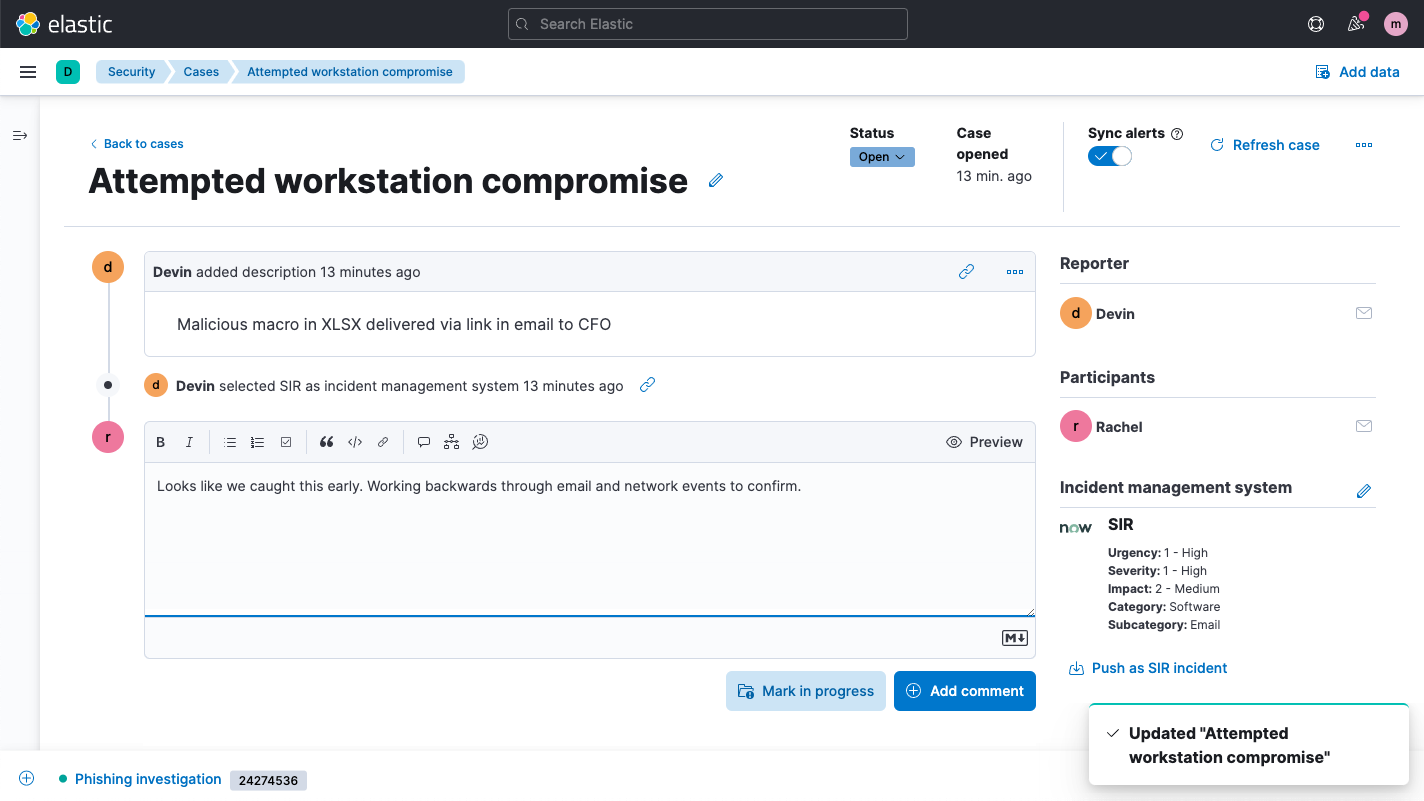 "This is your official notice: XDR is real...practitioners like you are using XDR today."
Allie Mellen, Analyst, Forrester
SignUpCTA
Additional Resources
Security without limits
Protect, investigate, and respond — all through the battle-tested platform used by security teams worldwide.
Explore what's possible