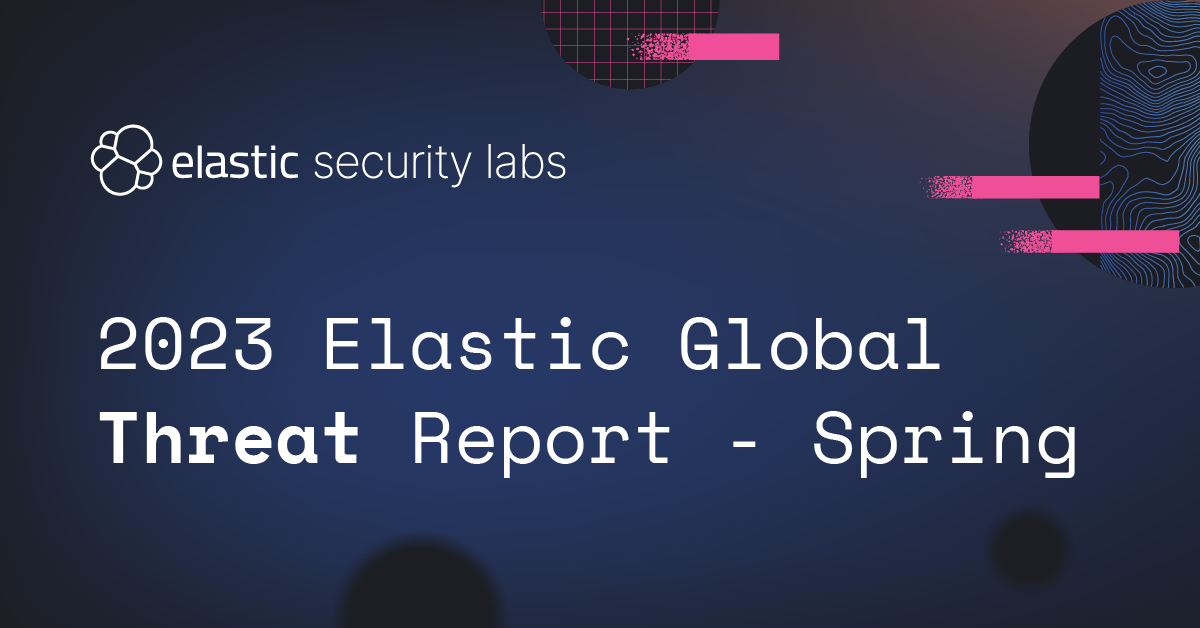 This week, we're publishing a new version of this report that's online and interactive, which includes additional data covering the remainder of 2022, written using Elastic technologies.
We aim to out-innovate adversaries and maintain protections against the cutting edge of attacker tradecraft. With Elastic Security 8.8, we added new kernel call stack based detections which provide us with improved efficacy against in-memory threats.
Elastic Security Labs pairs research on emerging threats with analysis of strategic, operational, and tactical adversary objectives.