Our new SIEM Buyer's Guide helps security leaders select the best solution to detect and respond to threats at tomorrow's speed and scale.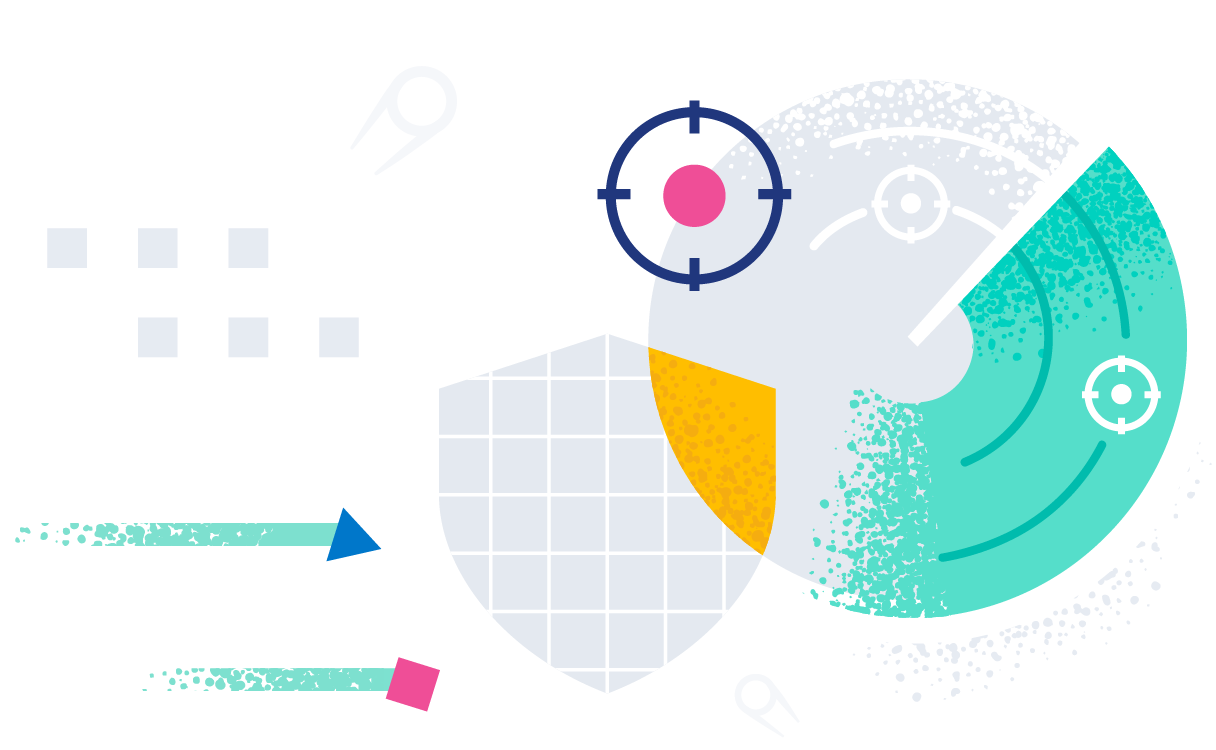 The shift to the cloud exacerbates the visibility challenges of perimeter-based detection and response technologies…With SIEM, the SOC can restore operational awareness and control.
The accelerated adoption of digital banking, payments, and insurance channels enables providers to serve customers better. But with increasing IT complexity and data, attackers are finding new ways to wreak havoc.

5G and the cloud connect people around the world and support the success of countless initiatives. With rising geopolitical tensions, protecting these services requires a revamped security strategy.
SignUpCTA
Our expertise in SIEM migration will help you achieve your objectives faster.
Get in touch
Virtual event
To adapt to fast-evolving business needs, practitioners need rich visibility, automated detection and prevention, and streamlined workflows.
In this webinar, learn how Elastic bolsters security programs with a SIEM built for the modern SOC.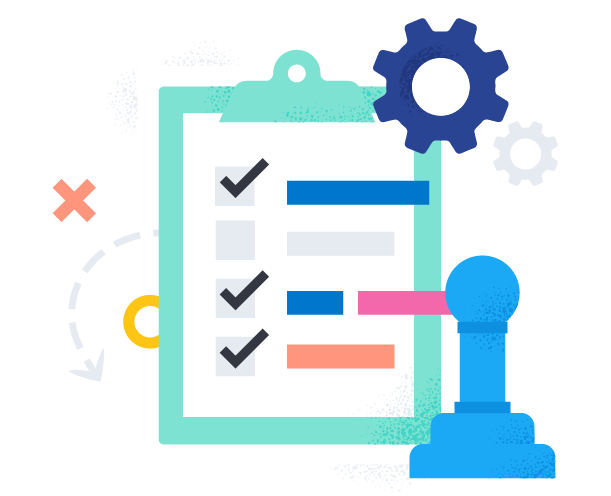 DID YOU KNOW?
SIEM technologies are evolving quickly — and if you're thinking about replacing or augmenting your SIEM, you're in good company.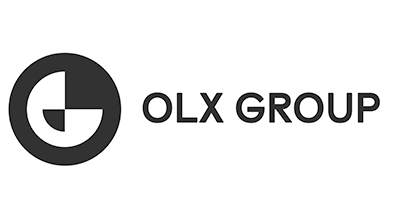 Protecting mission-critical data with Elastic gives us confidence that we can expand our trading platforms in a secure environment.
SignUpCTA
Prevent, detect, and respond — all through the battle-tested platform used by security teams worldwide.
See what's possible