On-demand webinar
Modernizing SIEM operations
Hosted by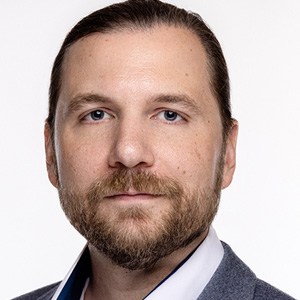 Mike Nichols
VP of Product Management
Elastic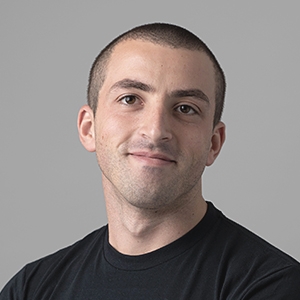 James Spiteri
Director Product Management, Security
Elastic
Overview
When applied to security operations, legacy SIEMs restrict analysts by security use case, narrow their scope of work exclusively to security data, and prevent holistic data collection with restrictive licensing costs.
Security teams need rich visibility, automated detection and prevention, and streamlined workflows. Can your current SIEM adapt to your fast-evolving business needs?
In this webinar, learn how Elastic helps teams bolster their security program to tackle their toughest challenges by applying a SIEM built for the modern SOC.
See for yourself how an advanced SIEM powers the work of practitioners by:
Extends visibility across the attack surface
Automates detection with advanced analytics
Slows attackers with prevention and automated remediation
Deftly support multi-cloud environments
Additional resources:
Register to watch
You'll also receive an email with related content