Tip
Make threat intelligence actionable and empower security teams — all through the same Elastic Security interface.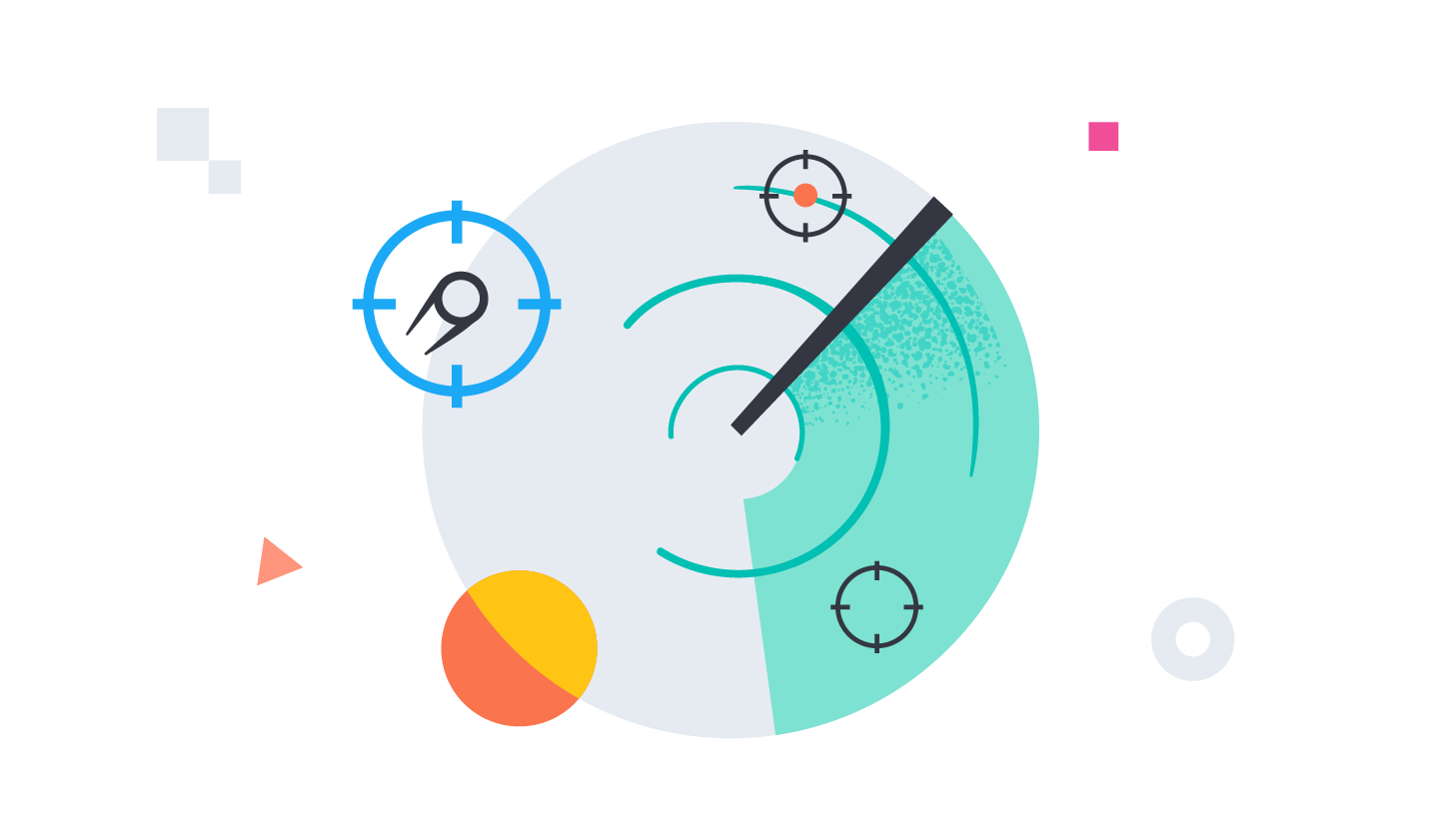 Elastic won the CyberSecurity Breakthrough award for Threat Intelligence!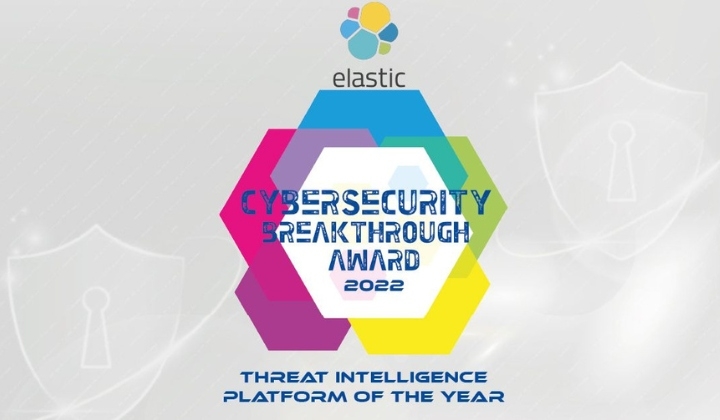 SignUpCTA
Many organizations lack the technology to view all relevant threat intelligence side-by-side in their SIEM and some lack the staff to automate the use of threat intelligence to improve protection. Elastic consolidates the artifacts of all active threat intelligence feeds into one view.
See full article