New York
November 17, 2015
See what transpired at this event. And if you like what you see, there's more where that came from. Attend an upcoming event near you.
Diving In The Deep End: Logging and Metrics at DigitalOcean
Logs are everywhere at DigitalOcean, where over 1TB of real-time log data over our entire operations infrastructure is collected, parsed, routed, stored, and made available to operations and engineers daily. Elastic helps keep things simple enough for a small Metrics and Logging team to manage.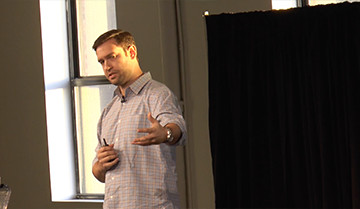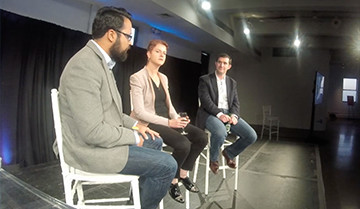 Between Two Ferns with XO Group
A chat with the XO Group's Irina Krechmer and Emad Saghir about how switching to Elasticsearch dramatically improved the user experience across theKnot.com.