Elastic Cloud
Accelerate results in Elastic Cloud (Elasticsearch service)
Accelerate results that matter when you use Elastic to address your search, observability, and security challenges. Deploy in your favorite public cloud, or in multiple clouds. Extend the value of Elastic with generative AI, cloud-native features and hundreds of built-in integrations to unlock the power of data, securely and at scale.
BUY THROUGH MARKETPLACES



Generative AI
Unlock your organization's potential with generative AI
Build tailored customer and employee experiences with large language models and generative AI using Elastic. Securely and cost-effectively link to proprietary data to provide real-time, domain-specific, accurate output, at scale.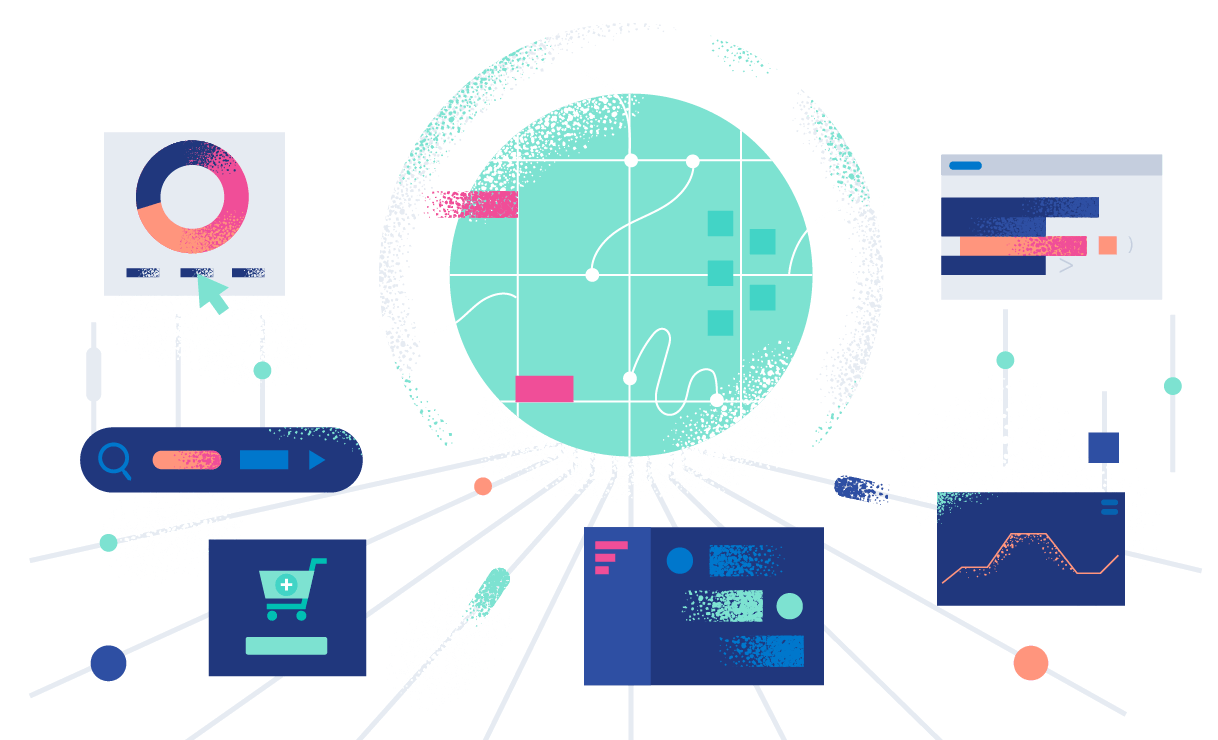 Access. Analyze. Action.
Improve your experience with cloud‑enabled features
From document- and field-level security to analyzing data in real time with interactive visualizations, Elastic Cloud (the Elasticsearch service) delivers powerful features that readily extend what's possible with the Elastic Stack.
Trusted, used, and loved by businesses around the world