Get a guided tour through our sample data and tutorials for ingesting your data or migrating data from an existing cluster.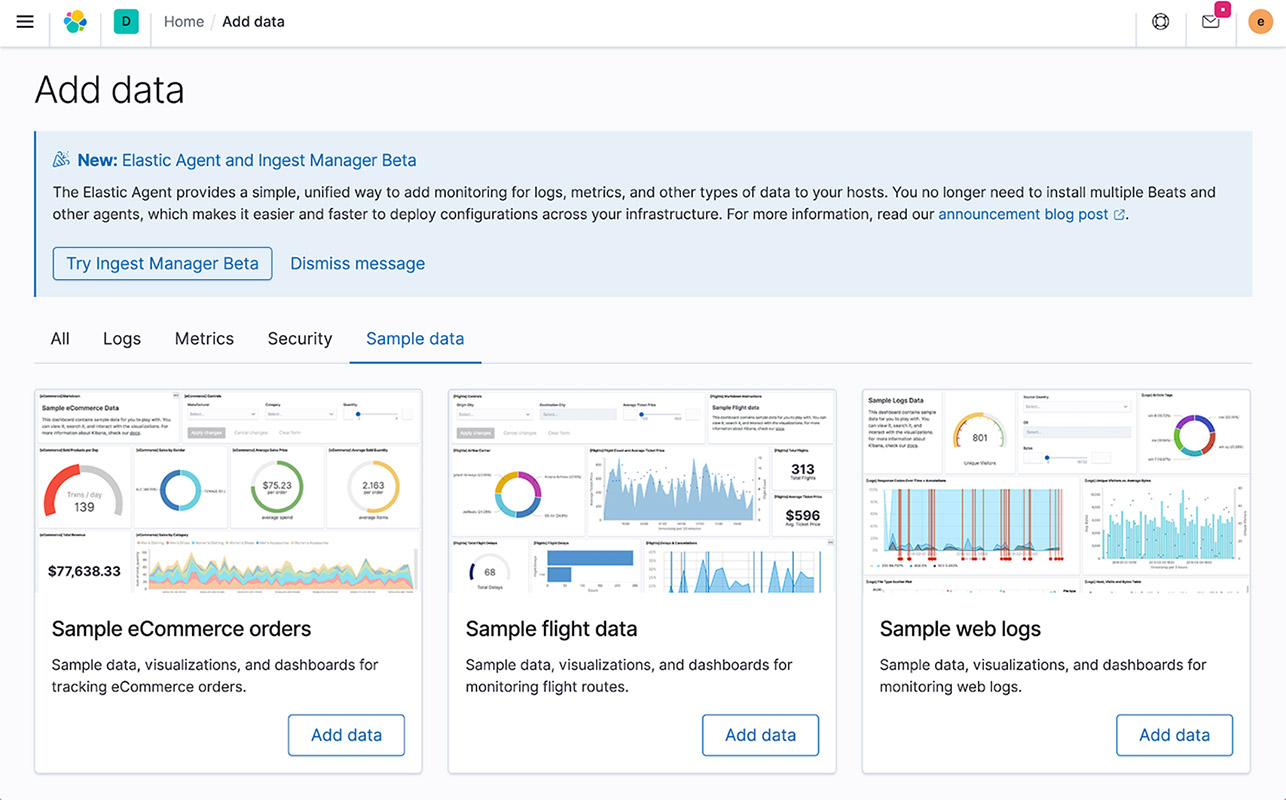 These 15-minute Quick Starts for your use case are where to start. Log in with your Elastic Cloud account!
Elasticsearch: Coming Soon
Elastic Security: Coming Soon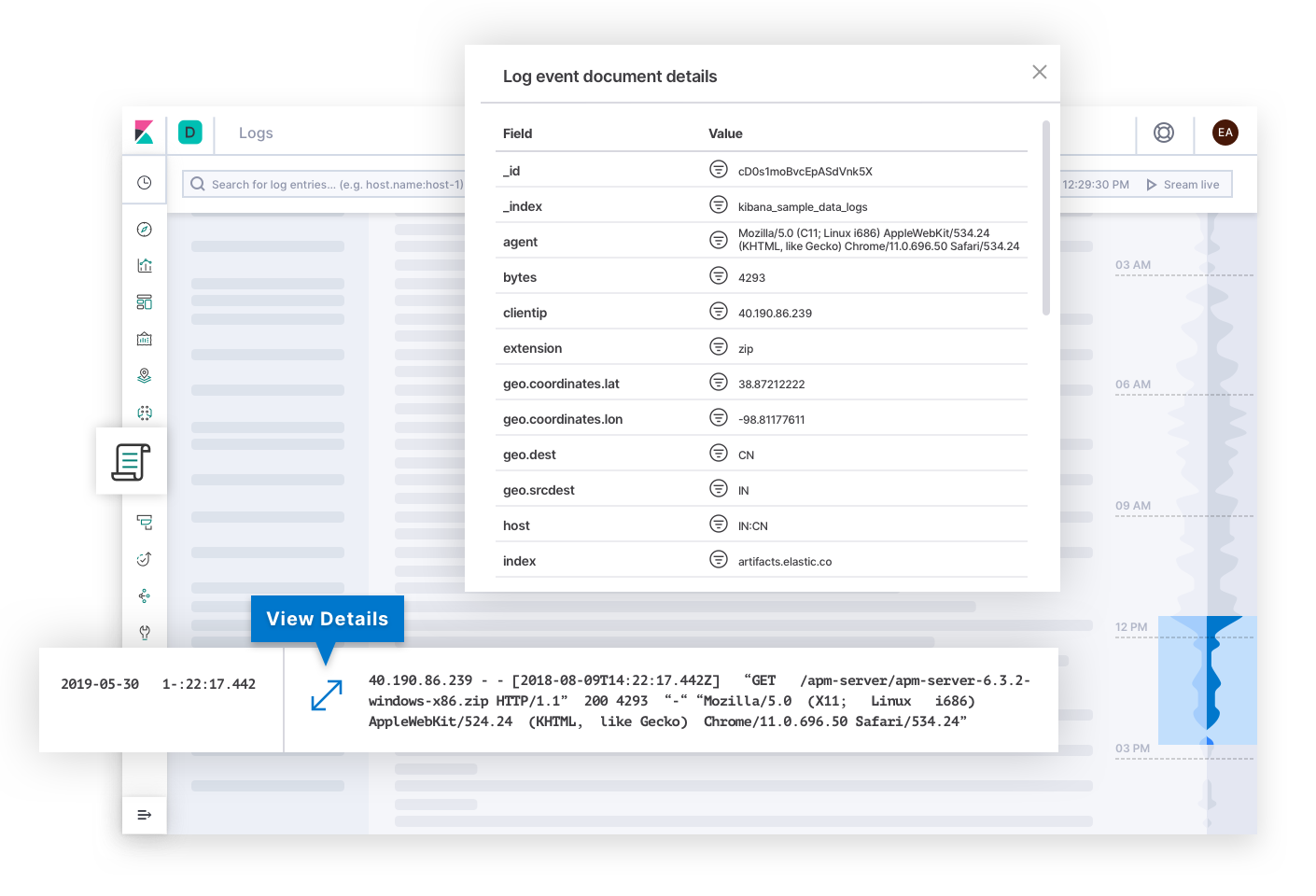 Unfamiliar dataset? Kibana Lens helps you explore it and determine the right visualization(s).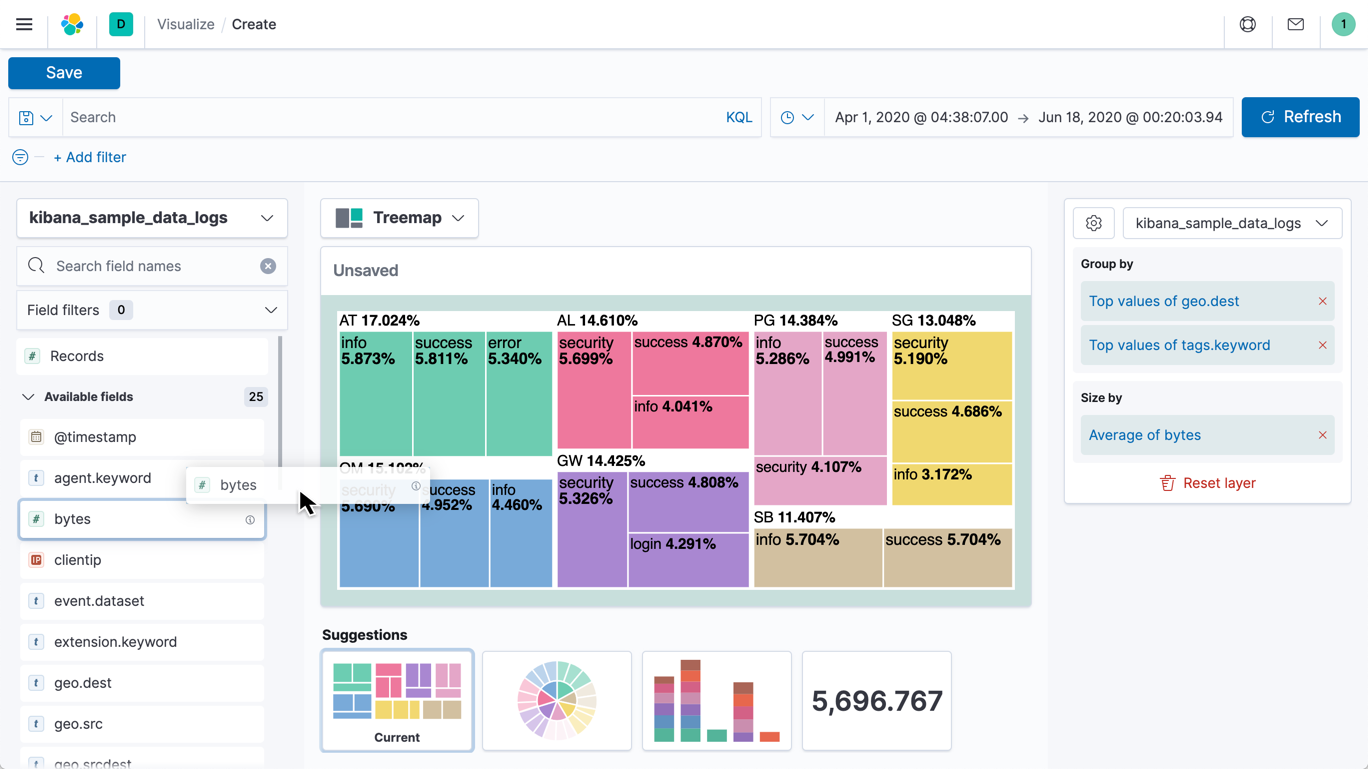 There are a variety of ingest options for Elasticsearch. Learn more about which one will best meet your needs here.