Elastic Infrastructure works with Metricbeat to provide an easy way to see a high-level view and key infrastructure metrics from hosts and containers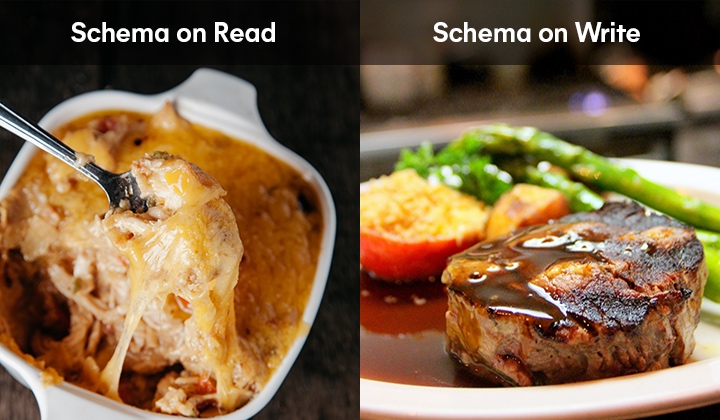 Putting extra effort into your schema upfront will make make search and analytics faster, the way a little extra time during prep makes a meal taste better.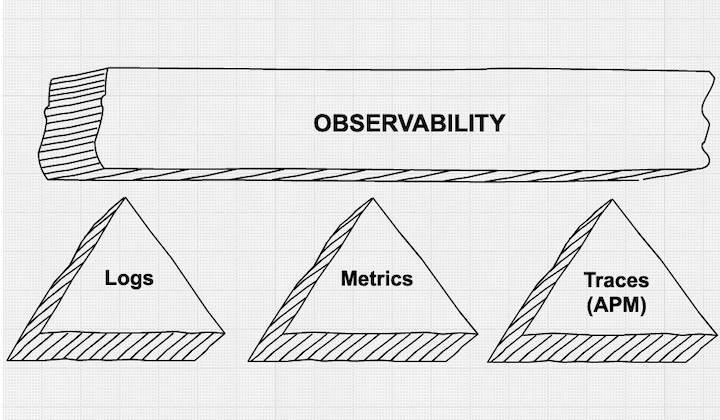 So you need to correlate logs, metrics, and traces? No problem. Learn how simple it can be to manage the Three Pillars of Observability with the Elastic Stack.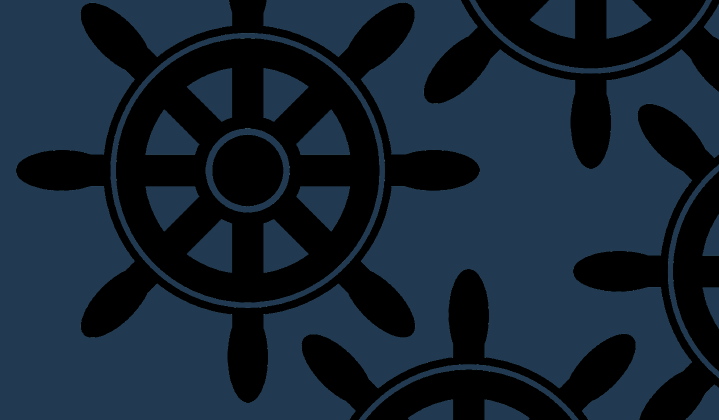 We're excited to announce the alpha release of Helm charts for Elasticsearch and Kibana, plus our membership in the Cloud Native Computing Foundation (CNCF).
This blog presents common use cases for Kibana scripted fields, and walks user through how to create scripted fields in a newly set-up Elastic Cloud instance.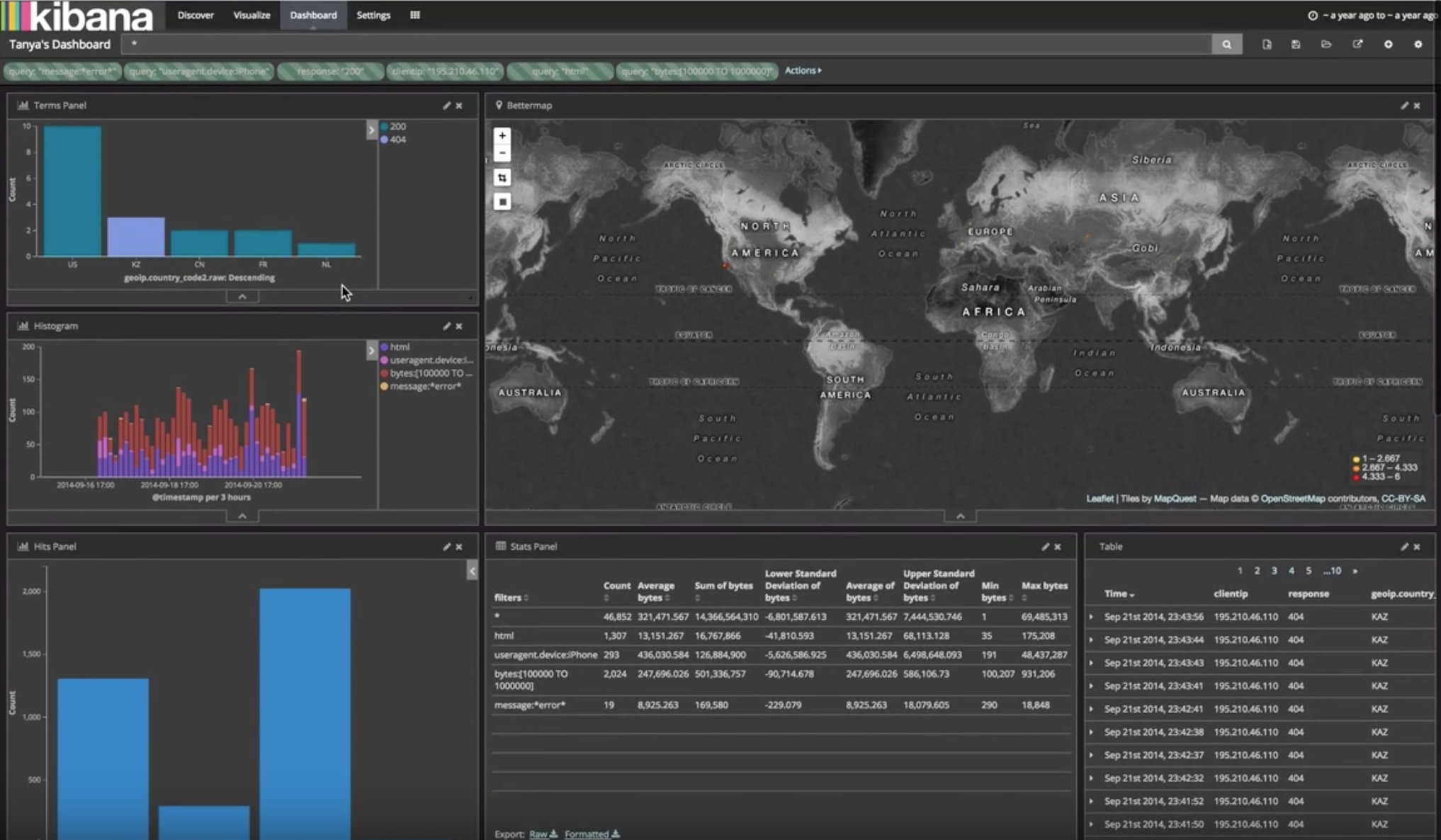 This video walks you through how to manually rebuild a very typical Kibana 3 dashboard in Kibana 4.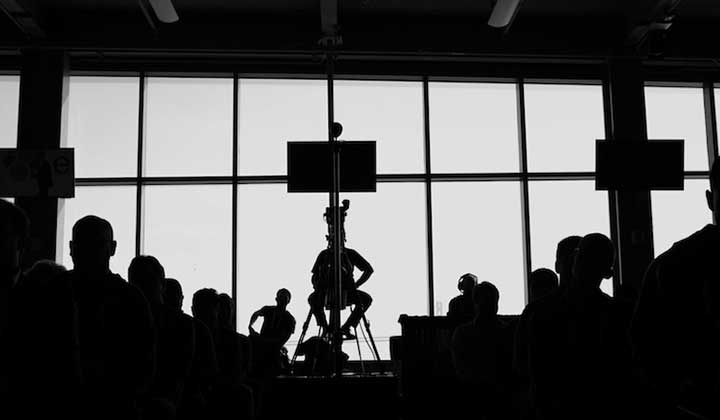 We asked our community members to tell us about how they use Logstash, from praise to pain points. Here we share the results with you!