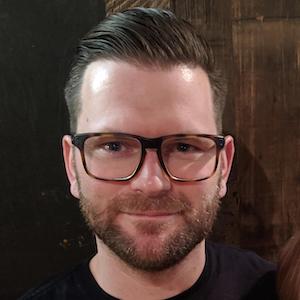 Author
Articles by Russ Cam
Principal Software Engineer, Elastic
Russ Cam is a Principal Software Engineer for Elastic, where he's part of the Clients team, looking after all things Microsoft related, including the Elasticsearch .NET clients, Windows and Azure integrations. He has a keen interest in distributed systems, cloud computing and software design, patterns and practices.
Sign up for Elastic Cloud free trial
Spin up a fully loaded deployment on the cloud provider you choose. As the company behind Elasticsearch, we bring our features and support to your Elastic clusters in the cloud.
Start free trial