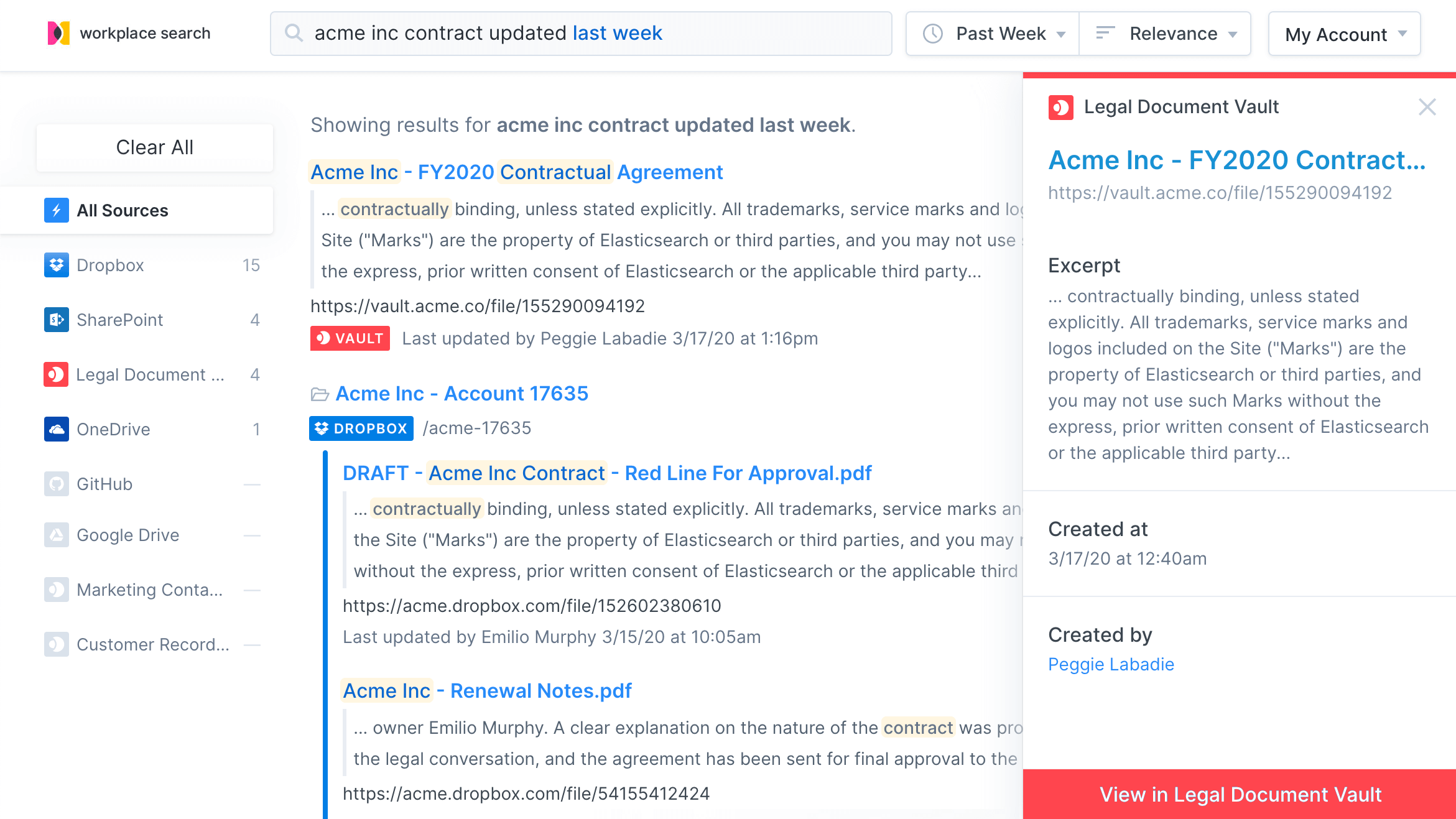 Give Elastic Workplace Search a try — in just a few simple steps. Fast, relevant search that unifies all your teams' content, so you can spend less time searching and more time being productive...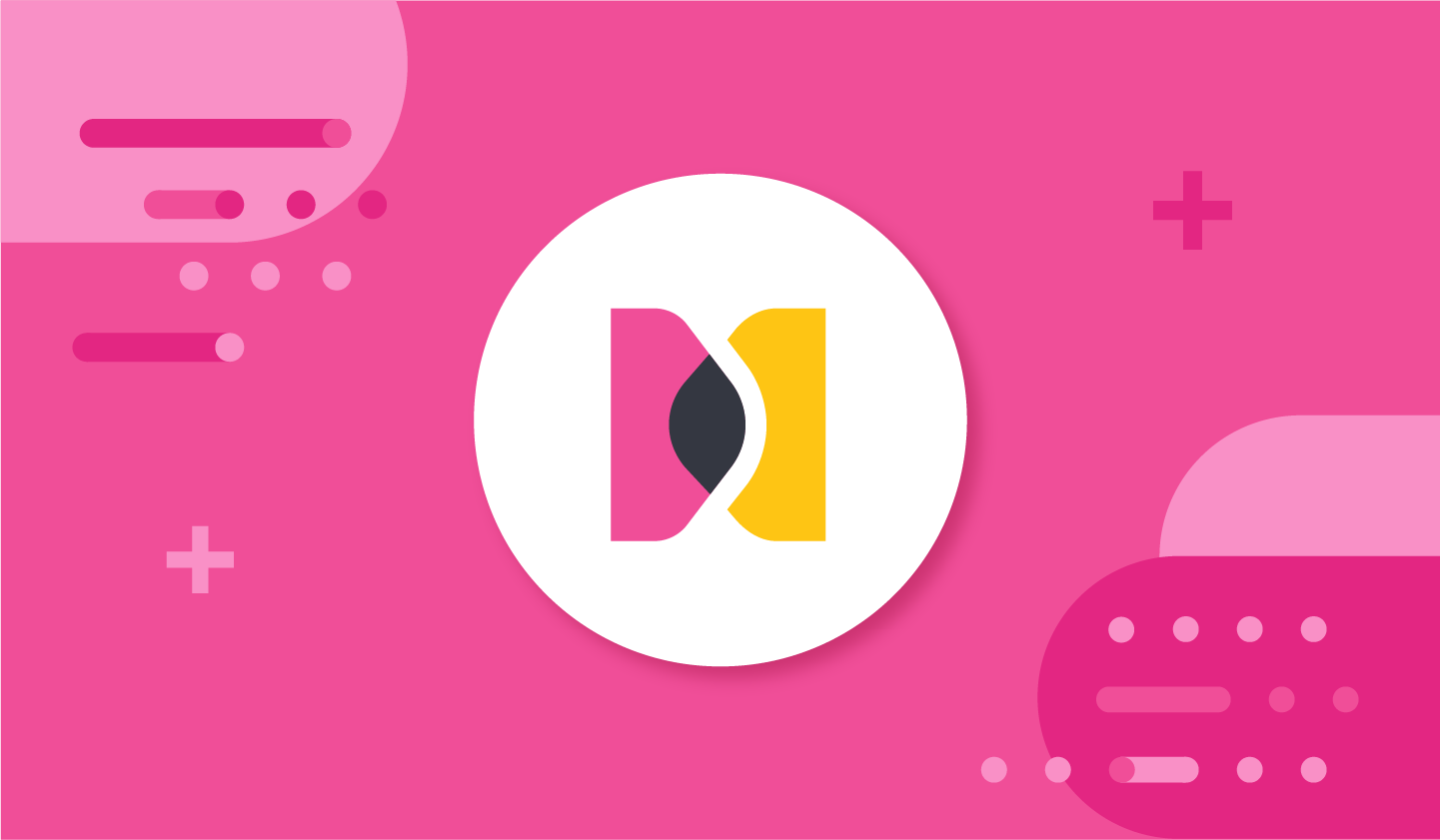 Elastic Enterprise Search 7.5 brings four new enterprise platforms to the unified search experience.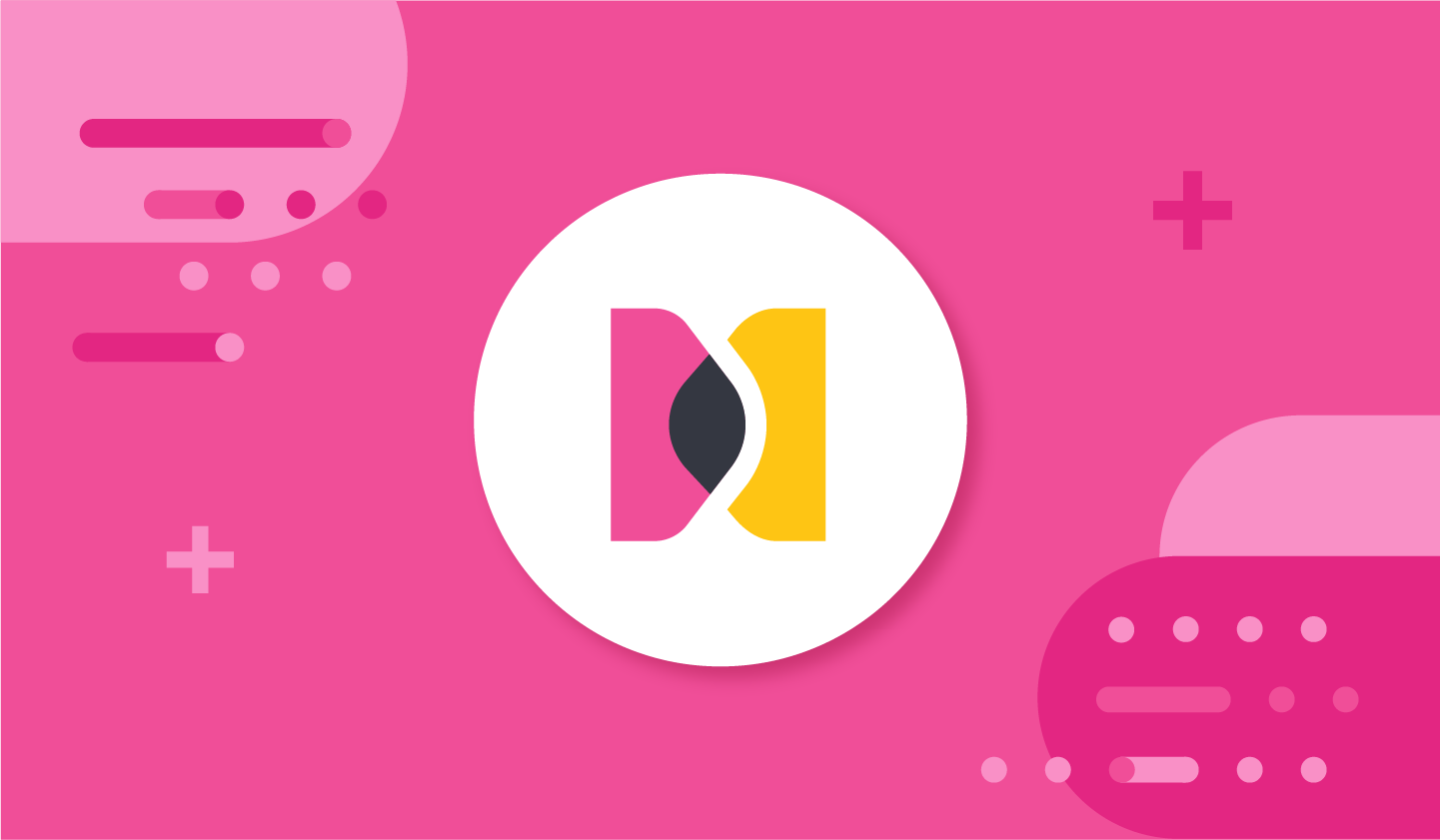 Beta 3 is here, and it comes with more data source connectors, the ability to search within document content, and document-level security for custom sources.