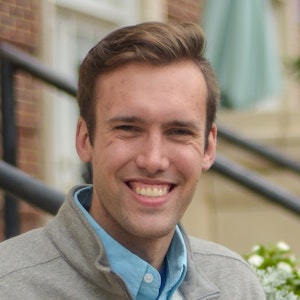 Author
Articles by Sean Story
Principal Software Engineer I, Elastic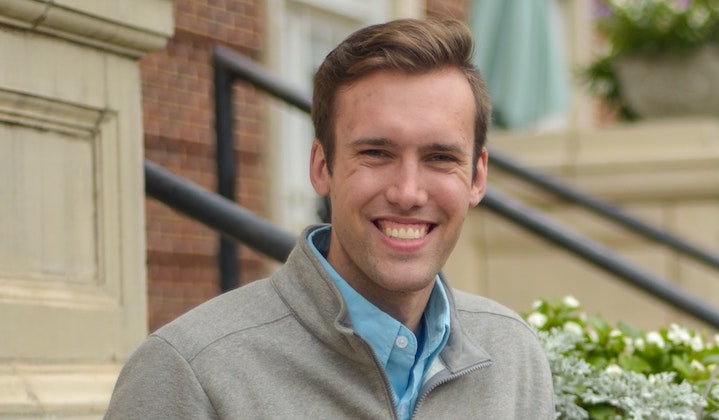 Fighting Helplessness with Data Visualization: A Reminder to Vote
Feeling helpless this election cycle? Sean Story shares how he used data and the Elastic Stack to help his county get out the vote.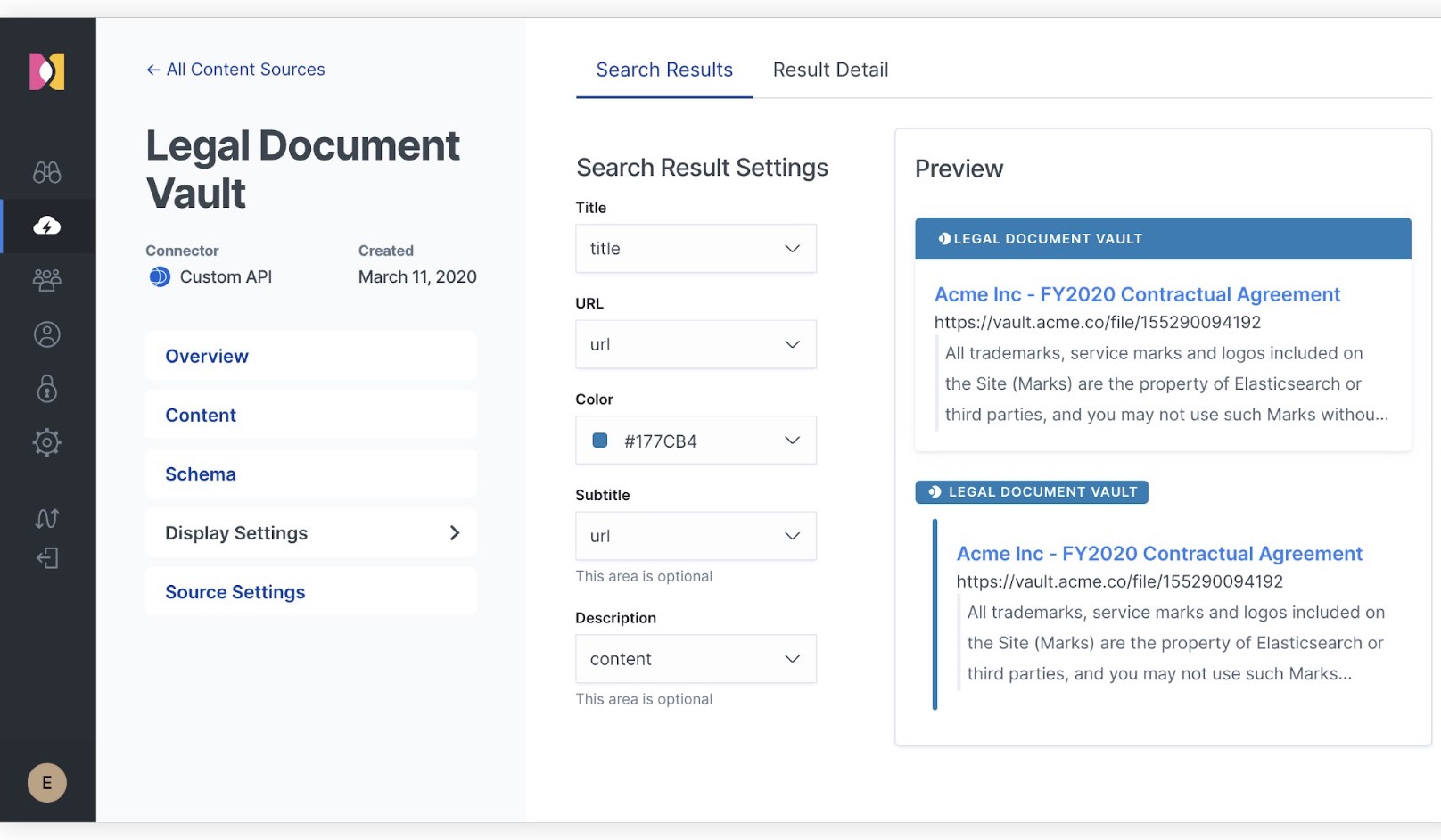 Custom sources: Search content from anywhere with Elastic Workplace Search
Not only can you add widely adopted sources such as Google Drive, you can easily add homegrown applications, niche platforms, and legacy content sources.
Sign up for Elastic Cloud free trial
Spin up a fully loaded deployment on the cloud provider you choose. As the company behind Elasticsearch, we bring our features and support to your Elastic clusters in the cloud.
Start free trial