Protecting data and networks against cyber attacks is challenging. Many security teams have been using Elastic Security for SIEM use cases to collect and analyze endpoint data, add enterprise context, and hunt for and detect threat activity.
With the 7.9 release, Elastic Security now provides free, integrated endpoint security through the introduction of signatureless malware prevention and kernel-level data collection on the new Elastic Agent.
There's even more to love in Elastic Security 7.9. Join our Elastic Security product managers for this technical deep dive into the capabilities.
Highlights:
New free and open anti-malware capability for Windows and macOS
Interactive process tree visualization
Enhanced capabilities and workflows for automated threat detection
Expanded set of prebuilt detection rules
New data source integrations and third-party connectors
Additional Resources: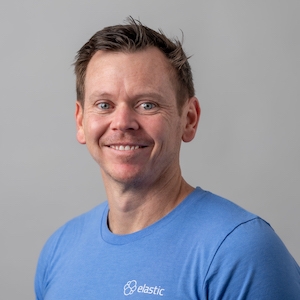 Braden Preston
Director, Product Management
Elastic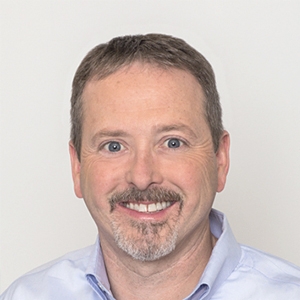 Mike Paquette
Director of Product, Security Market
Elastic