Join this webinar as we demonstrate the exciting enhancements we've made to our free and open solutions, including the addition of Elastic Workplace Search and endpoint security to the free distribution tier.
Highlights:
Additional Resources: 
Want to try it for yourself? Take some of these features for a spin with a free trial of our Elasticsearch Service.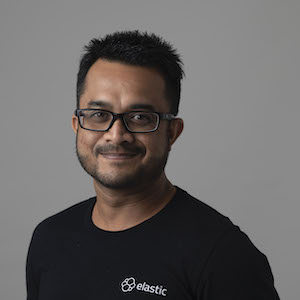 Animesh Bansriyar
Principal Solutions Architect
Elastic