React faster and resolve problems before they impact your users with unified monitoring of your Google Cloud ecosystem and cloud-native workloads.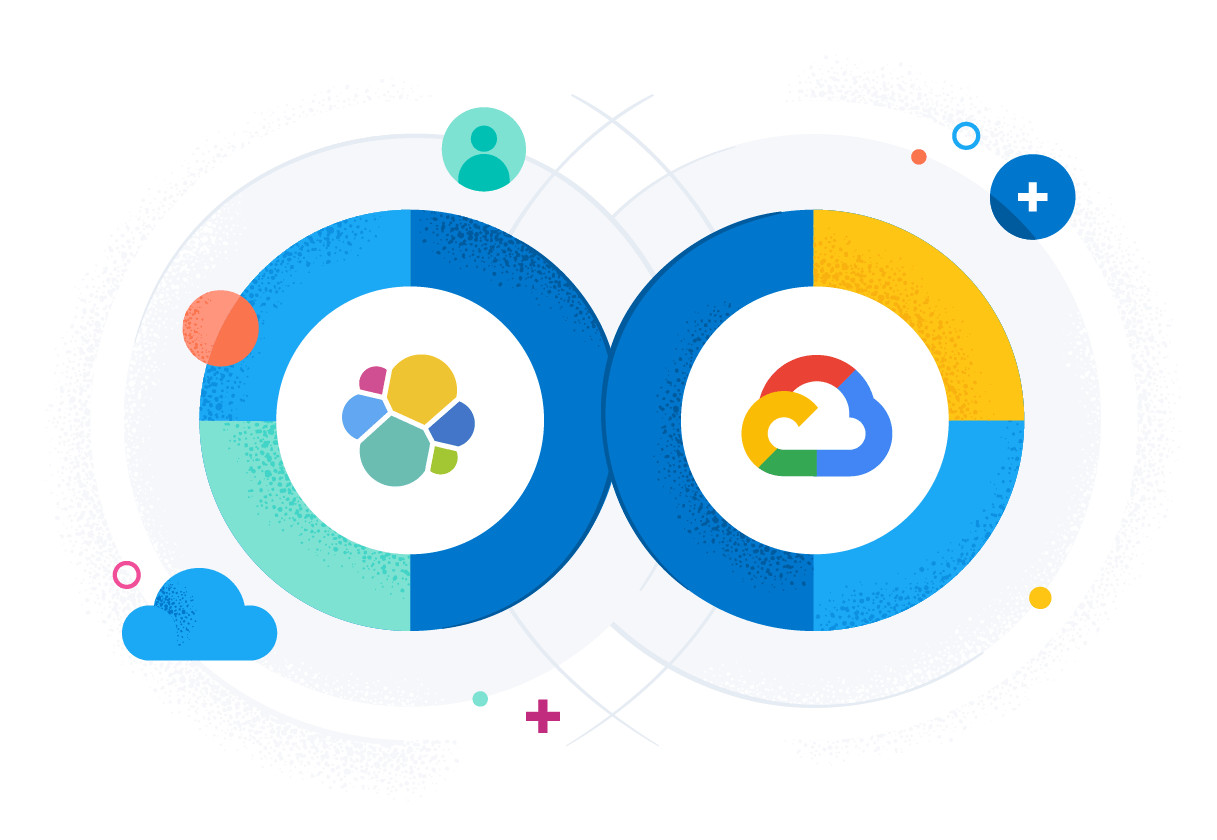 Migrating to the cloud? Understand the challenges organizations face when migrating and how Elastic Observability can help.
Watch the webinar
Learn how to architect, deploy and manage Elastic Cloud on Google Cloud Platform and AWS.
Watch the webinar
Ingest data directly from Google Pub/Sub into Elastic using Google Dataflow.
Read more
"Elastic and Google Cloud allow us to provide the speed, caching, and reliability needed to analyze huge data sets and deliver real-time KPIs."