Elasticsearch searchable snapshots
Searchable snapshots transform the way you store and search data. Search across data in snapshots stored on AWS S3, Microsoft Azure Storage, and Google Cloud Storage — and greatly reduce your total cost of ownership.
Data is critical for keeping your business available, secured, and within compliance. And while data is growing at an exponential rate, your budget is not — meaning it can be cost prohibitive to store and search all of your data. You need a way to search for a needle in a haystack without buying the whole farm. Enter searchable snapshots.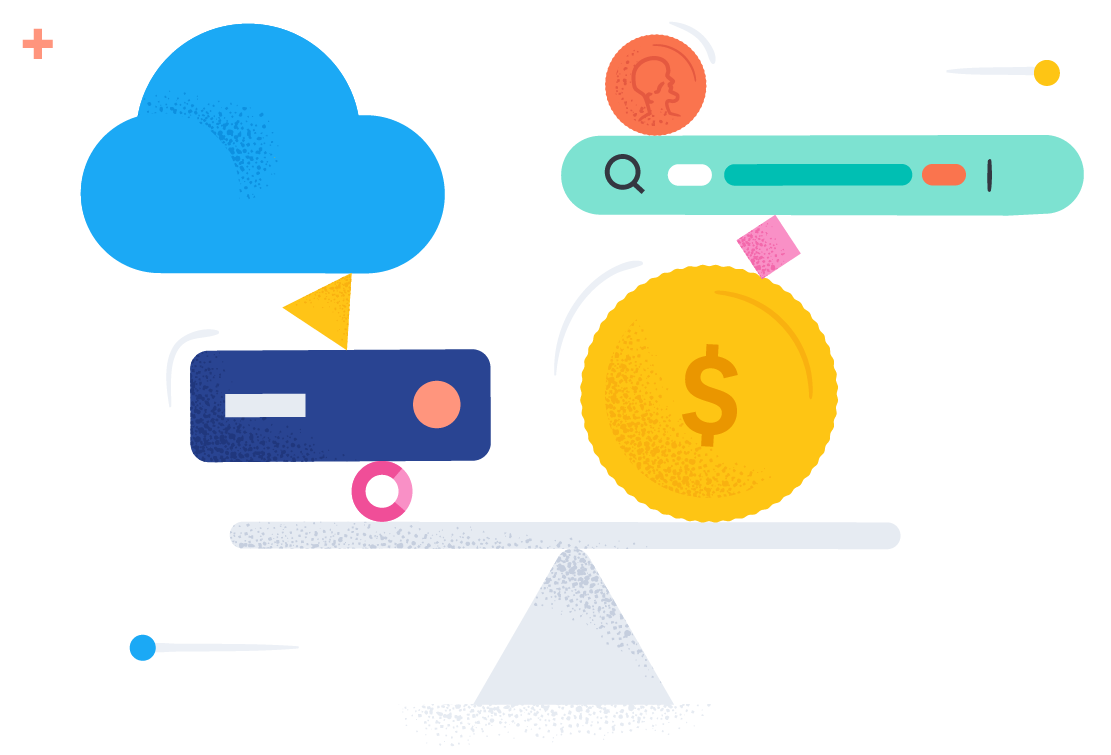 As data ages and is searched less frequently, you need to make the tough choice between deleting and archiving that data to stay on budget. Moving data to snapshots on object storage such as S3 is one way to keep data — but searching this data typically requires a restore, meaning it isn't immediately accessible for search. With searchable snapshots, you can skip the manual restore, allowing you to store and search all of your data cost‑effectively.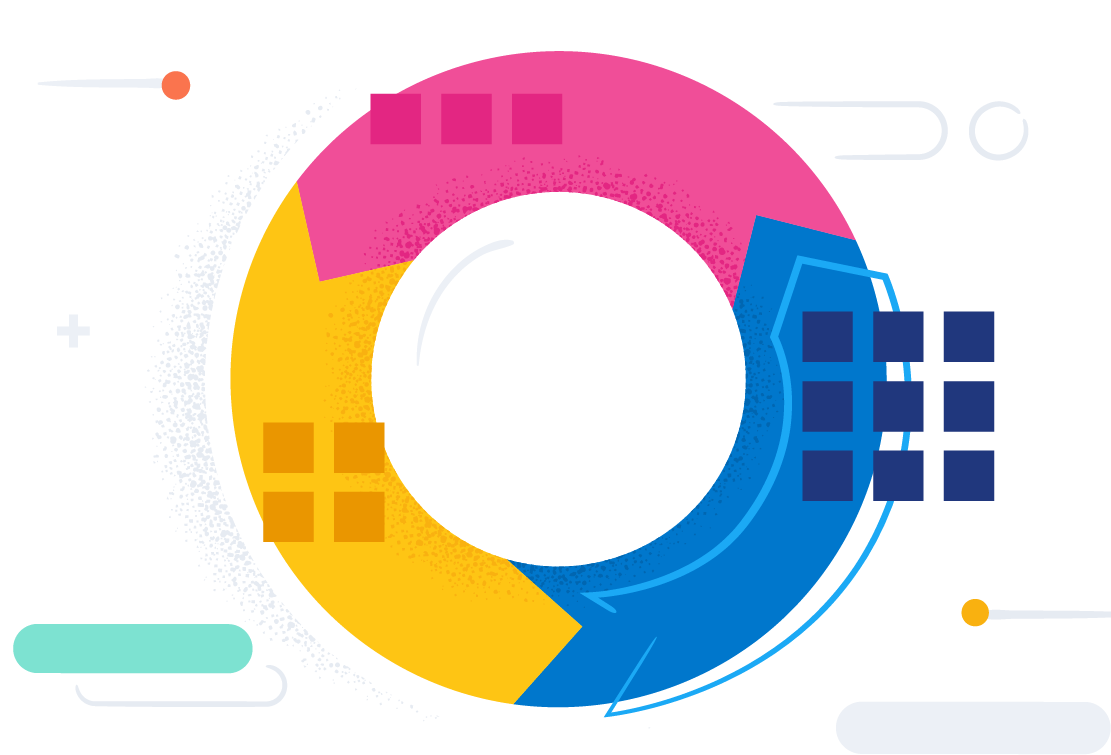 By decoupling storage from compute, searchable snapshots allow you to get more value out of AWS S3, Microsoft Azure Storage, Google Cloud Storage, and other object stores. With the power to directly search the data stored in your snapshot, you can store 2-20 times the data at the same cost — dramatically lowering your total cost of ownership.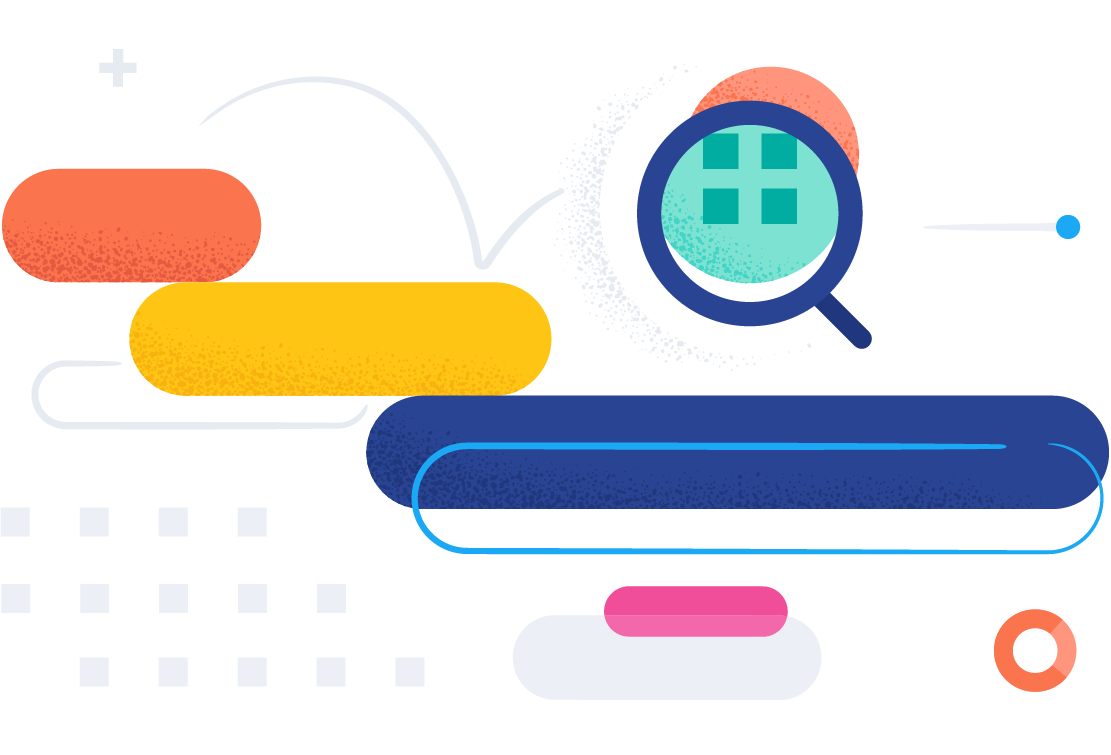 "I am really excited about new features in Elasticsearch — especially searchable snapshots. It is a common architecture design, storing snapshots to S3 as a cheap data backup. However, having this data searchable expands our options and could allow us to reduce the total cost of service.
Cold data with S3 replicas has the benefits of both, price and performance. In the future, I am looking forward to exploring the frozen tier for its usability and performance."
With searchable snapshots you no longer need to choose which log, metric, or APM data to delete to save money. Imagine having the ability to search year over year on application performance without needing to rehydrate your data from backup. Or being able to gain increased insight by combining observability data with business intelligence or data from external sources for customer behaviors and trends.