Explore how Elastic can help
As the leading platform for search-powered solutions, we help everyone — organizations, their employees, and their customers — find what they need faster, while keeping mission-critical applications running smoothly, and protecting against cyber threats.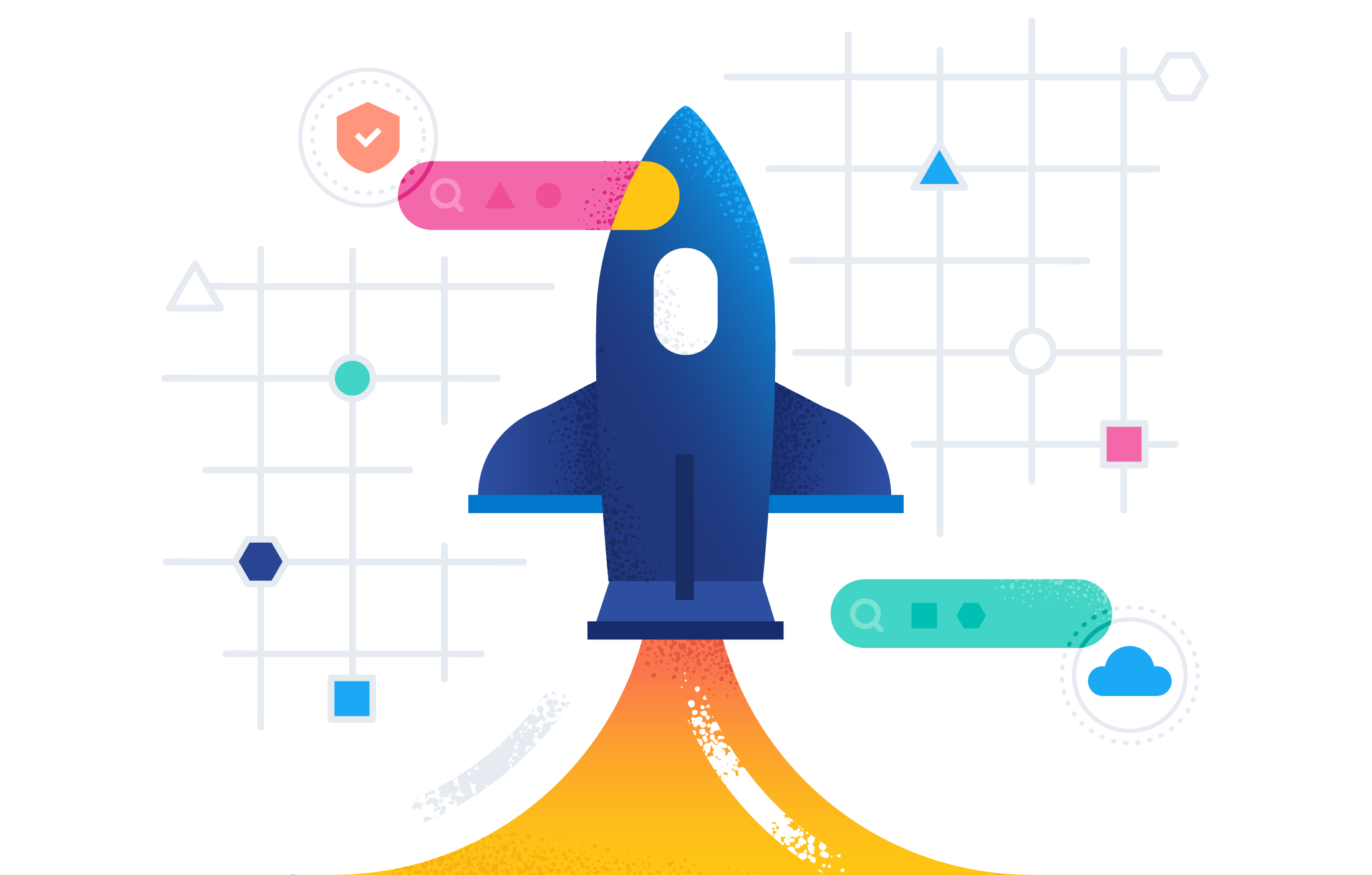 Key Topics
Accelerate the results that matter
Wherever and however you put Elastic to work, we help you search, solve, and succeed — at scale and on a single platform.
Improving digital customer experiences

Connect people with content that matters and optimize app and system performance to deliver exceptional digital experiences.

Evolving the DevOps lifecycle

Enable teams with full visibility into the devops lifecycle in order to evolve, accelerate innovation, and deliver seamless customer satisfaction.

Provide security teams with a unified approach to monitor and protect across all threat vectors — cloud, endpoints, SaaS, network, and others — by centralizing prevention, detection, and response capabilities under a single solution.
Search-powered solutions for every industry
Engage every customer, accelerate developer productivity and achieve limitless security with Elastic industry solutions.
Data is the key to maintaining more resilient ecosystems. See how Elastic puts your data to work by connecting people to insights faster, keeping mission-critical applications running smoothly, and protecting against evolving threats.

Data is constantly streamlining from devices, logins, transfers, transactions, and much more. Turn your digital transformation into an opportunity to personalize services, enhance trust and outmaneuver the competition.

Data driven networks ensure communications operations scale seamlessly while ensuring self healing and resilience. Learn how Elastic's search powered solutions accelerate 5G rollouts and empower network monetization.

Data empowers healthcare professionals to glean insight from electronic health records, contextualize unstructured data for medical research, and bring solutions to market faster. See how Elastic's search powered solutions use data to optimize experiences and protect ecosystems.

Data flows through every modern technology experience, fueling personalization and ensuring resilient applications. See how Elastic's search powered solutions deliver next generation experiences for the technology industry.

Data is rapidly streaming from ecommerce platforms, POS systems, loyalty programs, customer records, supply chain technology, and much more. Elastic enables you to develop best-in-class experiences, while monitoring and safeguarding their environments.

Data is integral to success in a hyperfast marketplace with lofty consumer expectations. See how Elastic uses data to deliver personalized audience interactions for subscriber growth and keeps platforms stable even as they scale.

Manufacturing & Automotive

Data provides deep visibility into complex production environments, many becoming more automated and sustainable. See how Elastic uses data to boost productivity and drive resiliency in automotive, light, and heavy industry operations.
Try Elastic in the Cloud
Spin up a fully loaded deployment on the cloud provider you choose. As the company behind Elasticsearch, we bring our features and support to your Elastic clusters in the cloud.
Learn more