Discover why 84% of surveyed executives say that search-powered solutions are the key to digital transformation.
Learn how to accelerate digital transformation and reduce cybersecurity risks with search-powered solutions.
Watch video
The Elastic Insights magazine investigates how search-powered solutions accelerate the goals of digital transformation.
Download now
See how organizations are improving their customers' experiences, increasing their operational resilience, and decreasing security risk with search-powered solutions.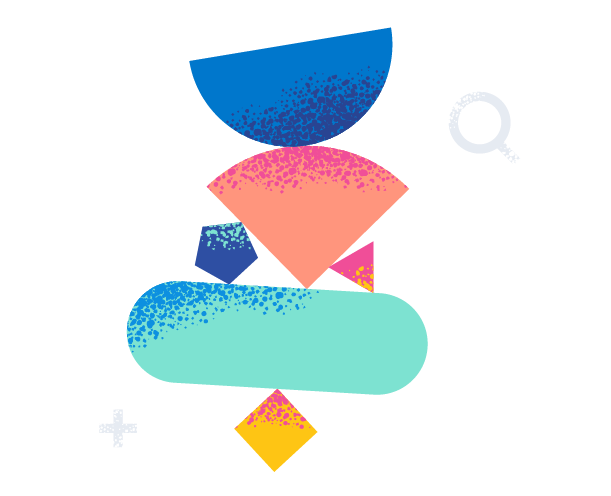 Elastic delivers value through three search-powered solutions, built on a single, flexible technology stack that can be deployed anywhere. Learn how over 1,400 Elastic customers are realizing quantifiable benefits.
In a fast paced business, you need real time data to understand your business and make informed decisions. My morning routine involves reviewing my Kibana dashboards, and every day meetings involve ad-hoc queries to get the insights we need. With the Elasticsearch Service we also get the stability and performance we need in a service that is maintenance-free. I wish all cloud services were as cost effective and seamless.
SignUpCTA
Accelerate results across any cloud with Elastic solutions covering Search, Observability, and Security – all in one platform.
Read the infographic