Media and Entertainment
Deliver memorable experiences, faster
Elastic helps media companies leverage audience, content, and viewing behavior data to build better, more personalized experiences. As traditional business models decline, media companies need to move faster to keep up with fickle audiences enjoying near-limitless entertainment options.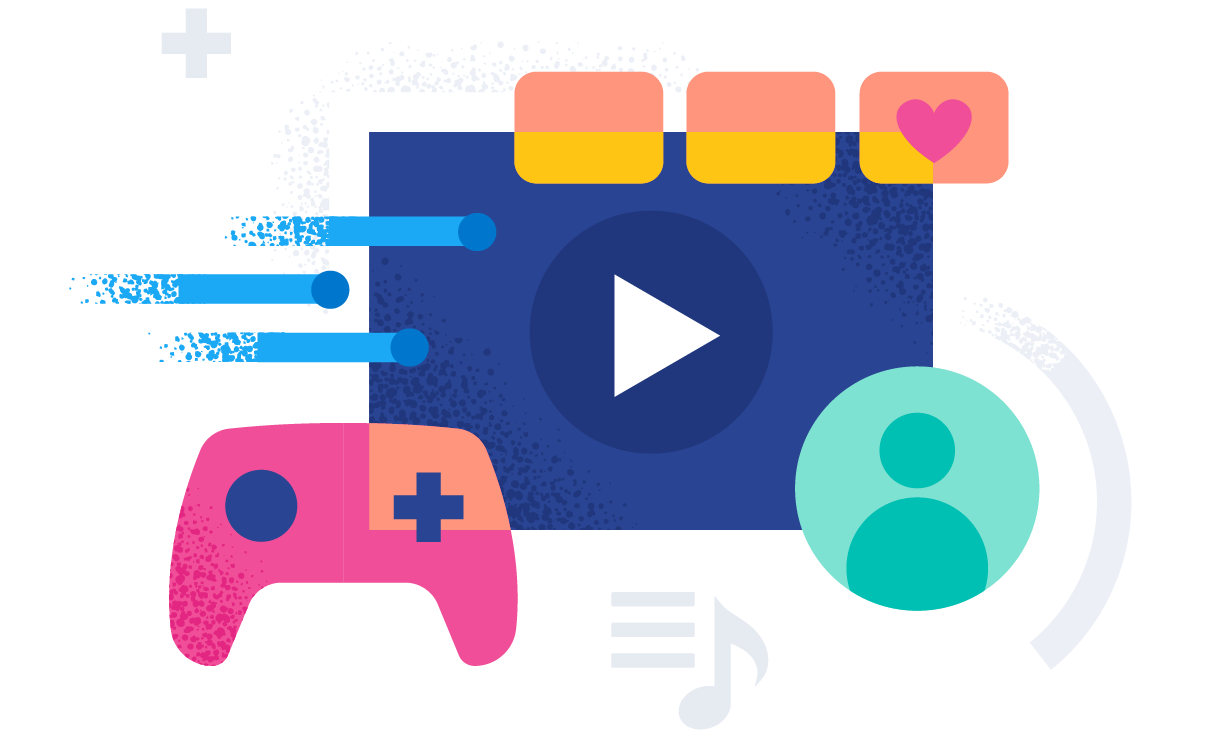 "Our new website gained additional search functionalities, looked really attractive and, as a consequence, our traffic has increased dramatically. We're now confident that when we offer new content choices and features, visitors will find it as we continue to scale with Elastic Site Search."
Anna Pak, General Manager, Discovery Networks Asia-Pacific
Customer case studies
The Elastic Search Platform enables media and entertainment companies to create best-in-class search capabilities, offer personalized experiences, and protect their users.
Monitoring and alerting with Elastic machine learning to discover anomalies

Performing real-time anomaly detection to improve customer experience

Revolutionizing the fan experience with search
SignUpCTA
Ten times faster at a fraction of the cost
Learn how companies like yours have achieved 358% ROI and $19M+ in business benefits with Elastic.
Register Today