Searching for ways to increase revenue, reduce costs, and improve customer satisfaction? Great business results and deeper customer loyalty start by delivering better digital customer experiences with search on your website, in your mobile apps, and across your organization's content.
Start your digital transformation by reading our ebook, Search: The secret ingredient to better website experiences.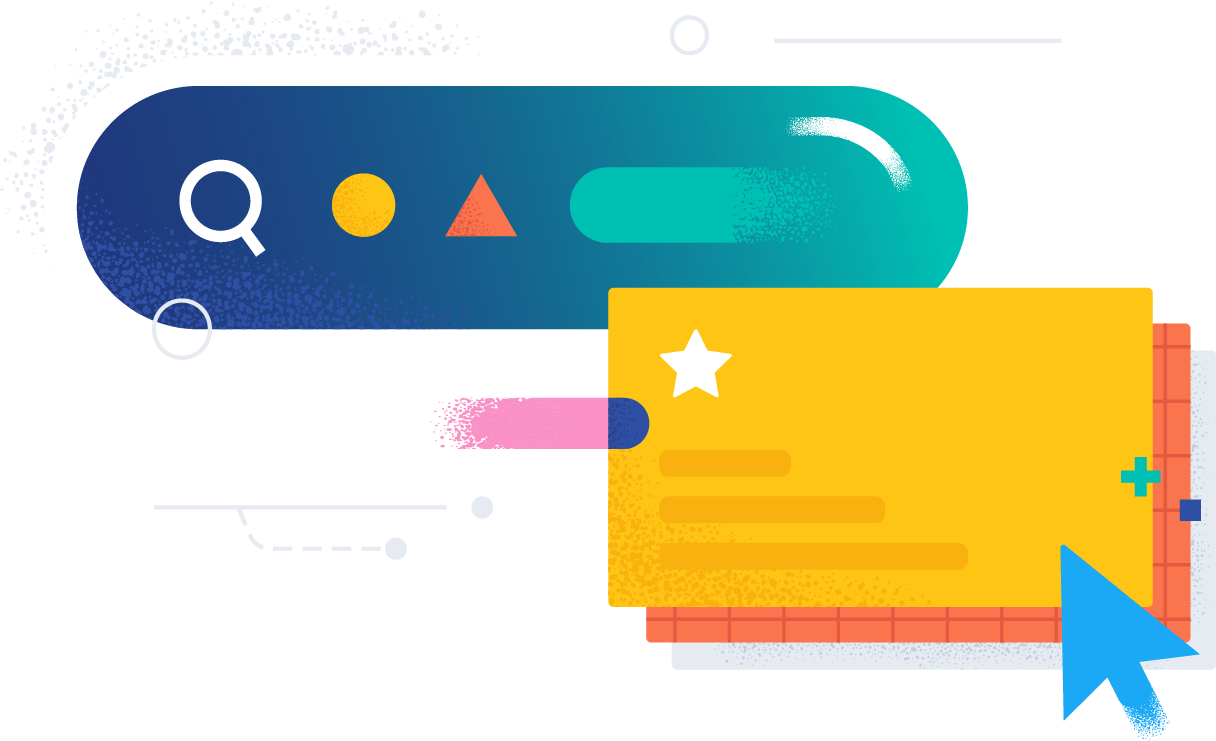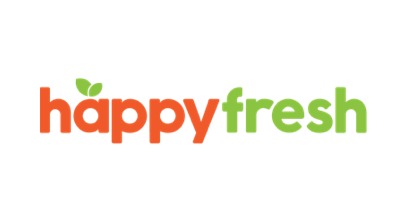 "Moving to App Search on Elastic Cloud allowed us to better serve our customers with faster response times, enhance overall performance, and ensure reliability of our services. Choosing a cloud region close to our customers, and the ease of use of App Search on Elastic Cloud, increased our flexibility and scalability, and enabled our search function to handle the drastic increase in site traffic."