Modern threats and malicious activity can leave evidence anywhere, and key context and clues come from everywhere. Even data that has lower immediate value can accelerate investigations and help uncover compliance issues. Why should you have to decide what data to exclude from your SIEM?

Built on Elasticsearch, Elastic Security lets you leverage all of that context from your existing security investments — without compromise. Get more out of the data sources you may otherwise be forced to leave on the table due to restrictive licensing costs or technical limitations.
Your data is only as useful as your ability to ingest and analyze it. With Elastic, you don't pay on a per-ingest basis, and don't need to worry about performance. Free up your security teams to gather as much contextual data as they need to implement new use cases, uncover obscure threat vectors, and consolidate workflows.
We've increased the amount of data we're getting and Elasticsearch has actually let us do that because of the model they use for licensing… We are very happy with that. It's super useful, we get a lot of data, and it helps address our visibility problem that we've always struggled with.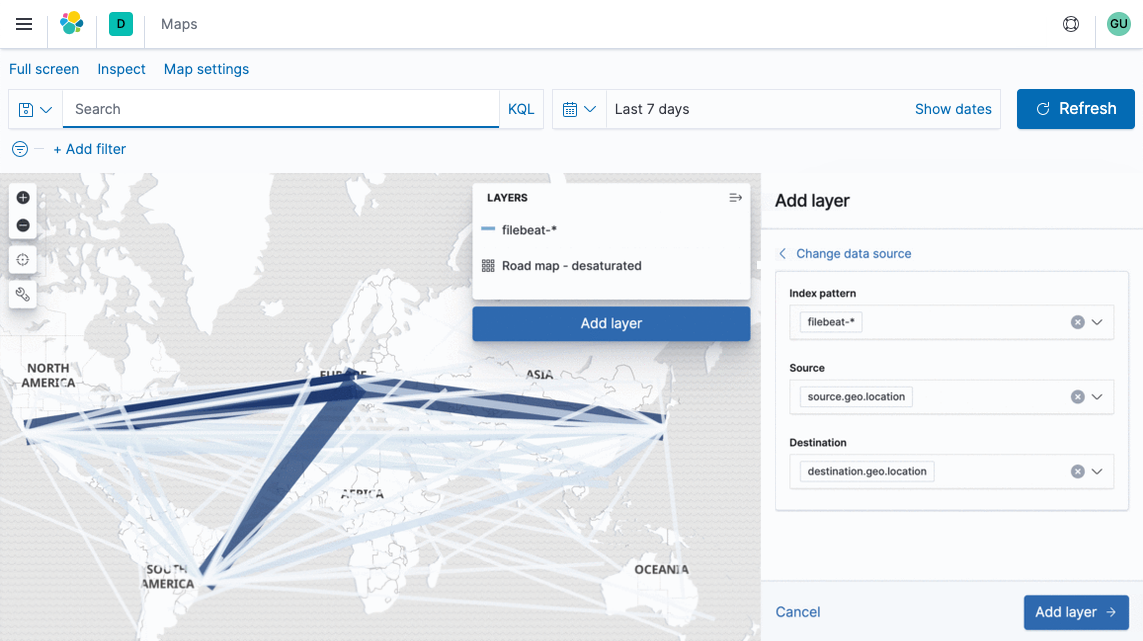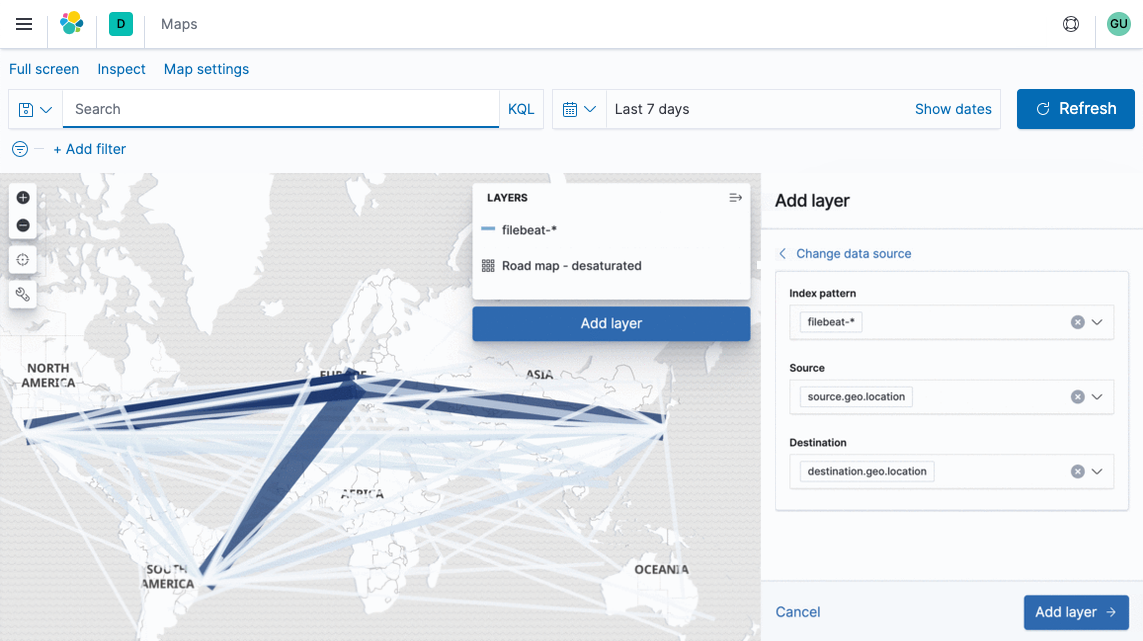 The free and open Elastic Security solution equips analysts to prevent, detect, and respond to threats — quickly and at scale.