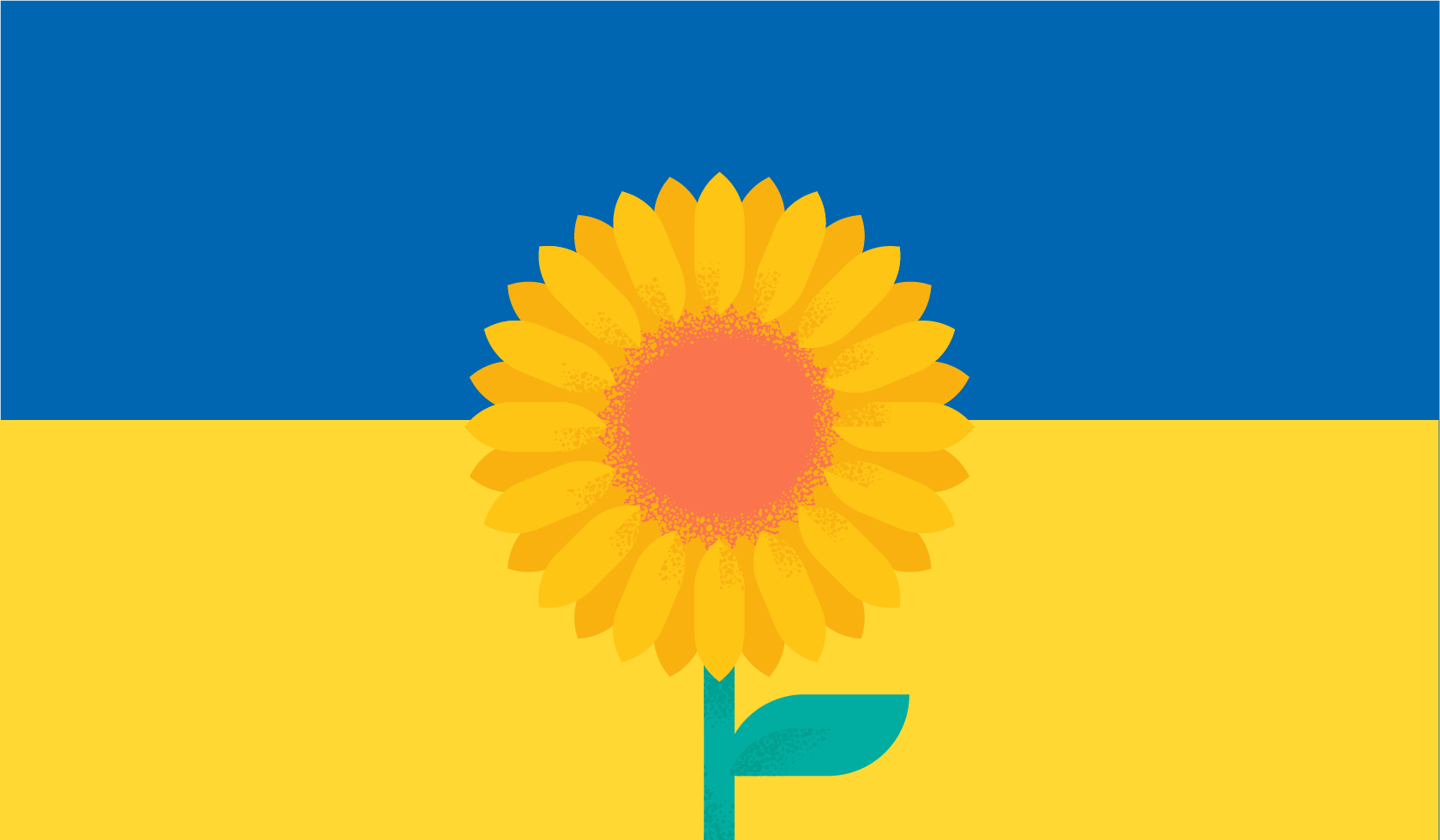 The violence in Ukraine and the displacement of its people is a travesty and humanitarian crisis. We stand by them as they defend themselves against the senseless aggression by the Russian military on their sovereign homeland.
In light of this, I want to share the actions that Elastic is taking to support the people of Ukraine:
First, until further notice, we will no longer sell our products to companies in Russia or Belarus.
Second, we are doubling the match of employee donations to support the humanitarian efforts underway. Additionally, every Elastician receives a week of volunteer time off, which can be used to help support Ukrainian relief efforts.
Third, we've provided Elastic Security capabilities to prevent destructive malware and ransomware attacks, such as HERMETICWIPER, and it protects critical resources. These capabilities also include advanced threat hunting to identify any malware that may lay latent in the environment.
It's been heartbreaking to watch the people of Ukraine as they're forced to flee their own homes, separate from their families, and take up arms to patrol the streets of their cities. My thoughts are with everyone impacted regardless of background or nationality, hoping for a fast and peaceful resolution.