Cloud Marketplace
Drive results with award-winning scalability and flexibility when you deploy via the cloud marketplace of your choice. Deploy Elastic via the AWS, Microsoft Azure, or Google Cloud marketplace to streamline your onboarding faster with the tools you already know and take action, in real time.
Build tailored customer and employee experiences with large language models and generative AI using Elastic. Securely and cost-effectively link to proprietary data to provide real-time, domain-specific, accurate output, at scale.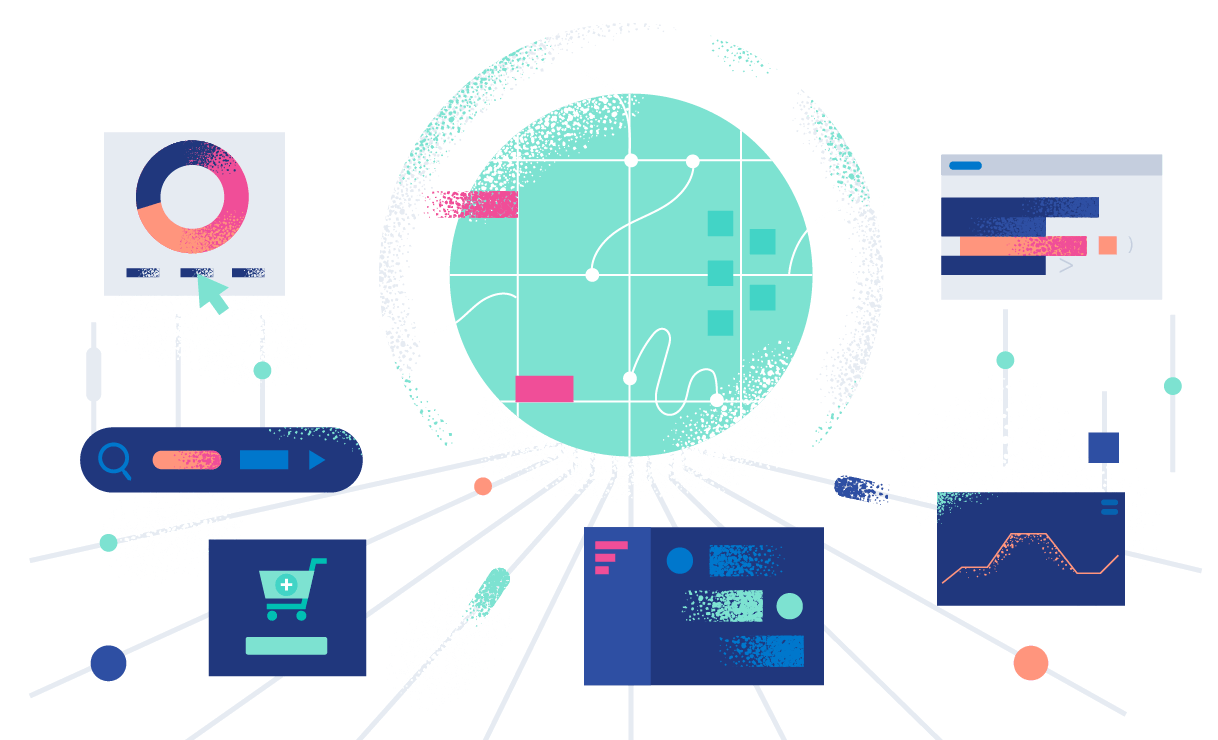 Elastic is pleased to have received the Rising Star award at the AWS Partner Summit. It recognizes the significant growth of shared customer transactions in AWS Marketplace and continuous work on AWS integrations.

We are happy to announce that Elastic has won the 2023 Google Cloud Global Technology Partner of the Year Award. This award is given to one Google Cloud partner at the forefront of digital innovation working with Google Cloud to solve today's biggest global challenges.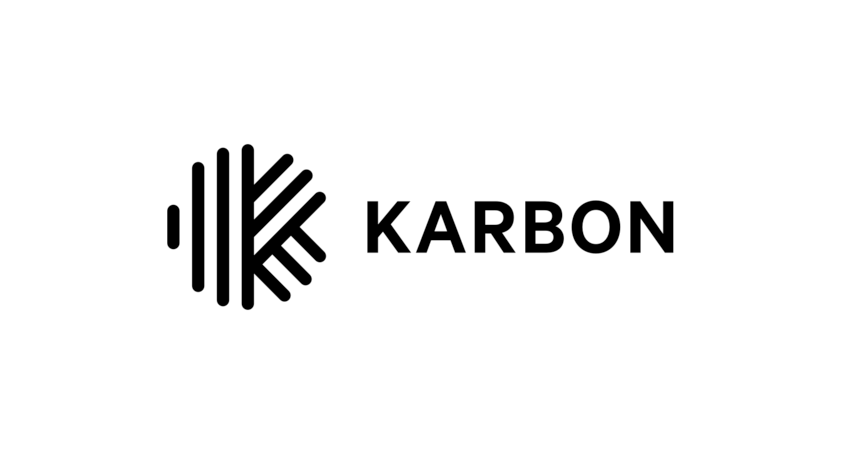 "Elastic pricing is perfect for us. When you're scaling, there's so much you don't know about the future. Will we need six data centers in a year, or 12? Having that cost flexibility and predictability is incredibly valuable."
Trusted, used, and loved by businesses around the world