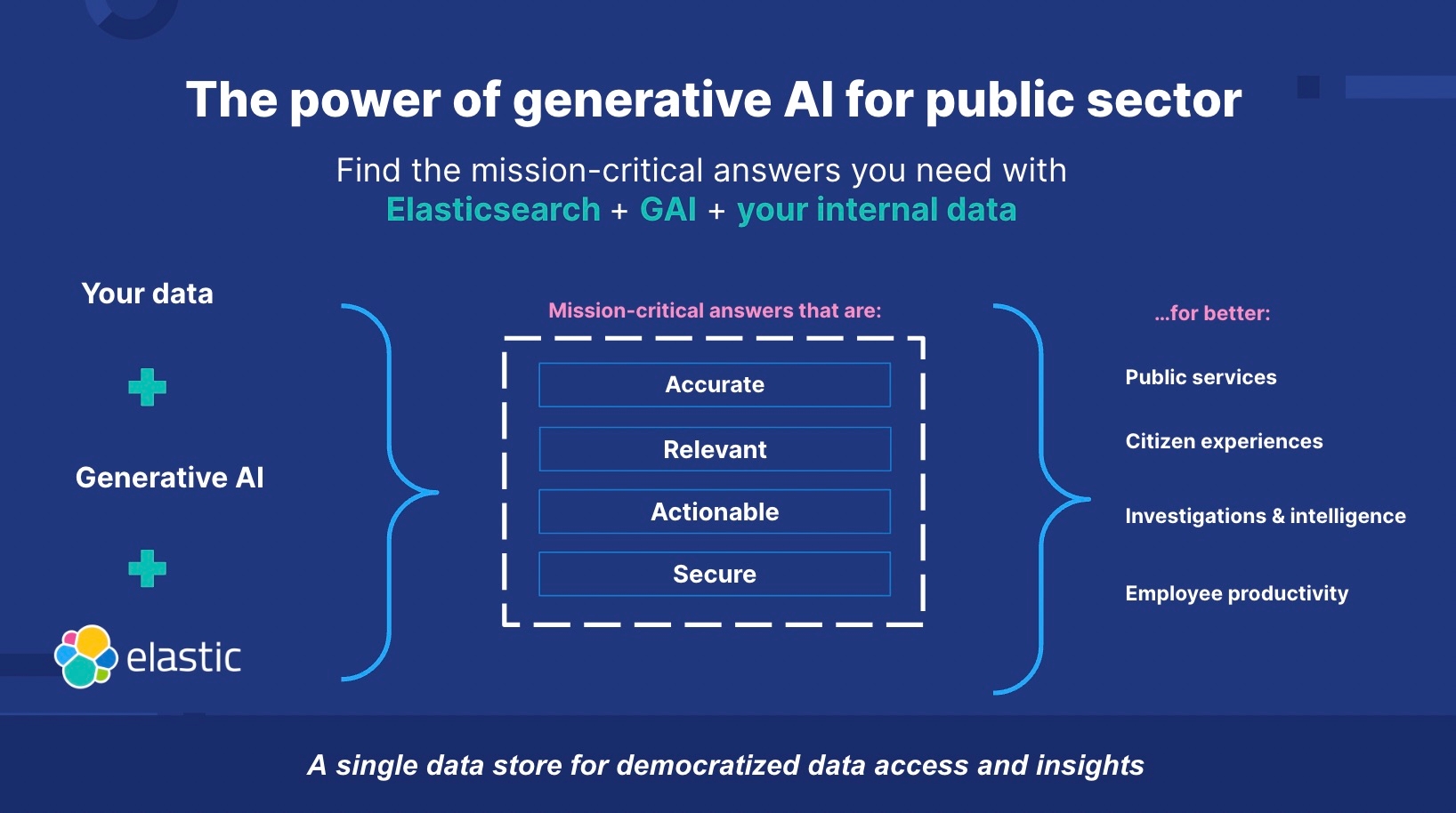 Amid the hype about generative AI, government leaders want to know what's implementable and valuable today — and what's just speculation. See the benefits it can bring for public sector when integrated with your internal data and Elasticsearch.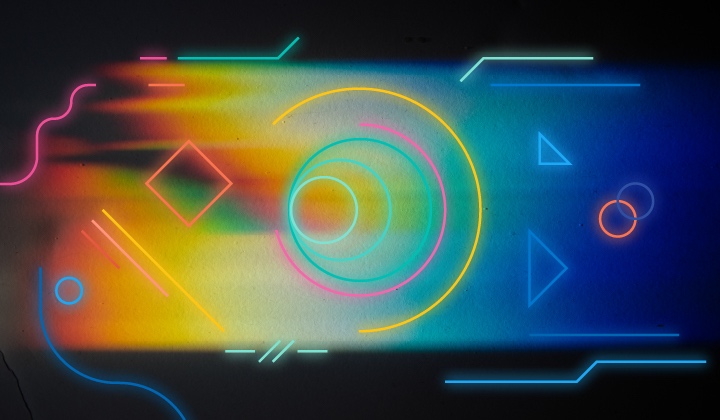 The world of search is changing very quickly. ChatGPT has cemented generative AI's place in making finding data faster. We'll use Elasticsearch and LangChain to build a private trivia bot on fun Star Wars trivia data.
Spin up a fully loaded deployment on the cloud provider you choose. As the company behind Elasticsearch, we bring our features and support to your Elastic clusters in the cloud.