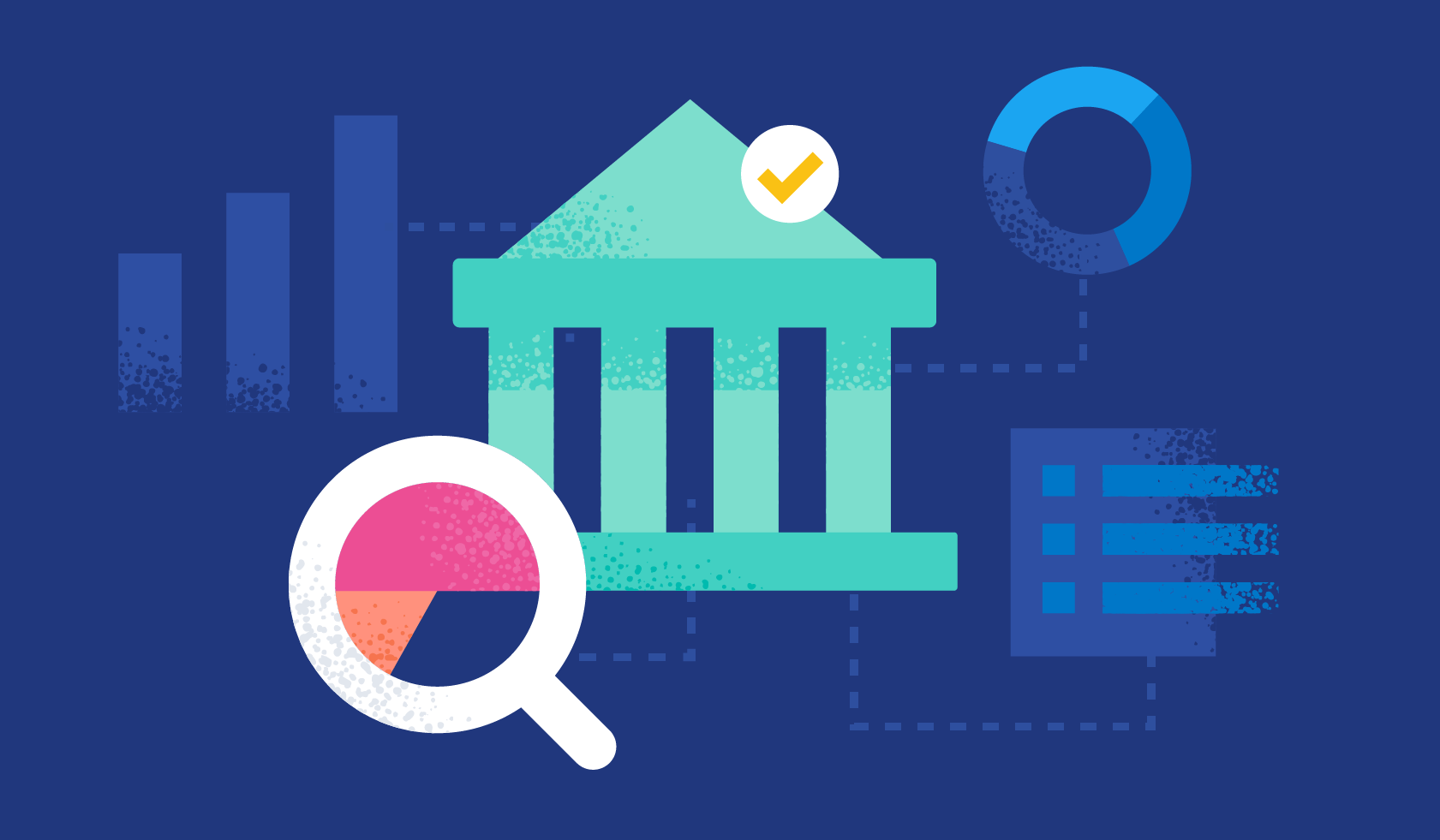 Government agencies and educational institutions are accelerating their move toward cloud, SaaS, and customer-first digital experiences. The common denominator of all these initiatives? Data.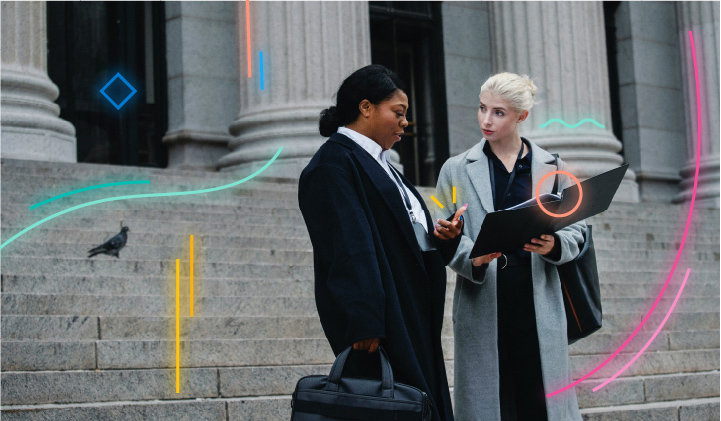 Learn about the considerations public sector organizations should keep front of mind when purchasing or augmenting a SIEM solution.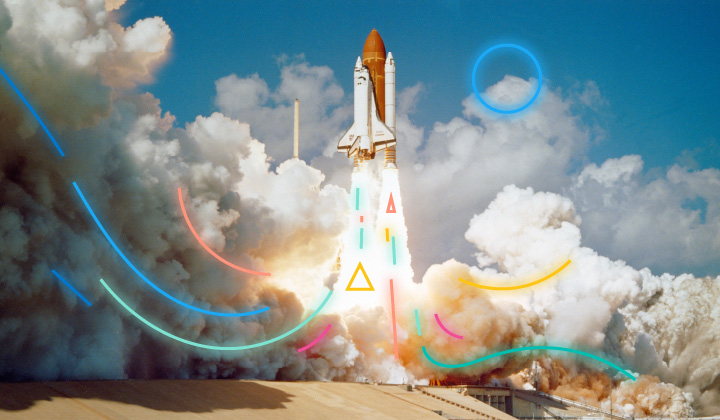 To help public sector organizations better understand how their peers are using Elastic and what results they're seeing, we partnered with Socratic Technologies to manage and analyze a survey of our public sector and education customers.
Spin up a fully loaded deployment on the cloud provider you choose. As the company behind Elasticsearch, we bring our features and support to your Elastic clusters in the cloud.