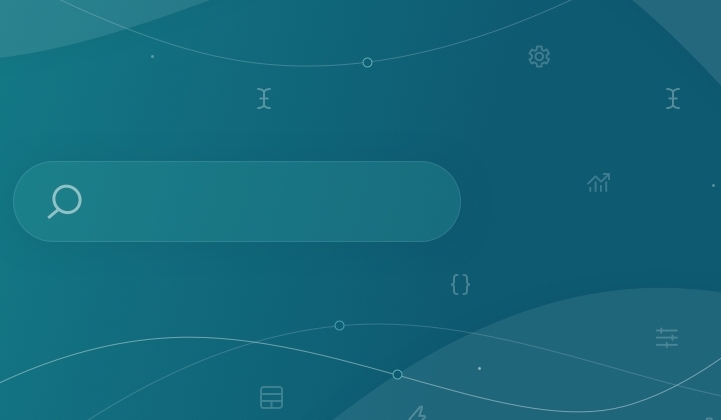 Search UI 1.2.0 is here with search on load, batch actions, and boolean facets. Learn all about these new features.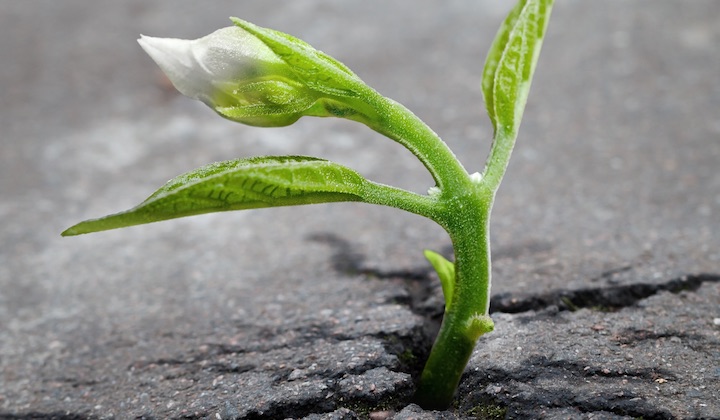 Meet the App Search Reference UI. Gain inspiration, see your relevance tuning in action, or use it as the foundation for your next excellent search experience...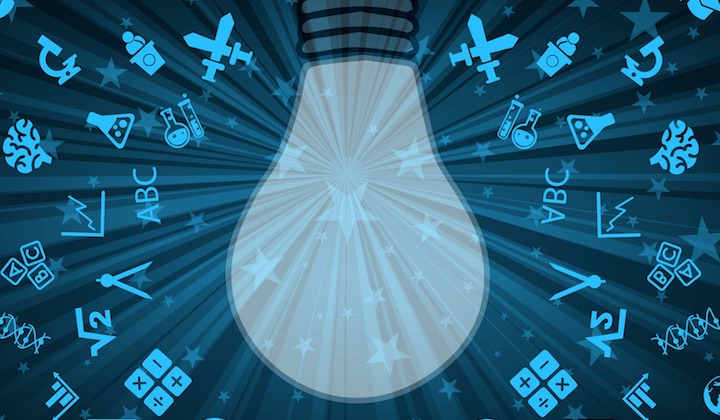 Fast and relevant search is important. But the experience should feel great, too! Elastic App Search and React can help you build engaging search experiences...